Sporting pictures of the Week :- 31 August
0
Sam Stosur at the US Open.  Nothing to see here.  Nothing at all; move along.
Gymnastics Corner.  The individual ball final of the rhythmic gymnastics event at the Asian Games.  Is there a sport that produces better photography?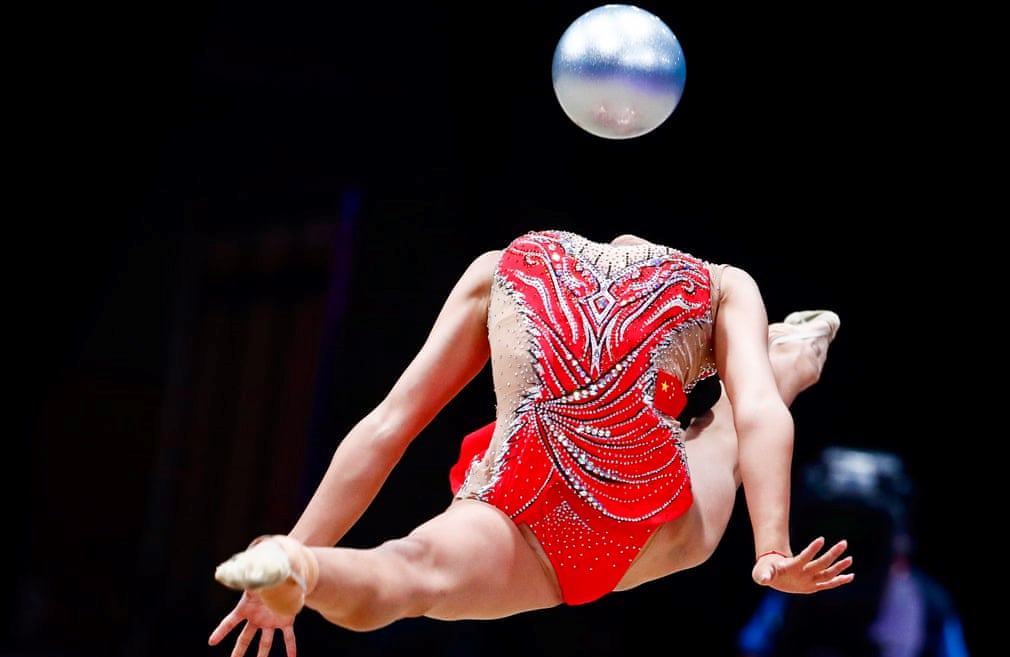 Kane Williamson has had a bit of time on his hands over the winter, so he is now a trained barista.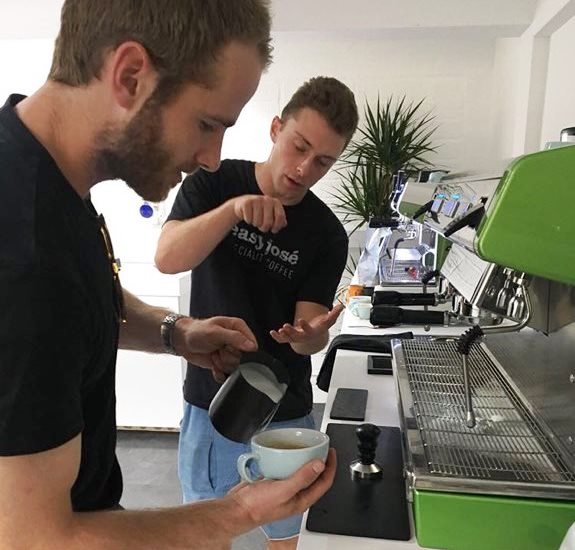 Jose Morinho is under so much pressure from a lack of respect he seems to have enlisted the UK's most famous secret agent for help.
In Spain, the Estadio José Zorrilla pitch is not so flash, and the aristocrats aren't happy.  Imagine if they went to Brisbane or Albany.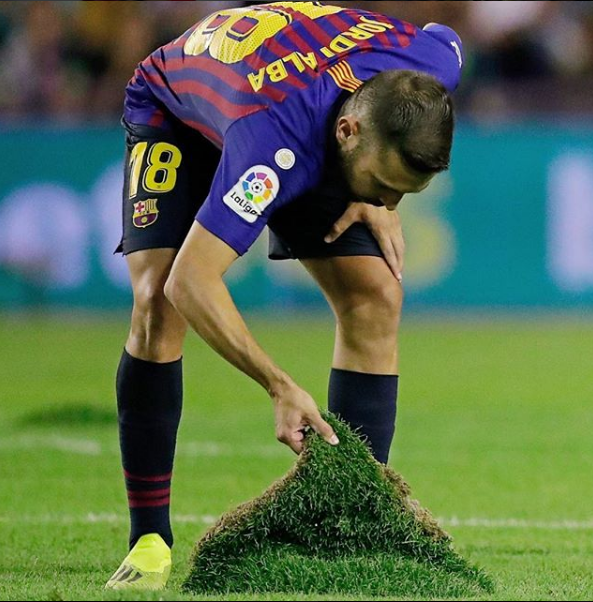 Those #mannering300 t-shirts.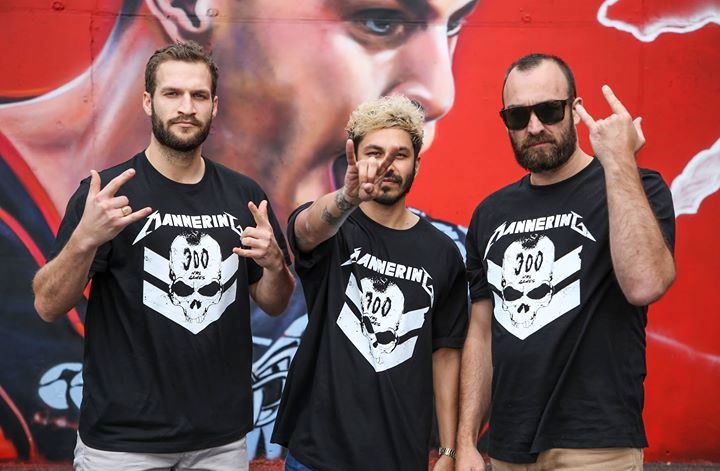 Australia has a new Prime Minister and he's the Cronulla Sharks' biggest fans.  The Sharks didn't have a great week either.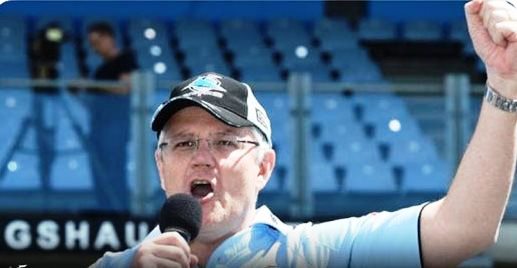 The Stanley Cup pays a visit to the site of the Humboldt Broncos bus crash memorial site where 16 junior hockey players died earlier this year.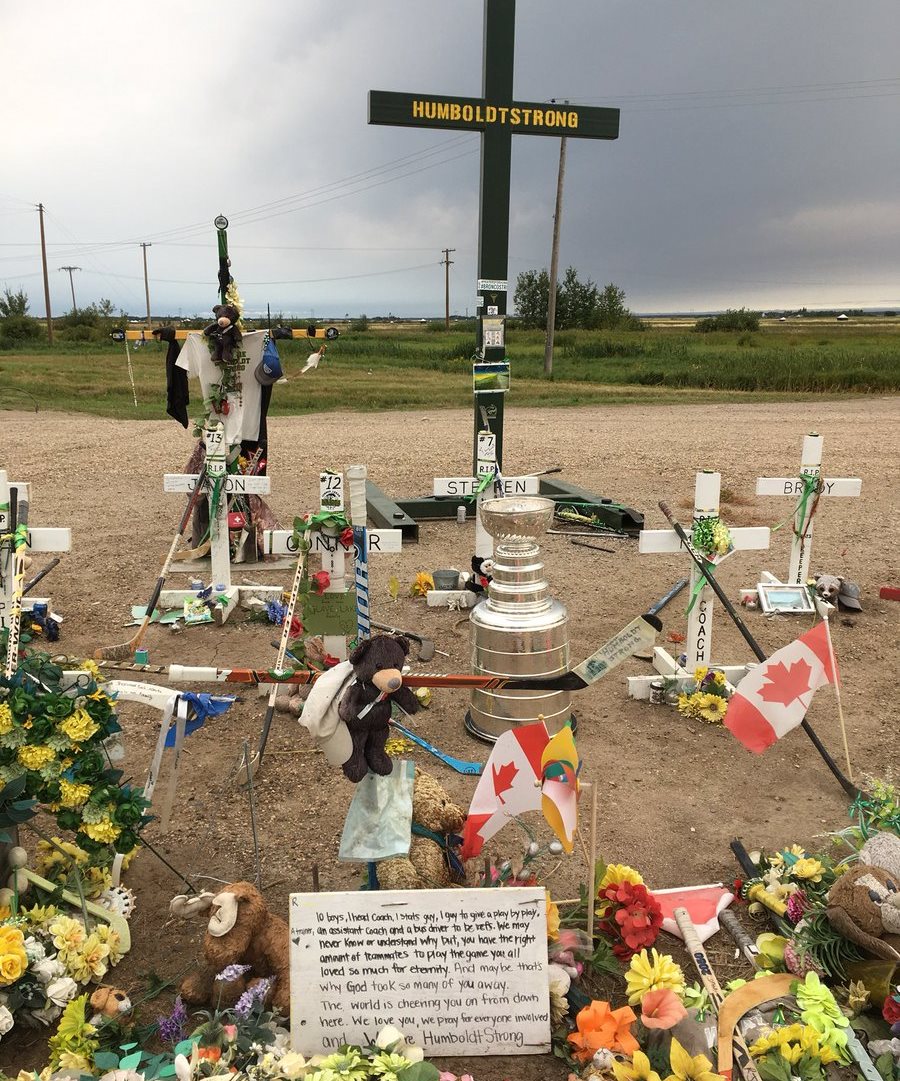 From the archives.  How's this for a poster?  The shade from the blinds give the illusion of wearing a puffer jacket.  Always ahead of the times.
Football from the archives.  Those Colombians from the 90s were cool.  René Higuita is still dead cool; make your mind up on Faustino Asprilla.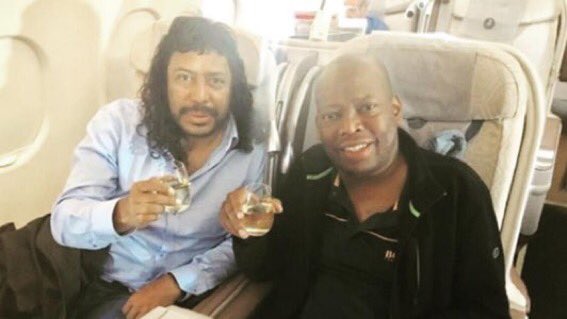 But there's nothing like UK 70s footballers.  Arsenal's Bob McNab West Ham's Geoff Hurst and Arsenal youngster Peter Marinello (dubbed the new George Best at the time) in 1972′