Sporting pictures of the Week :- 31 March
0
When your side gets bowled out for 58.
And this is how a couple of Cantabs celebrated the win.  Caps in a spa bath.  Really?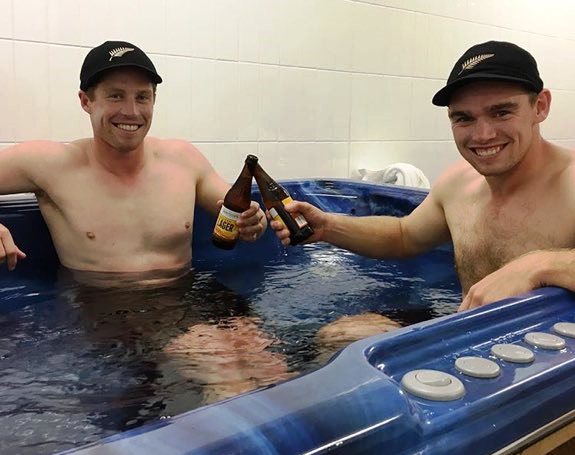 One of the perks of being All Blacks captain is you get to choose your own taxi driver.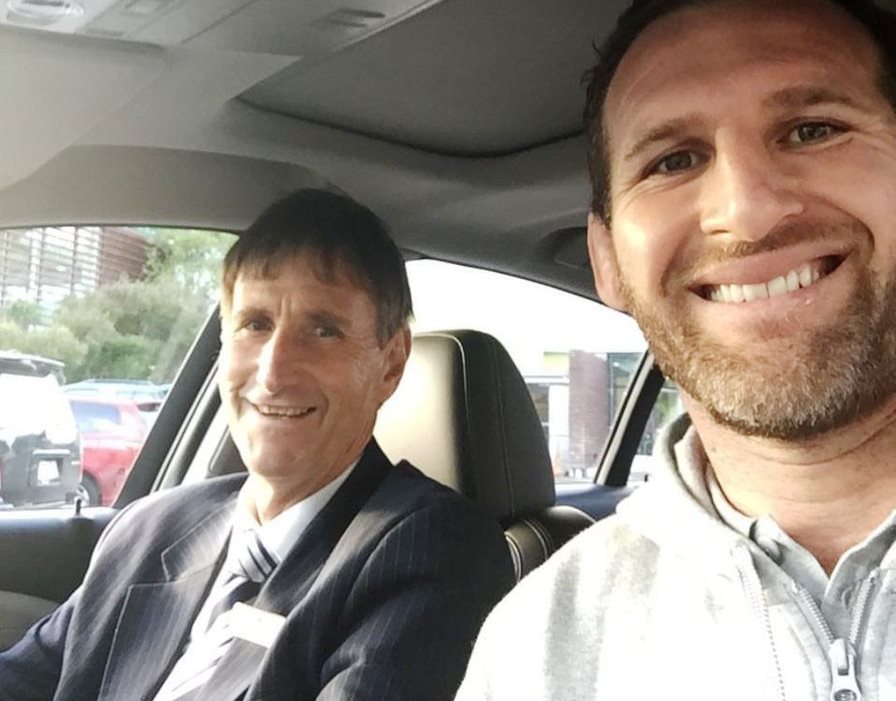 And the former captain is turning into a bit of a taxi driver himself.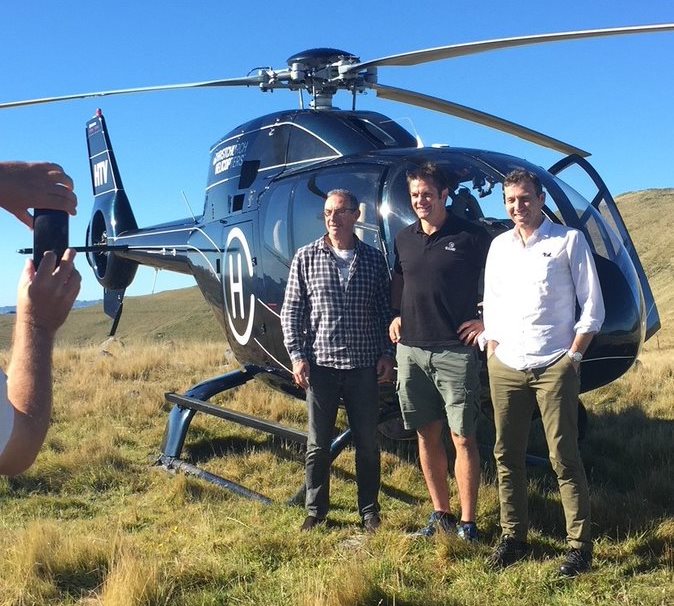 Sophie Pascoe in the pool practicing.  But how did that duck get there?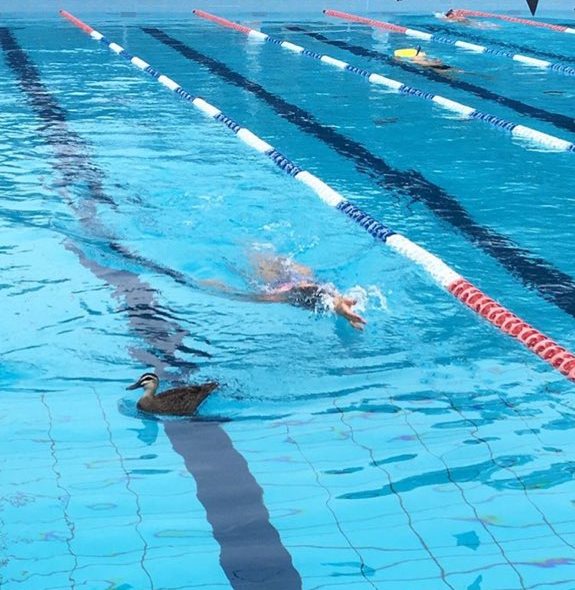 SJ7 isn't playing this evening yet he's just posted this.  FKW; right?
The AFL is back
Sloane Stephens is all concentration at the Miami Open.
Patriotic football fan in Switzerland.