Sporting pictures of the Week :- 4 July
0
The second week of the Tour de France, and the spectators seem a bit more respectful.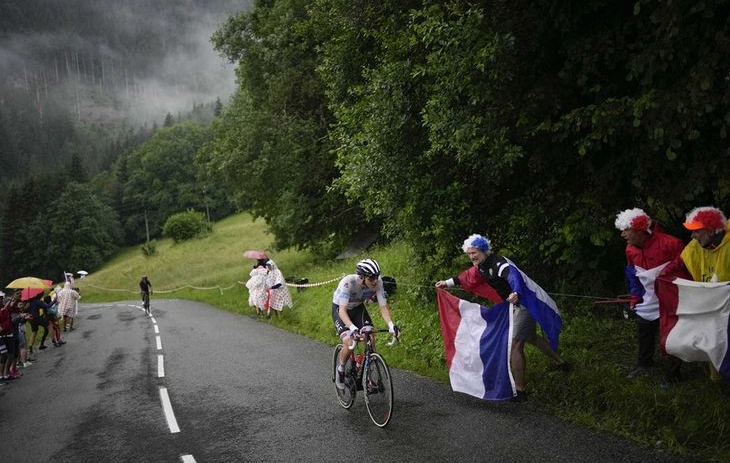 The tour isn't going quite so smoothly for Primoz Roglic though.
Euros corner.  Look away if you are Dutch.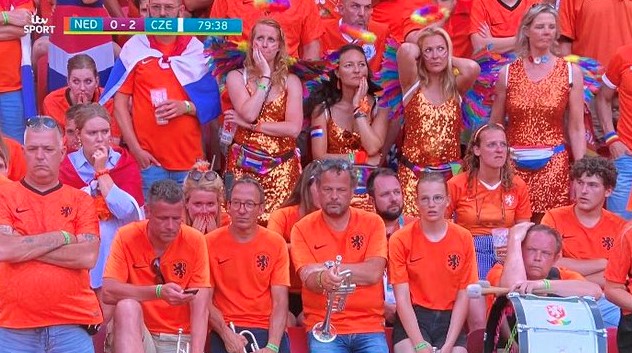 A minute was a mighty long time for these Swiss fans.
And just under an hour later the collective jubilation as they won the penalty shootout.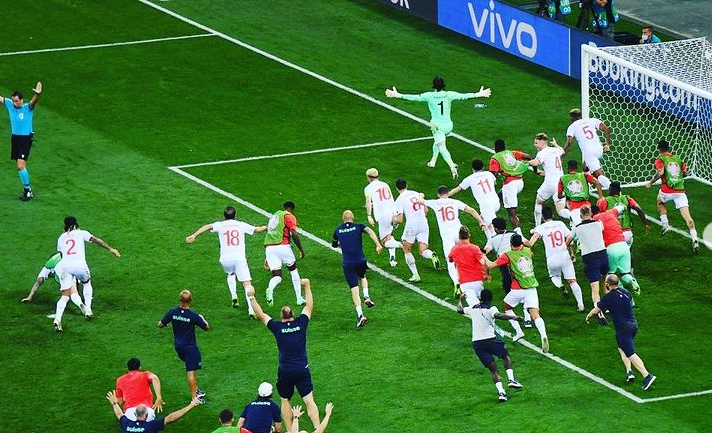 Guess who just kicked the ball into his own net.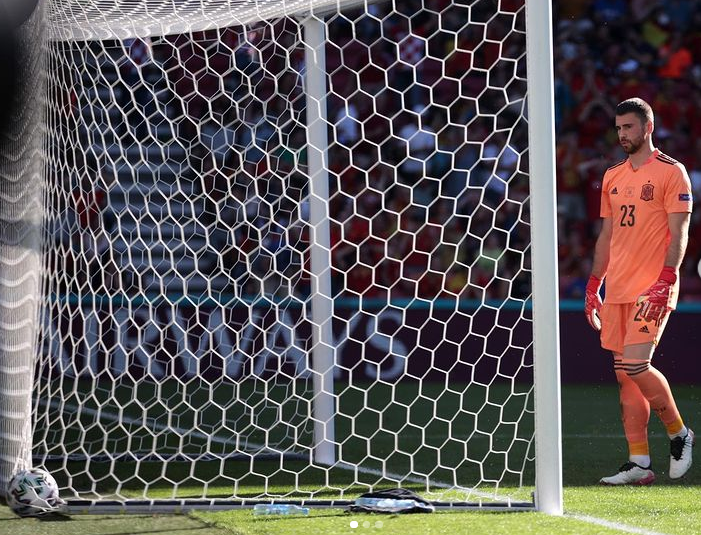 Roma fans are still in that "We love Jose" phase.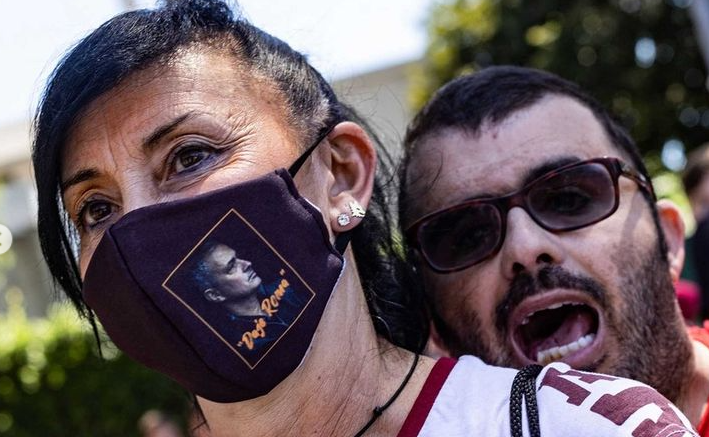 An Adams family reunion in Atlanta.