Sporting pictures of the Week :- 4 May
0
A media commentator called the Carolina Hurricanes a bunch of jerks for their post-game celebrations  Bless them, they've fully embraced it, and are in the second round of the playoffs.  The Millwall of the NHL.  They  won again today and are now in the Eastern Conference Final.
The annual Tour de Yorkshire photo in SPOTW.
Steve Smith bids farewell to the Rajasthan Royals..  So innocent.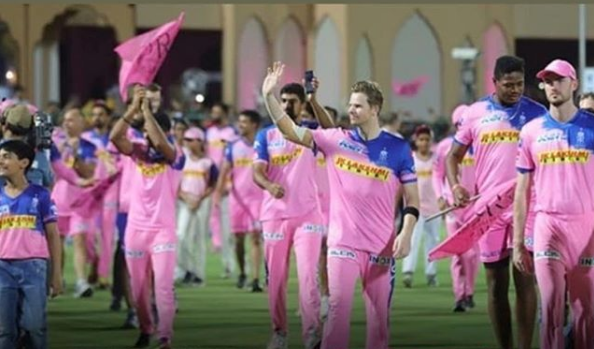 "Antonio said the routine was inspired by watching Dan Rues crazy dance moves on Instagram".  Imagine processing that, or the dance itself, five years ago.
To be fair the Nou Camp Camp Nou is pretty special on those big European nights.
At ground level everyone loves a good family tradition.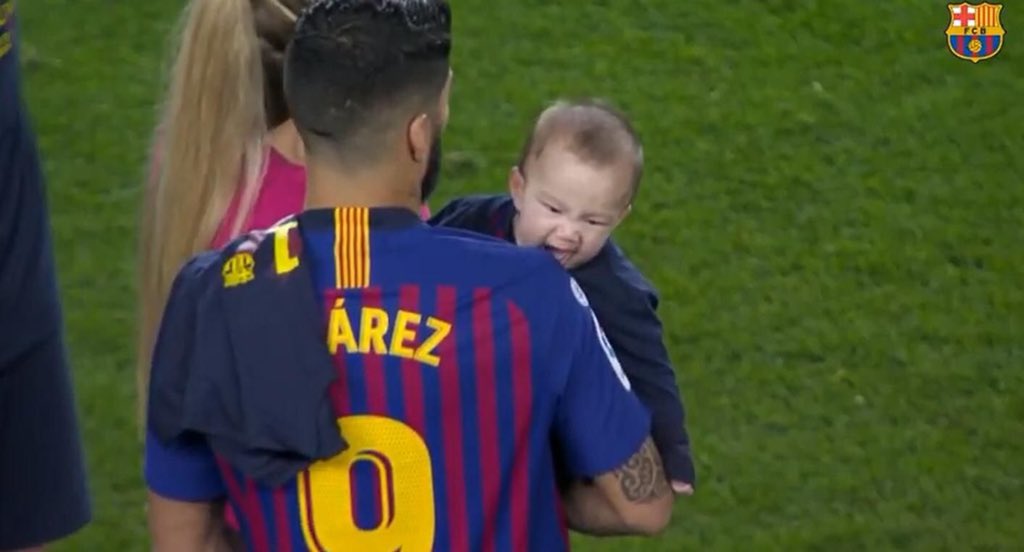 The build-up to the Concacaf Champions League final football match between Monterrey and Tigres.  There is a light that never goes out.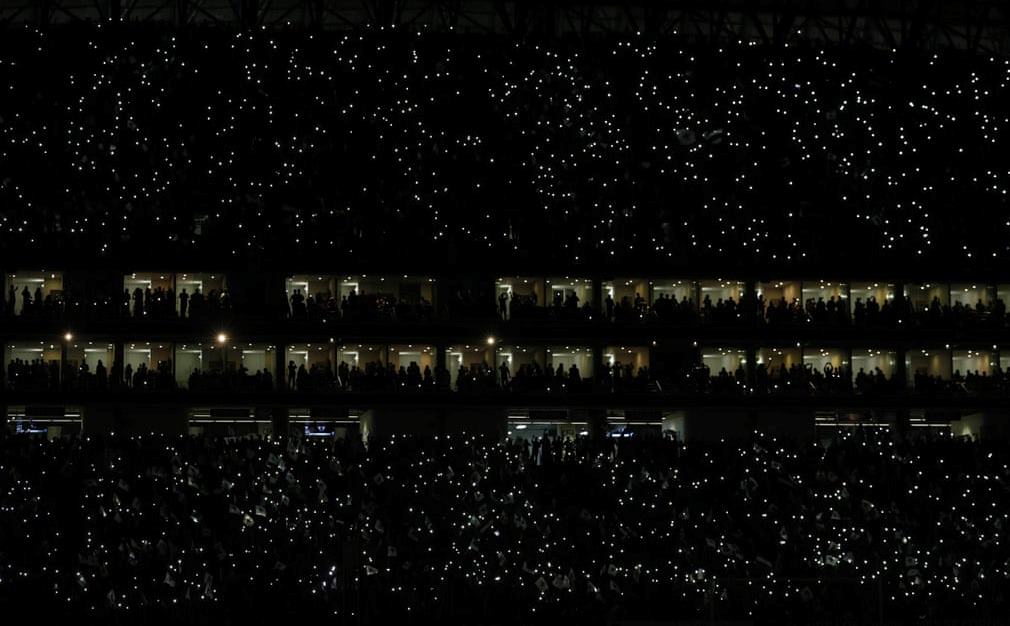 The London Marathon is awesome.  Here's "Rhino Liz".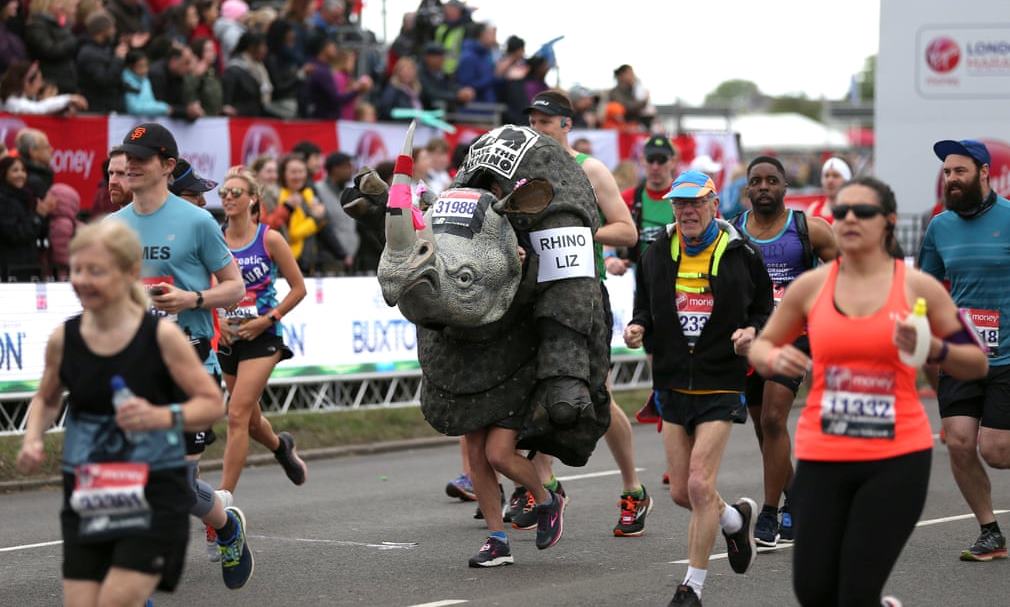 Manny Machado of the San Diego Padres getting his shoes shined by the Atlanta Braves mascot, Blooper.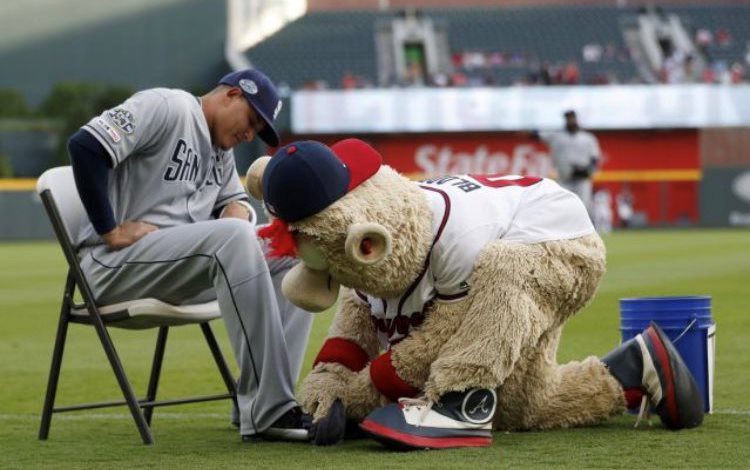 From the Archives.  Here's something you can buy on Facebook.