Sporting pictures of the Week :- 4 May
0
The many moods of Ernie Merrick as his side made the A-League final.  The best thing here is that Merrick himself put that montage together.
Three managers perfectly summed up by their facial expressions before a strange Friendly Testimonial match.  You wonder whether Jose is stabbing Arsene in the back, and Fergie is loving this.
Congrats to Lydia Ko for turning around her form slump to win the Emoji Trophy.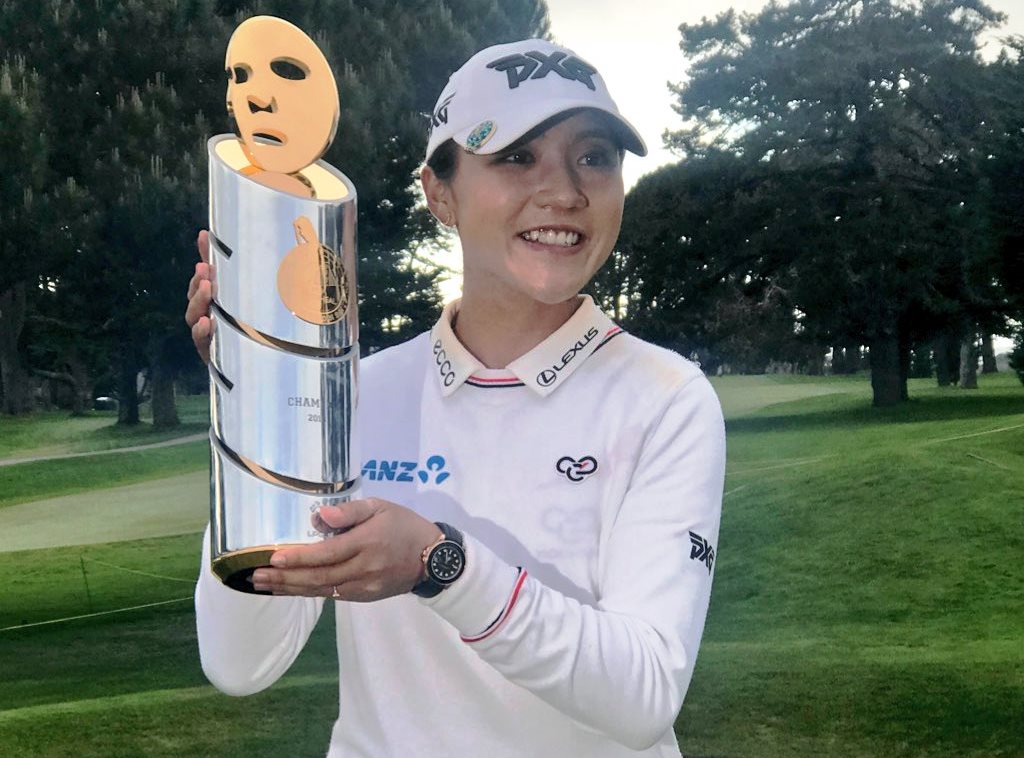 Stuart Broad once scored 169 in a test match but he will never be remembered for his running between the wickets.
Remember the GJ Gardner trophy?  Anyway, what about the Tata Nexon Super Striker award in the IPL?  Any kid would love to win that one.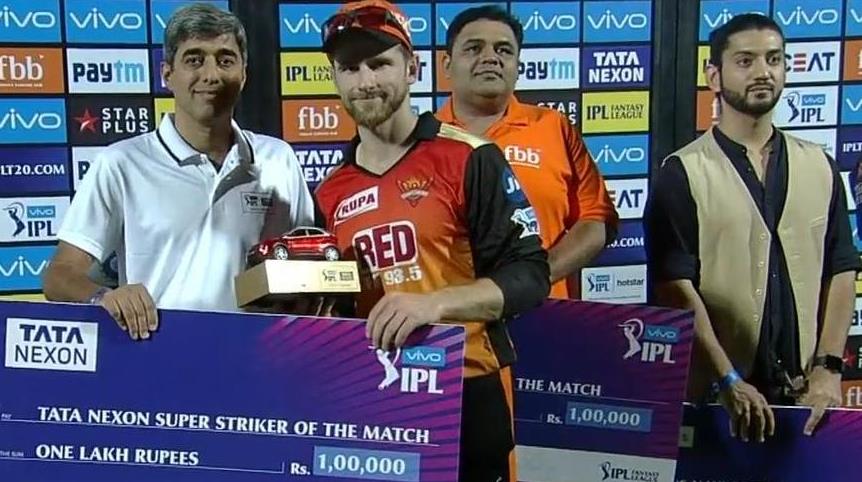 Does anyone really understand cupping?  Anyway, here's Mark Craig after a session of it.
Cricket in England early season is cold corner.  Bless these Somerset fans.
Essex.  Always a source of humour.
Even with a diet of bananas Peter Siddle needed some beanie action when bowling.
Hashim Amla:  We've got a whole team doing that.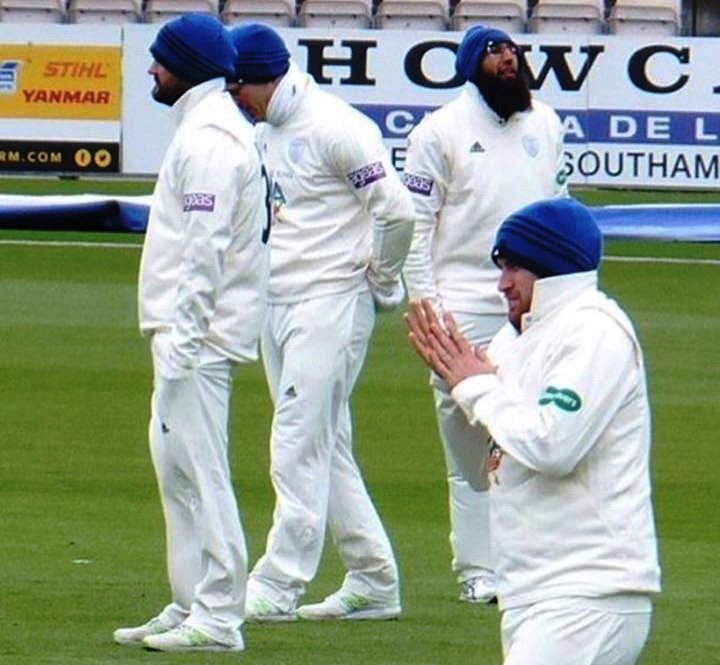 Russian synchronised swimming team sending out a message.
You know that Simpsons' meme where Homer disappears into the hedge?  So does the 4th division Argentine Ferro de General Pico goalie.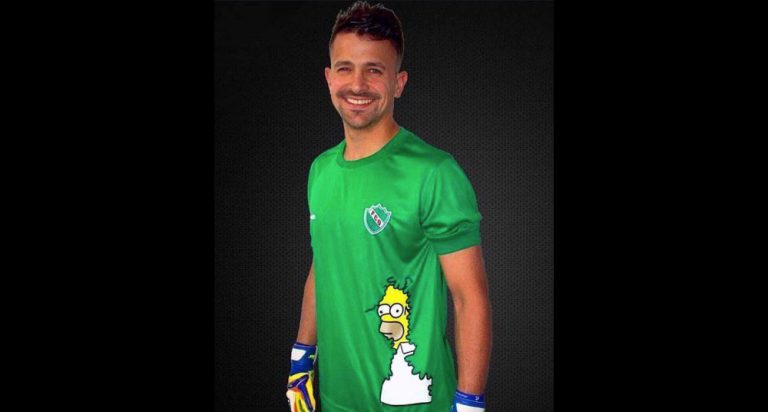 From the Archives.  Wembley 1923, and the FA Cup final between West Ham and Bolton.