Sporting pictures of the Week :- 5 April
0
This is Armstrong Stadium in Billie Jean King National Tennis Centre. Other parts of the facility will become a hospital. This stadium is a food prep & distribution centre where staff will prepare up to 25,000 food packages daily, each w/2 days' worth of meals for patients, workers & kids.
Meanwhile, football is all go in Tajikistan.
At the Chicago Cubs they are adapting.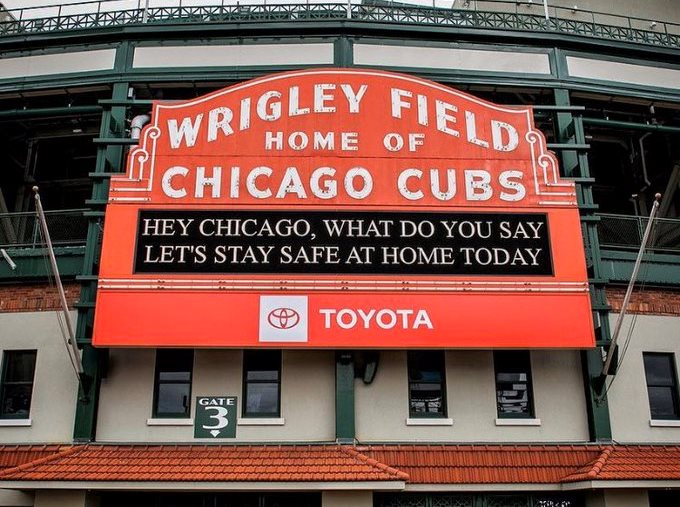 And this is the official unit of separation in Canada.
Billy Bremner has never looked cleaner.
In another world Memphis Desay is really toughing it with his pet in isolation.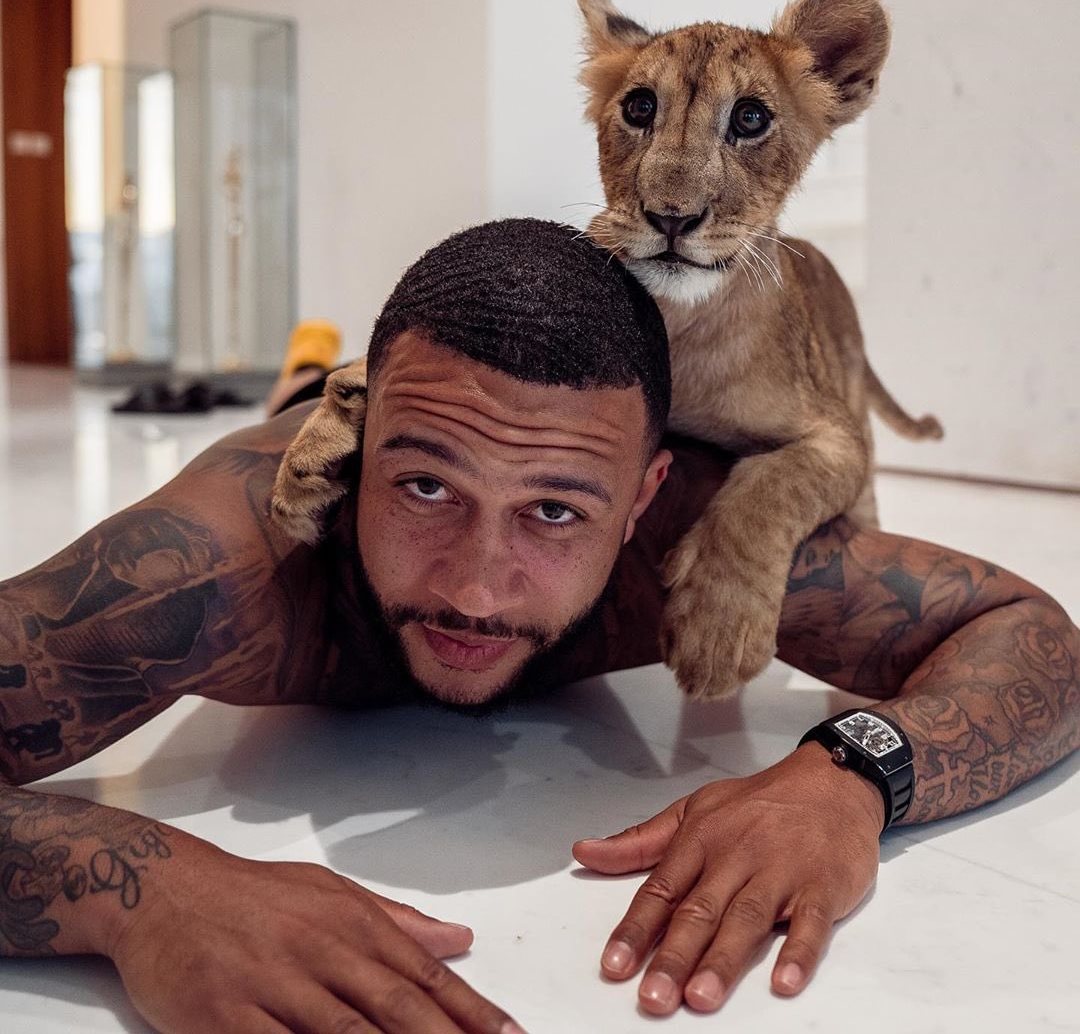 Dane Coles doing haka practice with the family.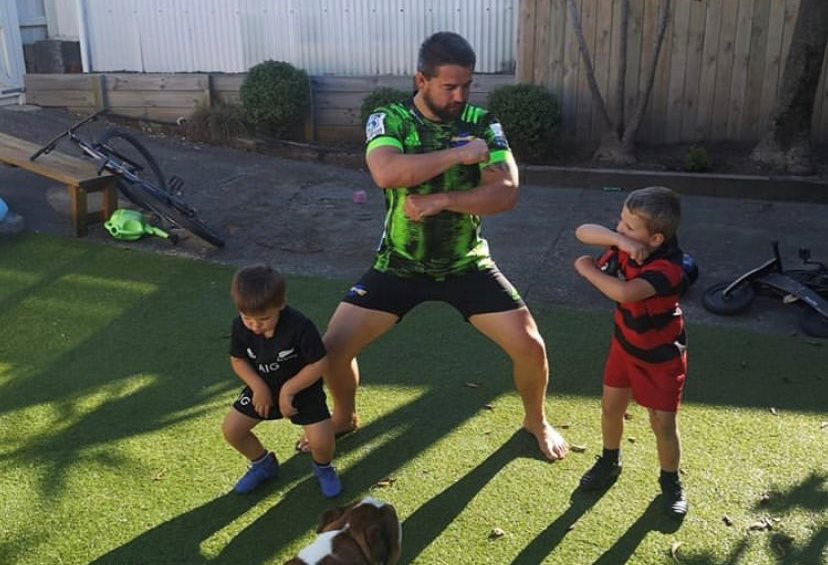 Meanwhile, former socks down rugby player Brendon McCullum was all set to play a club season for some outfit in Matamata.
From the Archives.  RIP The Listener.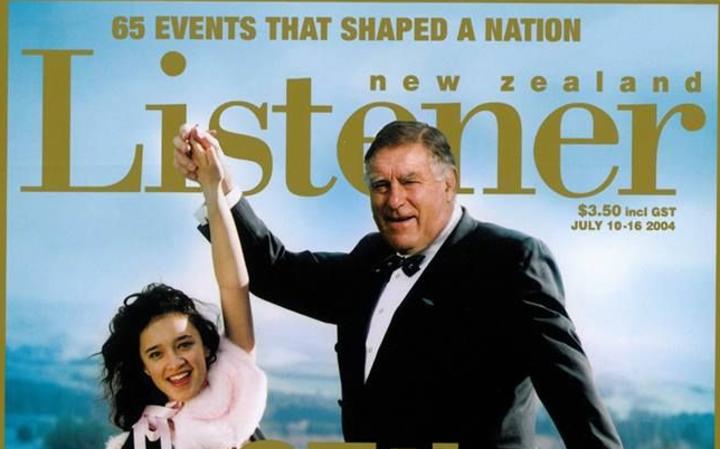 Ron Atkinson and Jim Smith in their managerial days pretending they were still players.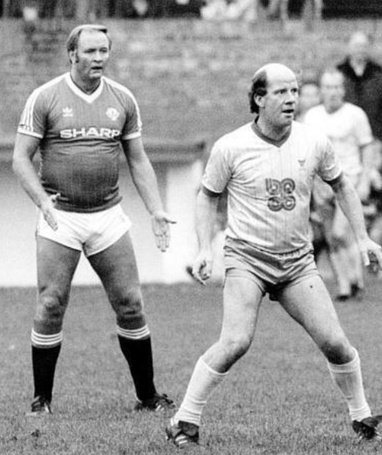 WARNEING.  Here he is trying to read Insta feedback without his glasses on.