Sporting pictures of the week :- 5 August
1
It is fair to say the locals' anticipation of the Rio Olympics has been mixed.  This photo sums it up the best.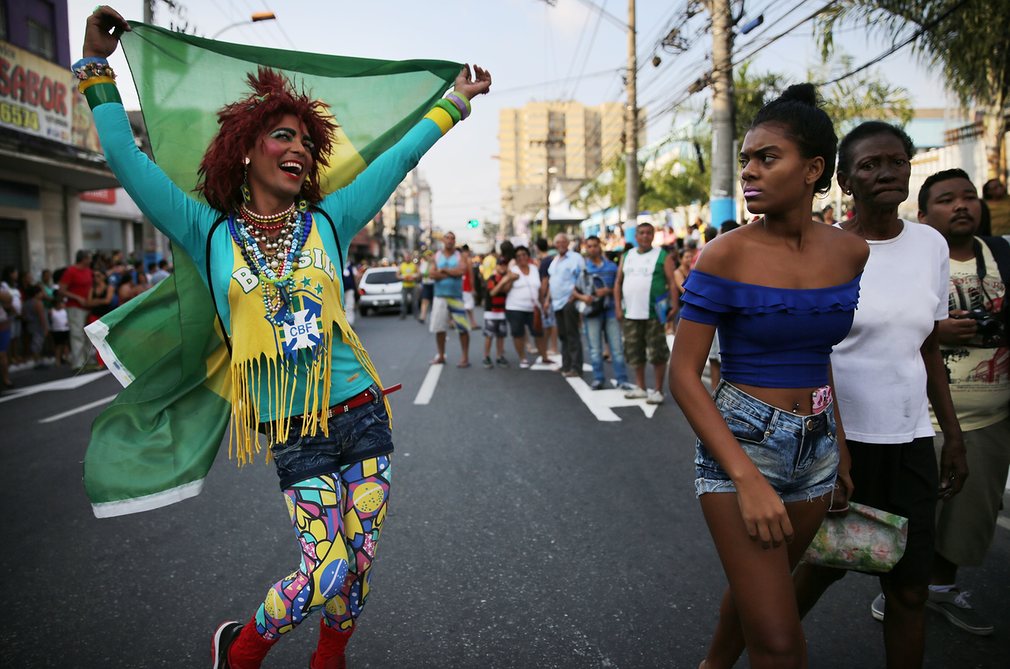 Welcome to the Australian table tennis team.
If they do start culling sports from the Olympics, please leave archery alone.
Britain's Tom Daley training at the pool.
A warning.  The Dave Currie legacy would appear to be present at Rio.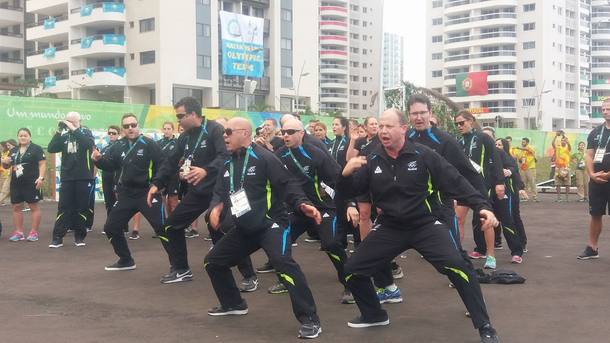 The local press has it all sorted though.
A 40-foot sculpture of British swimmer Rebecca Adlington was unveiled at the Serpentine.  The idea of this is that, somehow, it will get the locals in behind the UK team.
On a similar them, a LEGO replica of San Francisco Giants pitcher Madison Bumgarner was also unveiled.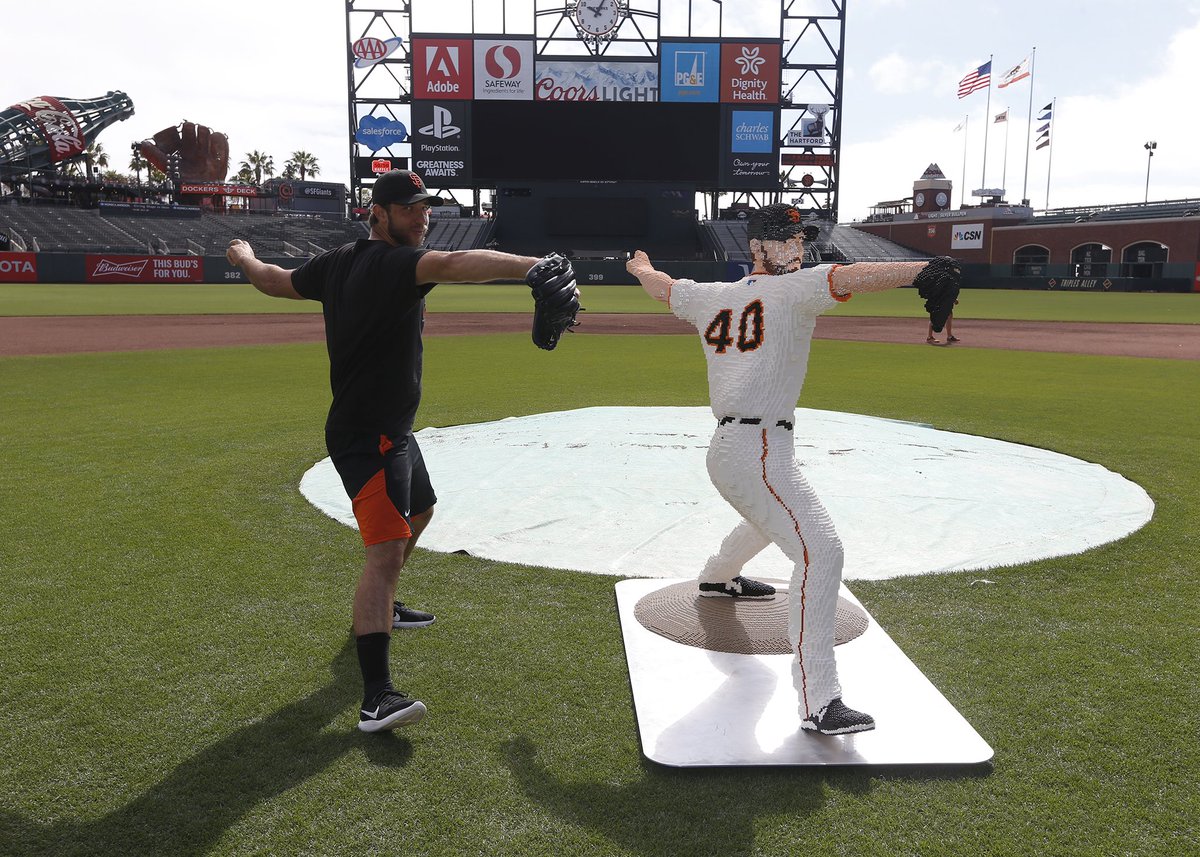 The Green Bay Packers had a practice night, and 66,000 people turned up.  That's out of a population of 312,000.  For a practice match.
The Warriors won an NRL match in Golden Point time.  And the players could barely believe it either.
The US PGA last weekend got a bit wet at time.  Let's hope there were no mosquitos in those lakes.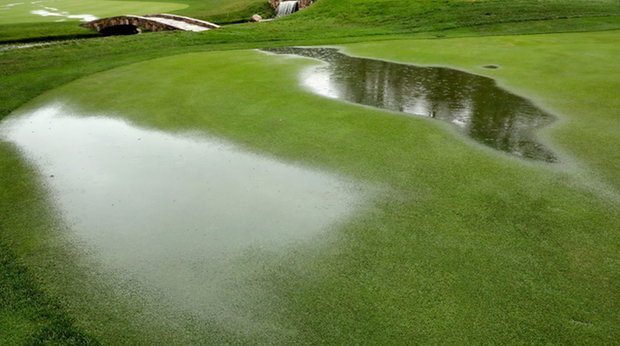 Celtic somehow got a friendly against Barcelona during the week, so some fans got to stitch together a hybrid shirt for the event.  Seriously though, how many times would you get to wear that?