Sporting pictures of the week :- 5 February
2
Buller is not the best known semi-province in New Zealand.  It is tucked away at the north end of the South Island's west coast.  Its population is less than your average metropolitan suburb, and it rains a lot.  But last weekend it won the Hawke Cup; the pinnacle of provincial cricket in New Zealand.  Celebration was totally appropriate.
The coin toss at the Ireland v Nepal match at the Under 19 Cricket World Cup match.  Either they have never seen a coin before, or that pitch has some large crevasses in it.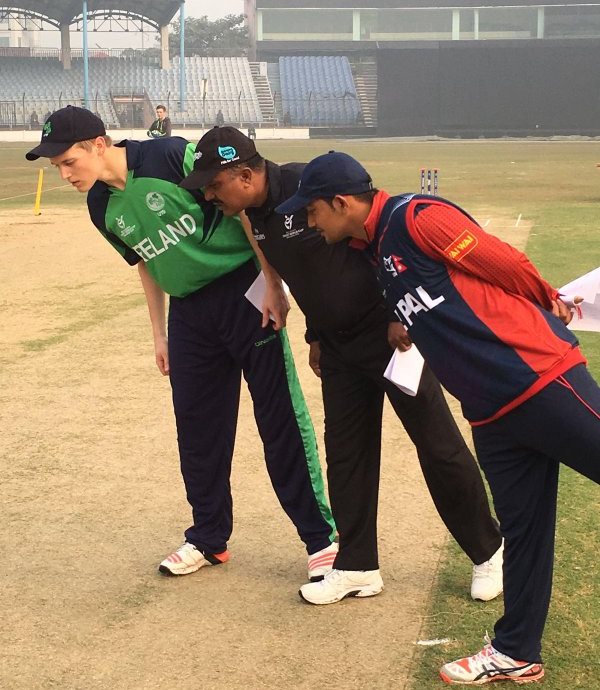 Silly golf trophy corner.  Branden Grace successfully defends his Qatar Open title.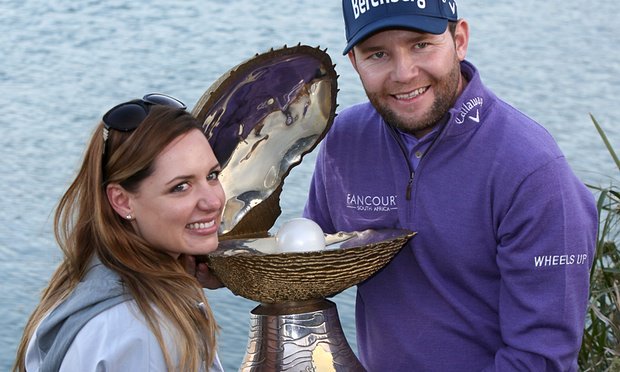 Super Rugby 2016 is just around the corner.  Here are the Warratahs in what could loosely be described as a bonding session.
A strange choice of street sign to promote Super Bowl 50.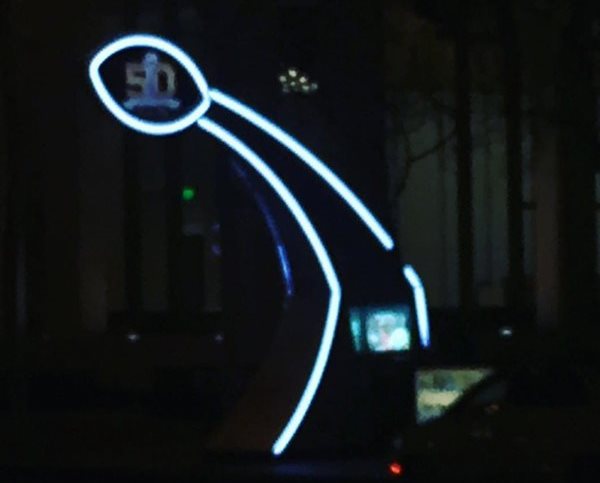 Elsewhere in North America it snowed a bit during the week.  The snowmen took over at TD Place Stadium in Ottawa.
Novak Djokovic at full stretch in the Australian Open men's final.
He won that final of course.  You have to wonder what Andy Murray might be thinking.
The visual symphony that is the Auckland NRL 9s.  And that is before you notice the carpet.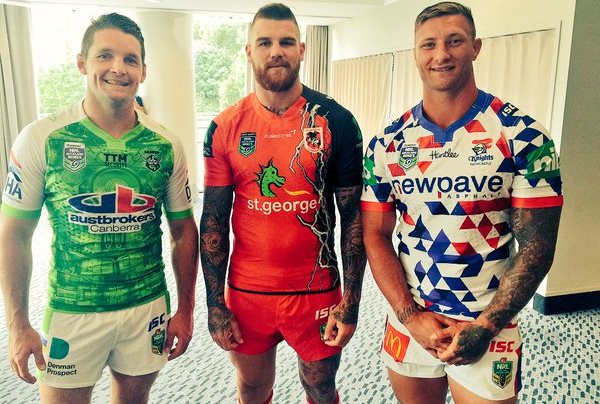 Random photo from the archives.  Graham Gooch and co in celebration mode.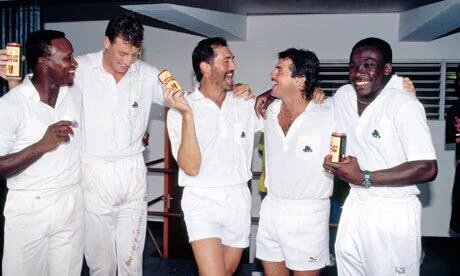 The Let's finish with a Warnie pic tradition.  He's a celebrity, and he is in a jungle; or something.