Sporting pictures of the Week :- 6 April
0
Break the stigma.  It's OK to speak.
Challenging times at the Grand National at Aintree.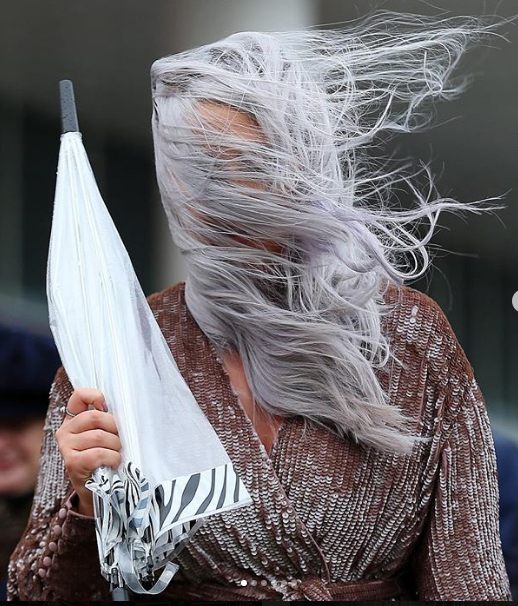 Down the road here is Jimmy Anderson beaming away at the Lancashire open day.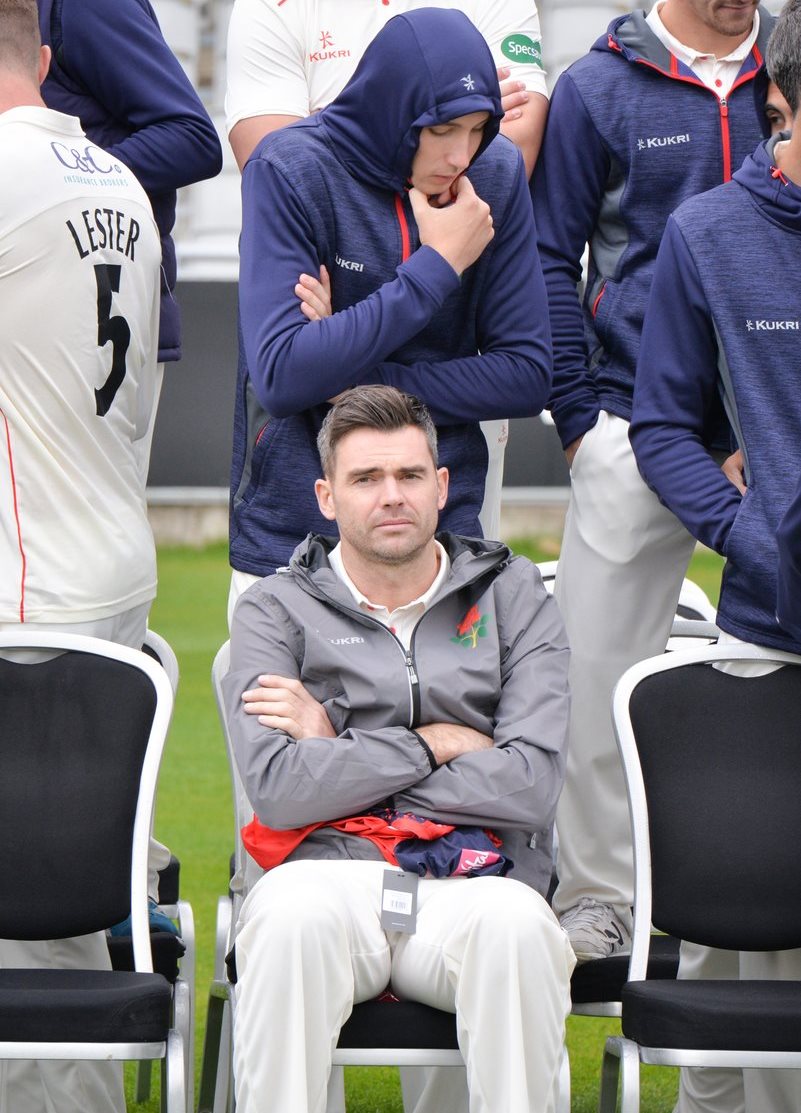 David Beckham is everywhere.  Here he is in Bahrain.
It's been a grim season for already relegated Fulham FC, but at least their fans got a distraction at half time during their regulation loss to Manchester City last weekend.
The Old Firm derby in Scotland used to be one of the great football rivalries.  Now it's descended to this.
In contrast, those Borussia Dortmund fans…
The Chennai Super Kings squad just chilling.  There's a fair bit going on here.
From the archives, the late great Bobby Moore out on the town with Carlos the Jackal & Jimmy Tarbuck.  And look who's talking.