Sporting pictures of the Week :- 6 April
0
Self-indulgence corner.  This feature started in 2013 after a photo of Kane Williamson bowling at Eden Park with a field similar to this got a fair bit of comment.  The full circle; everyone likes the shot of a ring field with long shadows on Day 5 of a test match.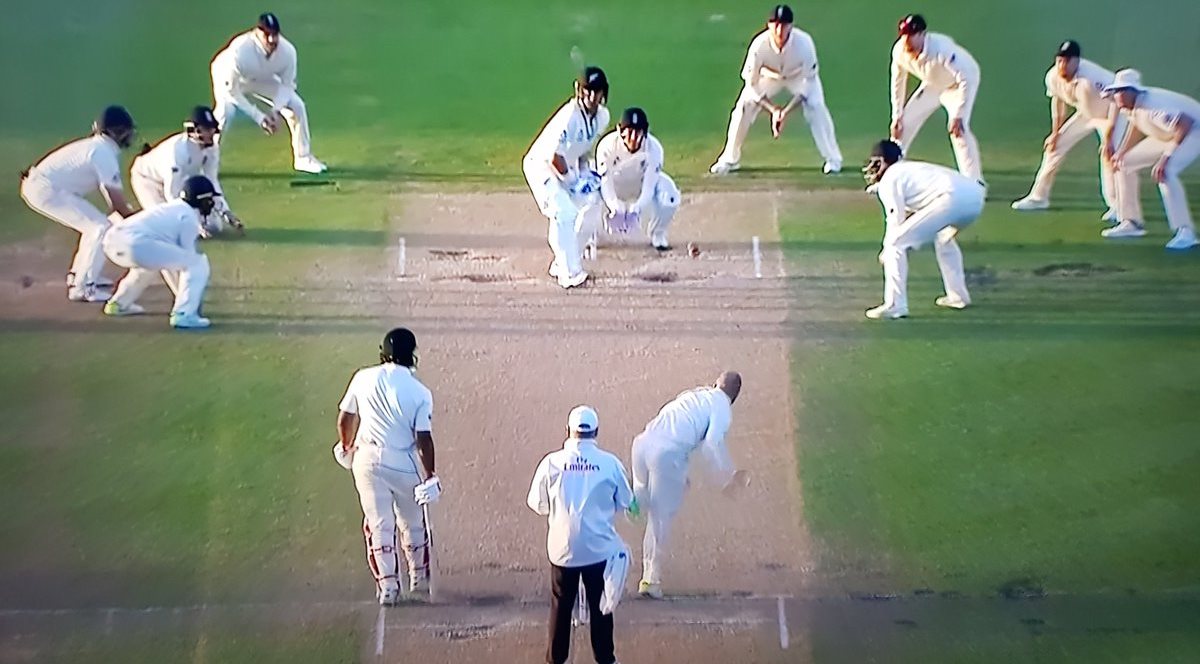 Do you think Ish Sodhi has taken his pads off yet?
Obviously, we should stop laughing at the Australians (and 974 Dave Warner photos were rejected in the making of this) but that's some catch from Dean Elgar.
Good grief.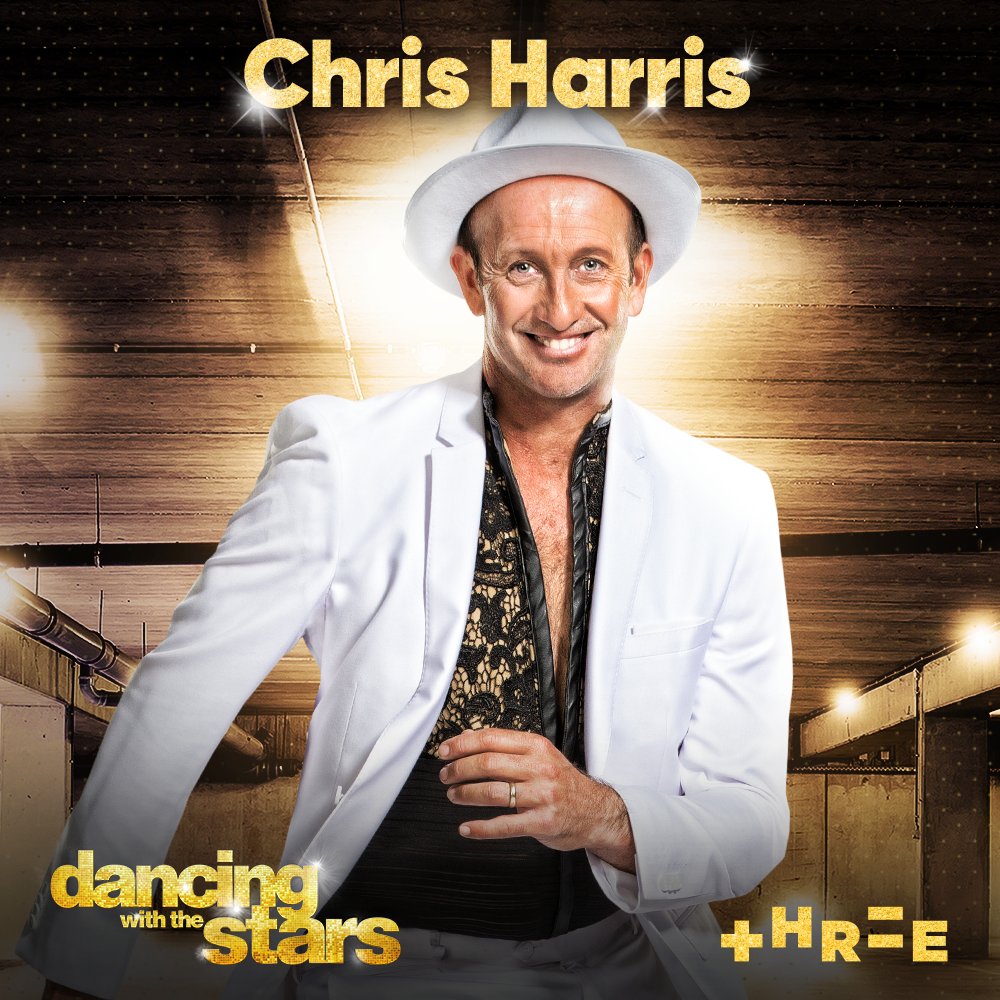 The Commonwealth Games.  Former champion swimmer Susie ONeill (Queenslander) and her part in the opening ceremony.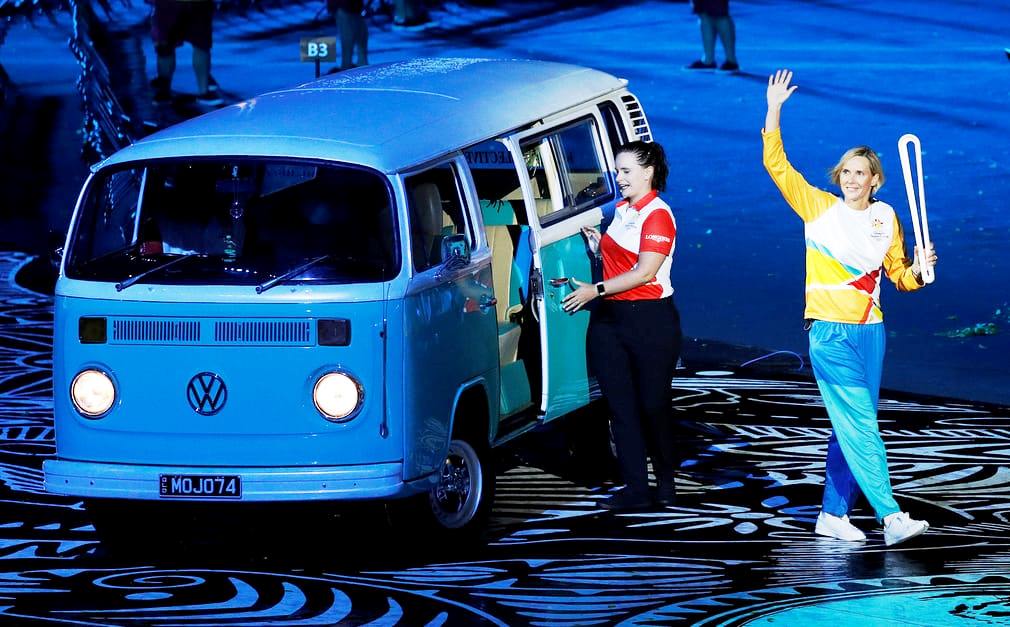 Katrina Grant getting into the spirit of it all.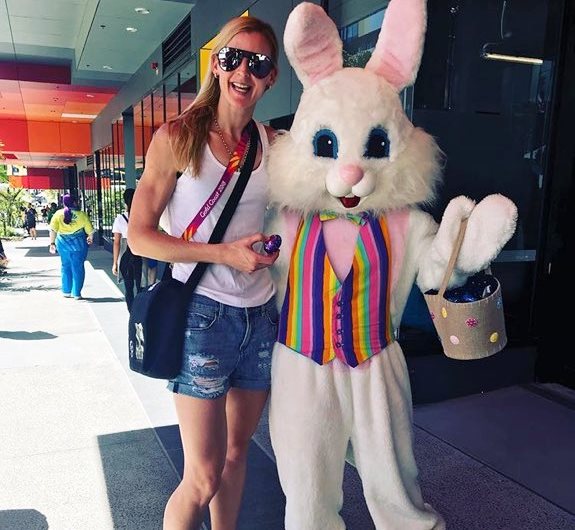 The Warriors have had their best start to the NRL, and the reason for this has been revealed.  Gerard Beale and Nicoll-Klokstad playing paper-scissors-rock, as you do.
Meanwhile, SJ7 is playing with his dog.
Golfing fashion corner.  Some poor kid (14) wore these Jack Nicklaus themed socks in the Par 3 thing they do at Augusta.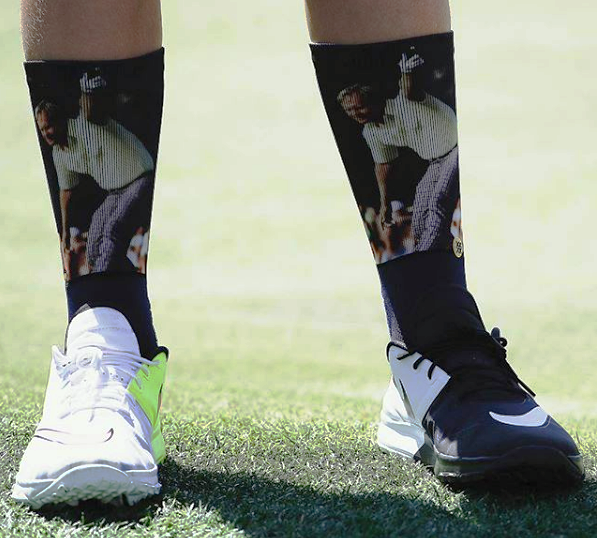 Sir JK needs work on his selfie game.  It's endearing though; obviously the other two are well used to it.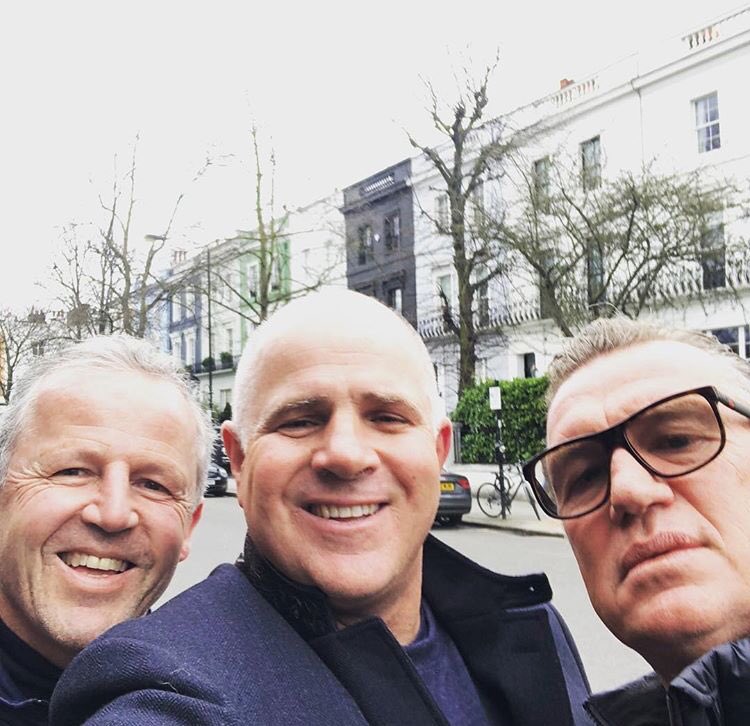 All the warmth of a welcome at Anfield.
Cricket around the world corner.  Algeria.  Look Auckland; they seem to have an inner city venue.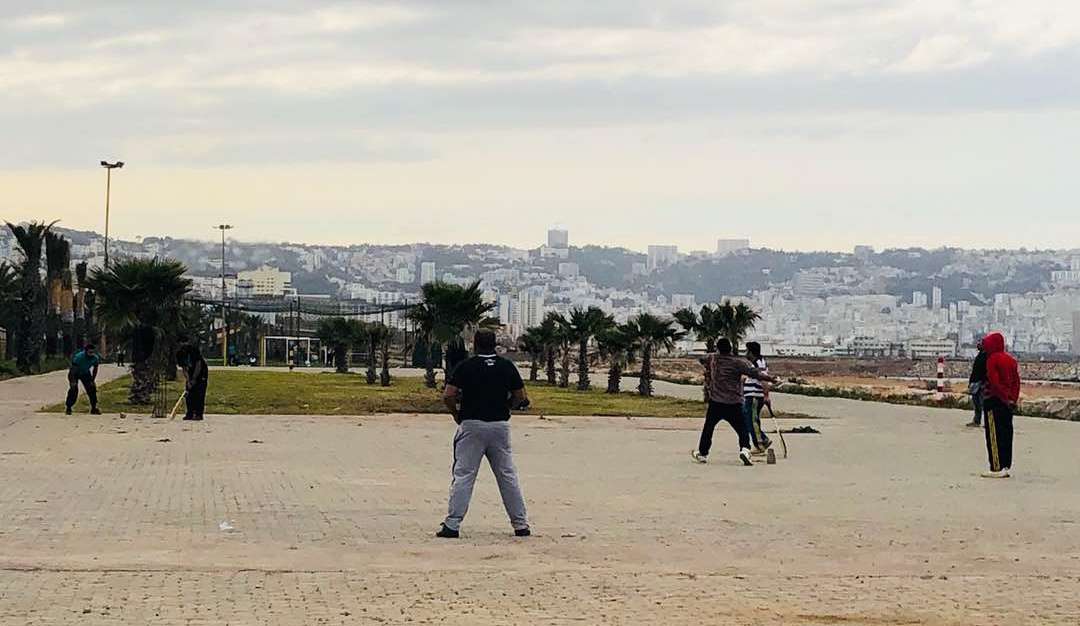 So farewell then Ray Wilkins.  The Wembley tribute.
And here he was as an 18 year old.  They did Chopper bikes in Chelsea too.