Sporting pictures of the Week :- 6 December
0
Apart from Ajaz Patel's 10 wickets in an innings, the highlight of the test was clearly Ashwin being bowled.
And then reviewing it.
Someone thinks it's funny.
But here is Ajaz looking at the Honours' Board.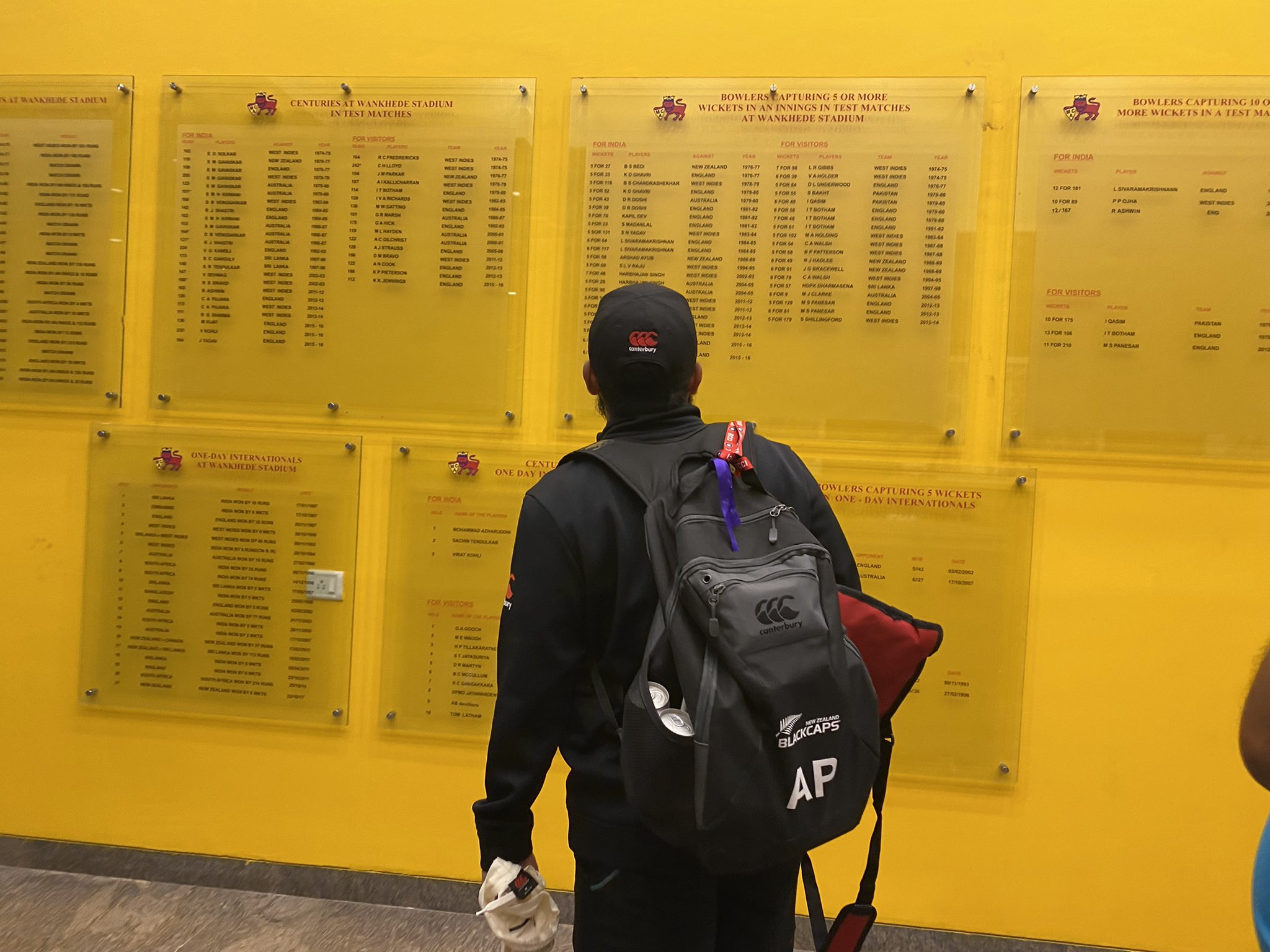 And, for posterity, the scorecard.
Solid wordplay.
Sports viewing; 2021 style.
A year since his passing Napoli unveiled a Maradona tribute statue.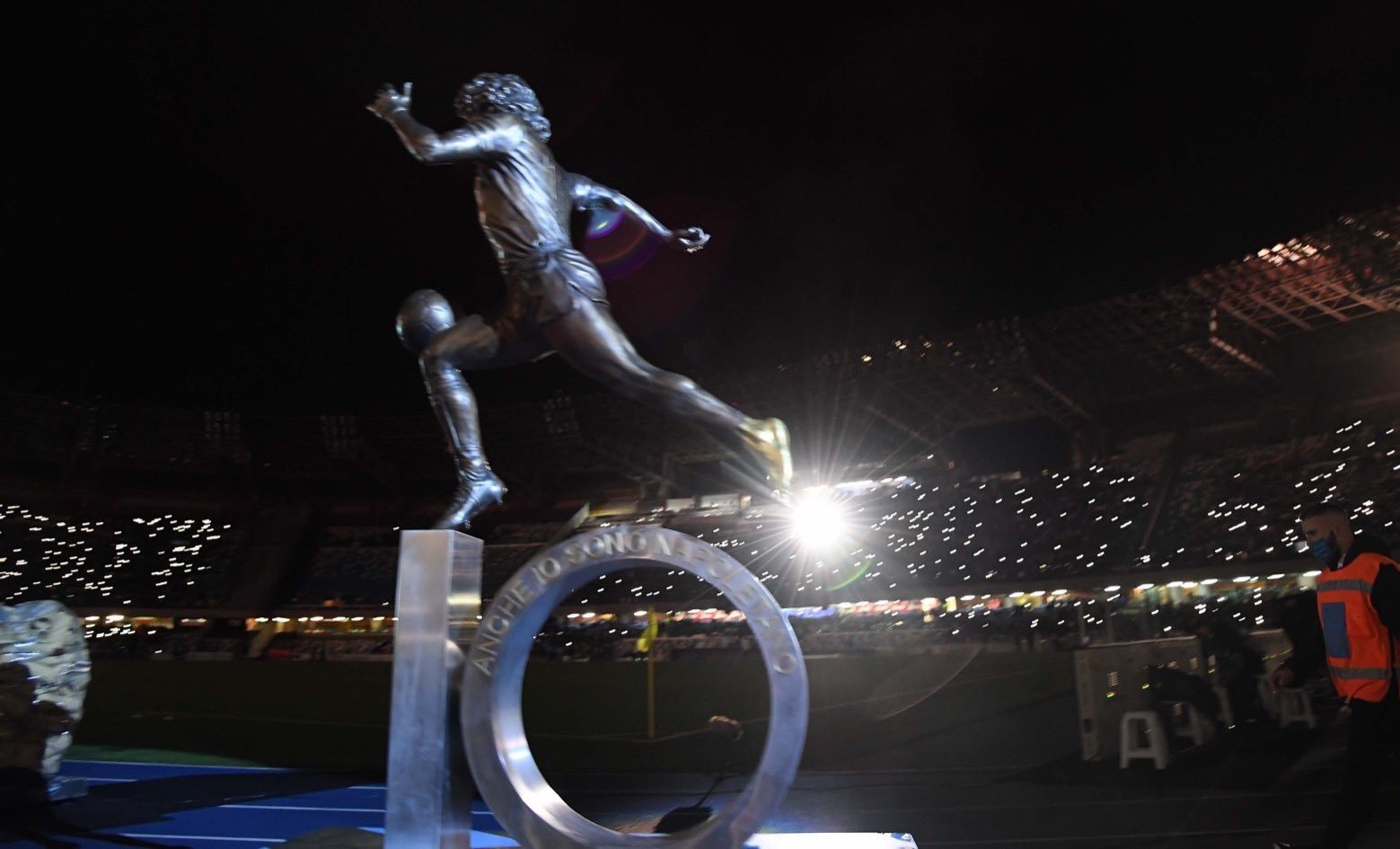 A little bit of snow was never going to bother Sean Dyche.
Ian Poulter actually has a friend.
Cricket from around the world.  Portchester Cricket Club.