Sporting pictures of the Week :- 6 September
0
Athletes wearing masks corner.  Sloane Stephens at the US Open.
And Naomi Osaka.
Pro Darts sensation Fallon Sherrick goes even more 2020 as she prepares for the resumption of that sport.
And so the build-up for the delayed IPL2020 begins.  It's hard work in First class for Trent and co.
No words.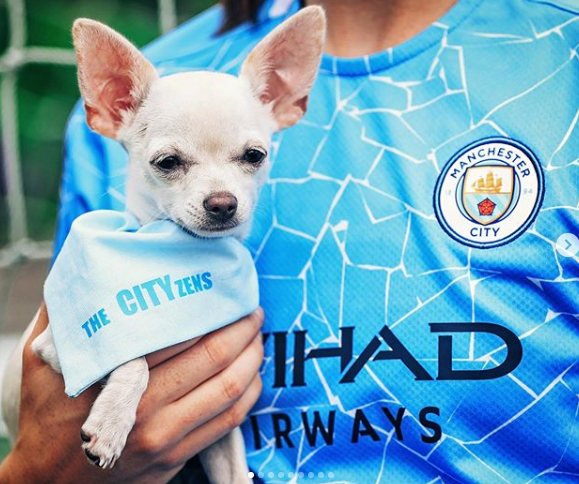 This is a bit random.  In China you can buy Michael Owen branded beer.
So much of the laboured narrative around the North v South trial this week has been around the tradition of the thing.  So they got Beauden Barret to put on his old man's jersey for a photo op.
Aaron Finch.  Why would you let that guy cut your hair?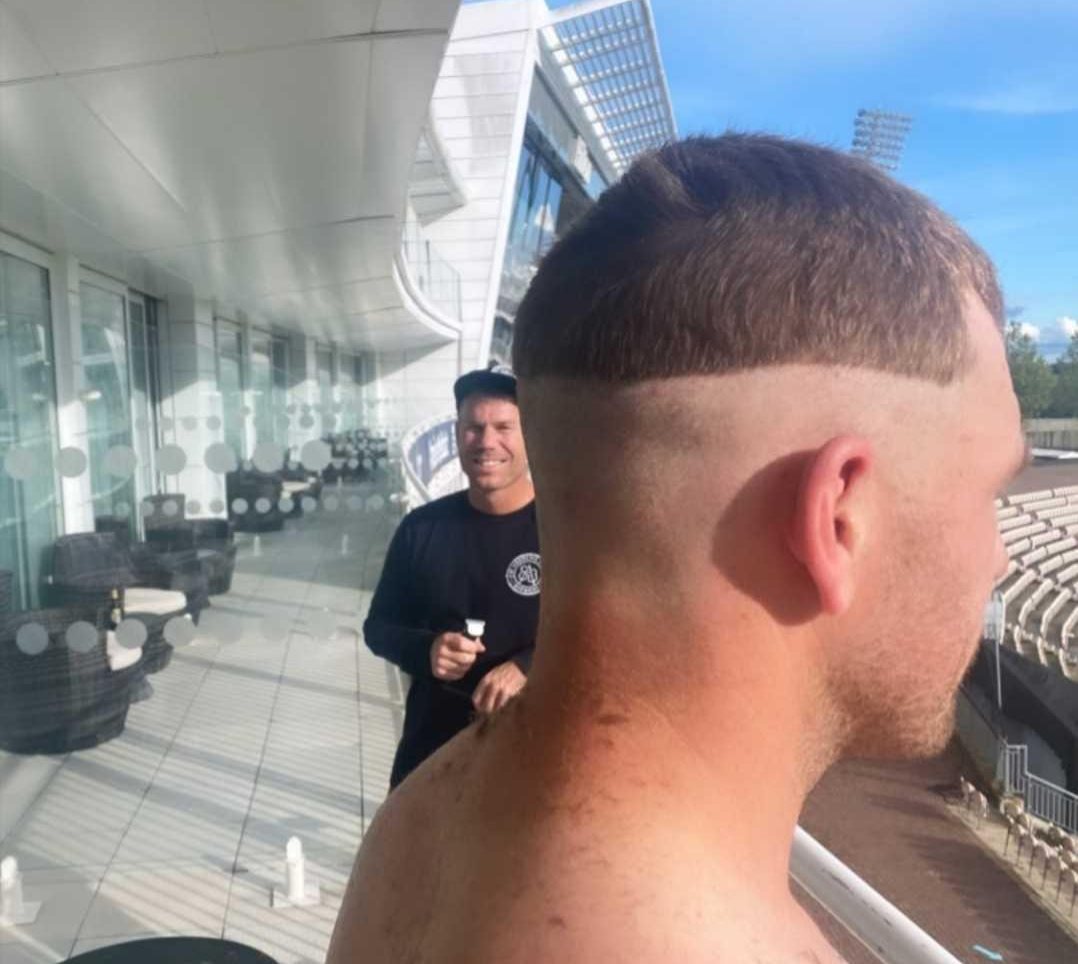 Here is how we prefer to see Warner.
New Zealander Anton Cooper doing the hard yards in Austria.
Cricket from Around the World Corner.  Devon Valley of rocks cricket ground.,
From he Archives.  Arnold Palmer on top of the Eiffel Tower.