Sporting pictures of the Week :- 7 February
0
Malaysian wrestling champion Nor 'Phoenix' Diana, 20, the world's first hijab-wearing professional wrestler, in action in London.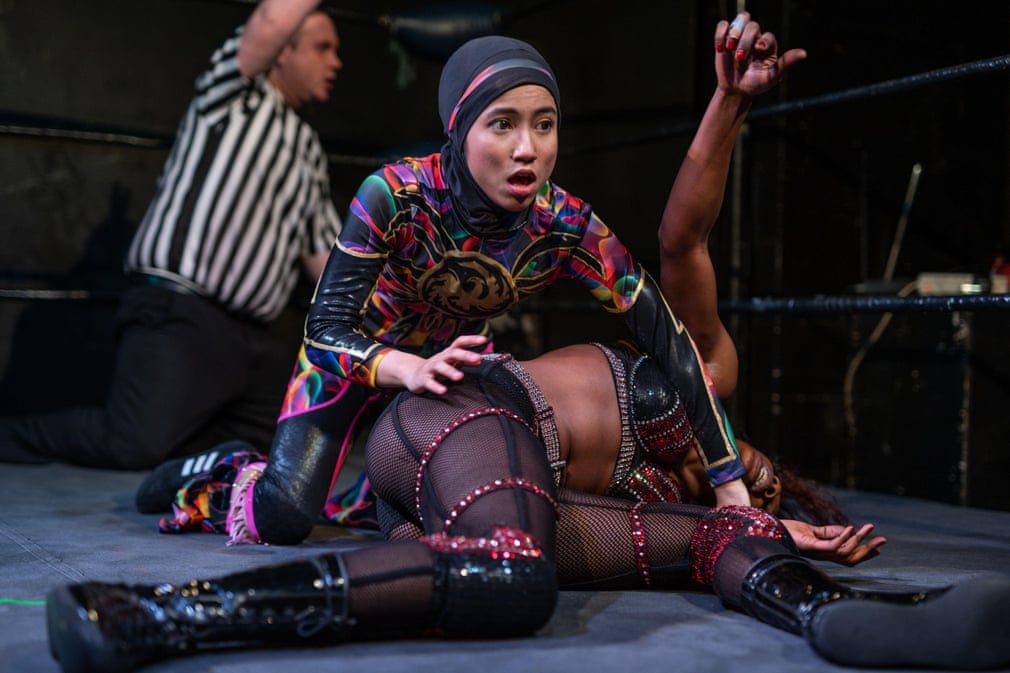 So what's Beauden Barrett been up to this week?  He got to go to the Super Bowl.
Meanwhile brother Jordie is doing a rugby promo thing in the back streets in Buenos Aries.  Is that family sophisticated to troll each other on Social Media?  If so, well played Jordie.
Remember that photo of Maradona v Belgium from 1986?  Here's Chris Wood's Burnley striker Rodriguez against Arsenal during the week.
50,000 international runs on one golf hole.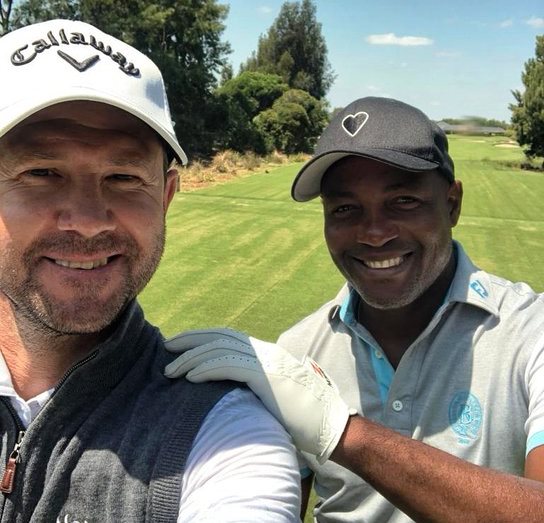 Ellyse Perry promoting International Women's Day.
From the archives.   England captain Mike Denness shields Sunil Gavaskar from enthusiastic Indian supporters after Gavaskar's hundred in the 1st Test at Old Trafford in June 1974.