Sporting pictures of the Week :- 7 June
0
Ratetheroom has been a real highlight in this lockdown period. Here is Darren Gough with an extraordinary photo of the Queen. Even better is that he seems to be impersonating it.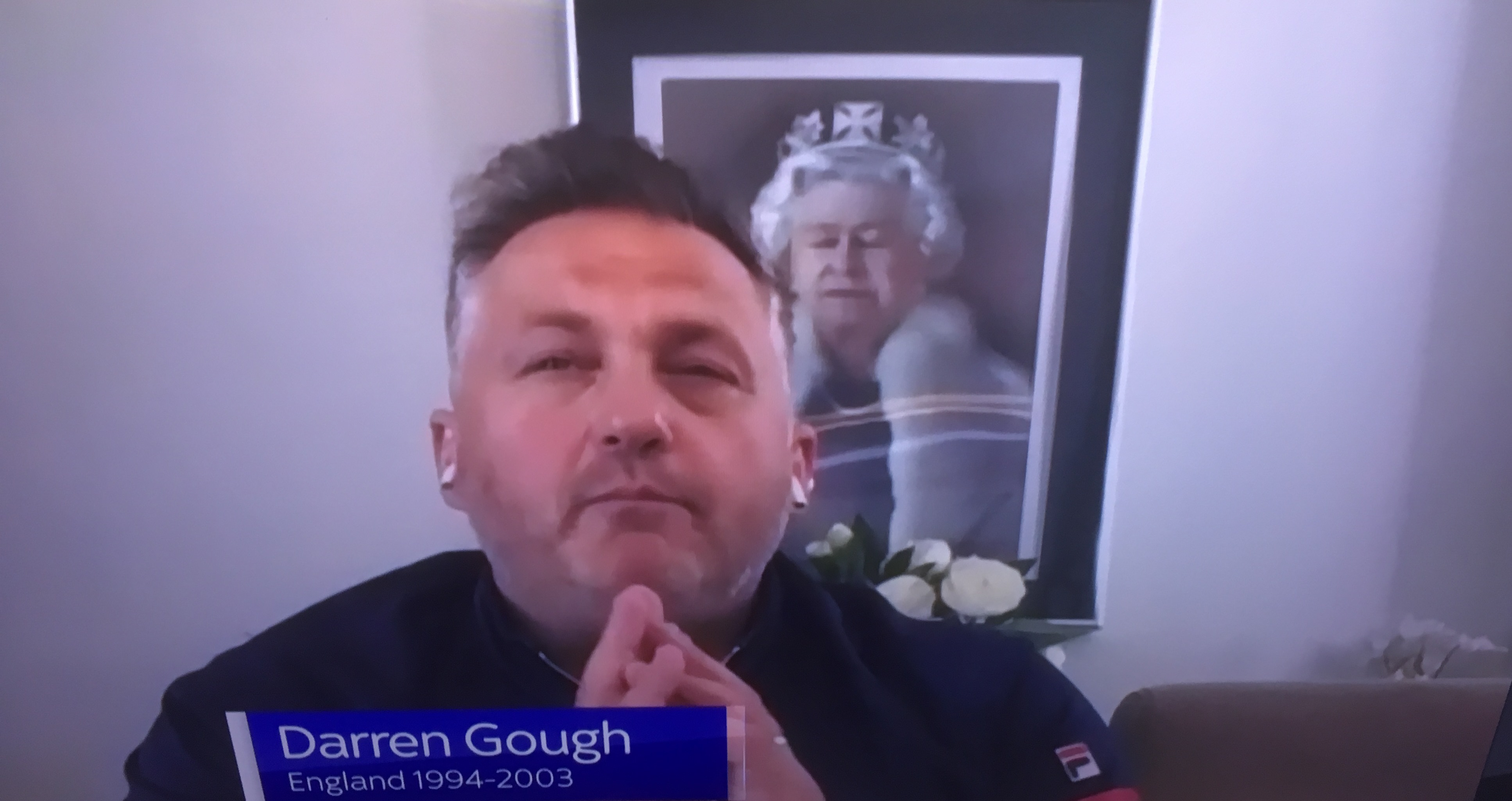 Those cut out crowds in the NRL have mostly worked, but of course someone going to throw in a mass murderer.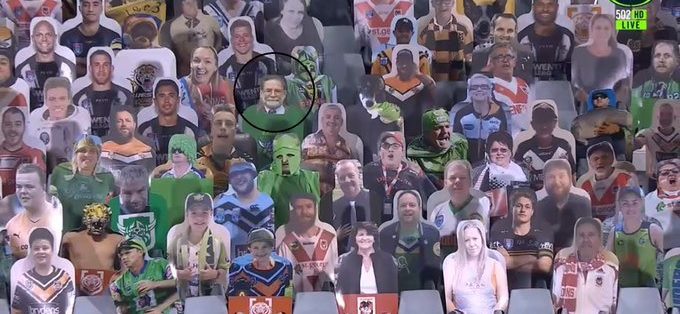 No pressure Shaun Johnson.

A sign of hope that things are edging towards normality. Roland Garos in Paris.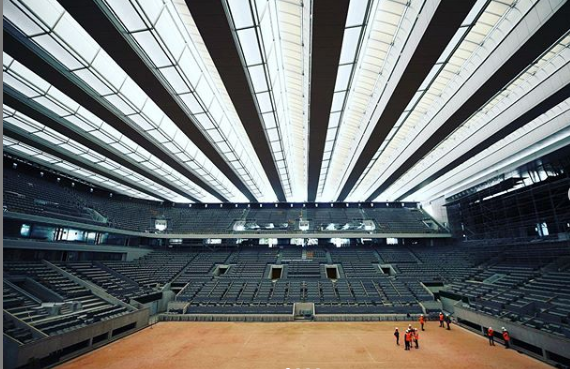 Cricket from around the world corner. North Devon cricket club.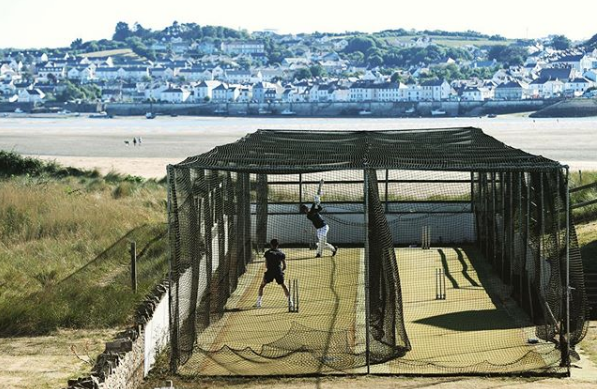 A cargo hold of a ship in the middle of the Atlantic Ocean.

From the archives. Ski Jumping at Wembley in 1961.