Sporting pictures of the Week :- 7 March
0
The England tour of India covered in one photo.
The White Ferns doing the top of Mt Victoria thing, and not a limo is sight.
But for some the biggest cricket story of the week was Virat Kohli clocking up 100 million followers on the Insta.  Just look at the company he finds himself in.
BMX competition in Venezuela.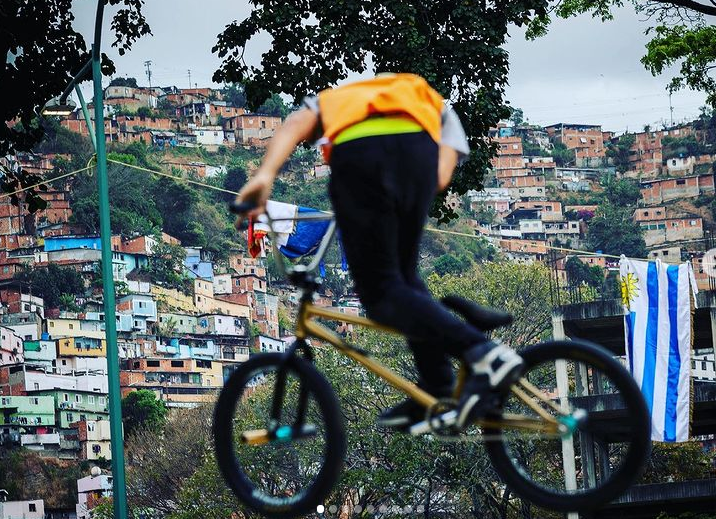 St Louis Blues (NHL) taking a different route with their cardboard cut outs.
Ski jumping competition in Oberstdorf Germany.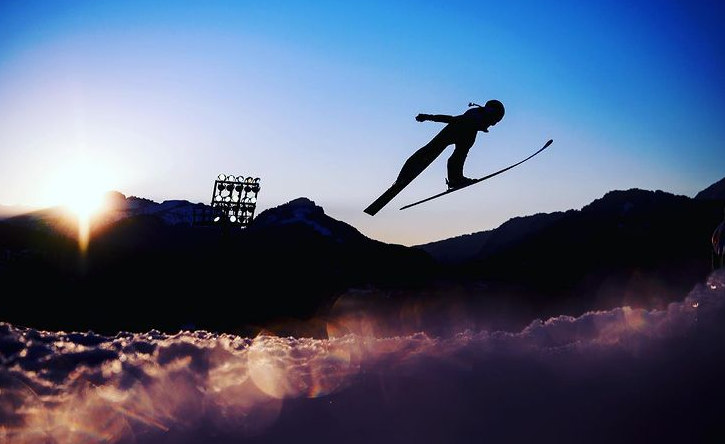 And more.
Cricket from around the world.  Afghanistan.  Near the site of the Buddhas of Bamiyan statues, which were destroyed by the Taliban in 2001.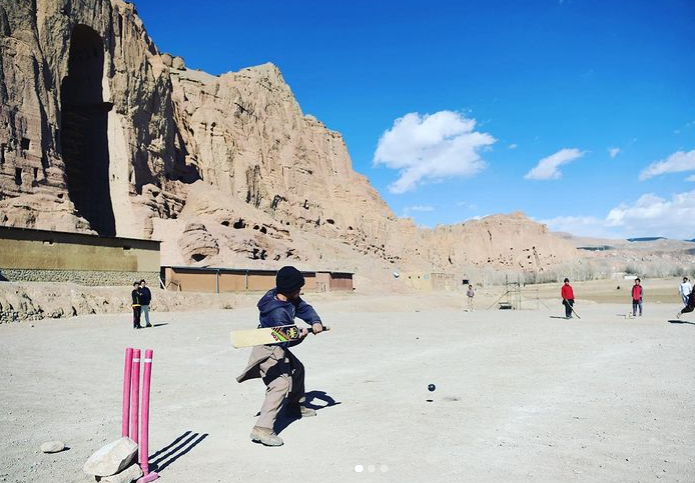 From the Archives.  Adam Gilchrist when playing for Richmond in the Middlesex County League in 1989.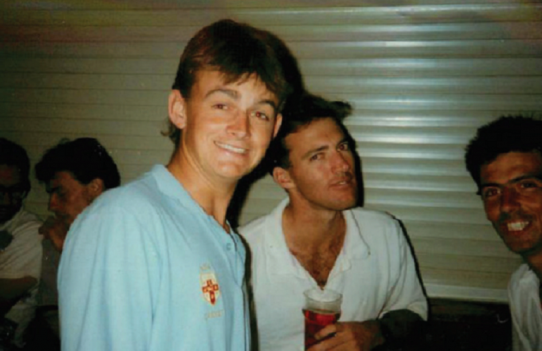 This week the McEvedy Shield was cancelled for only the second time in its 99 year history.  Here is a shot from 1942, and the athlete in action is indeed RA Vance.