Sporting pictures of the week :- 7 October
0
Finals weekend in Australia's two biggest sports.  In the AFL they have  this thing called the longest kick competition as part of the warm-up.  That's pretty cool, but who came up with that trophy, and was anyone hurt in its creation?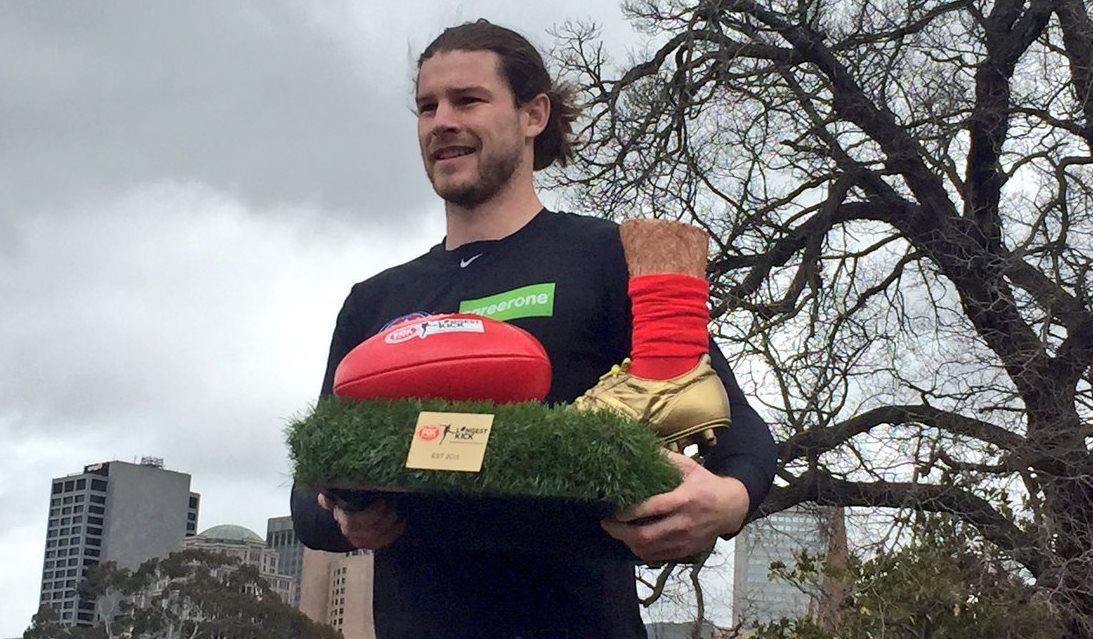 Meanwhile in the NRL Sharks fans had their proudest moment.   They're all class in The Shire.
Club stalwart ET expressing the emotion.
There is no event more WAG focussed than the Ryder Cup.  Here is the European team feeling the pain as Lee Westwood missed another putt.
And here is Rickie Fowler with friends.
He can't drink bubbly properly either.
The Wellington Lions are doing a good thing this weekend with a fundraiser for the Children's Hospital.  That is all good but would you just look at that.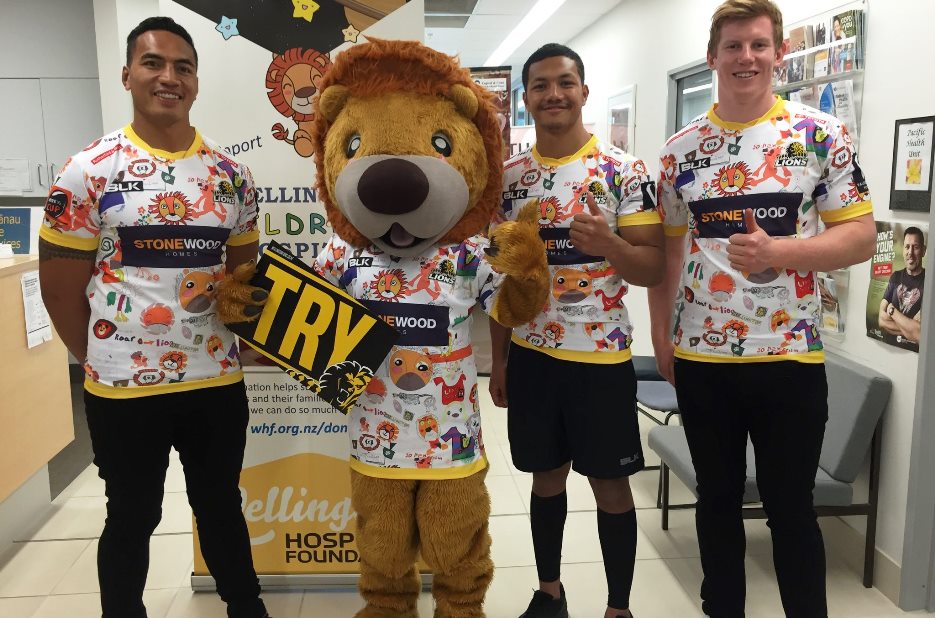 Opava in the Czech second division turned up for a game with away kits that were too close to the home team. What to do?  Borrow a kit and tape out the offending sponsor logos and Sharpie new ones on the chest.
Ah, the A-League.  Nothing like some Central Coast mascot weirdness to capture the mood.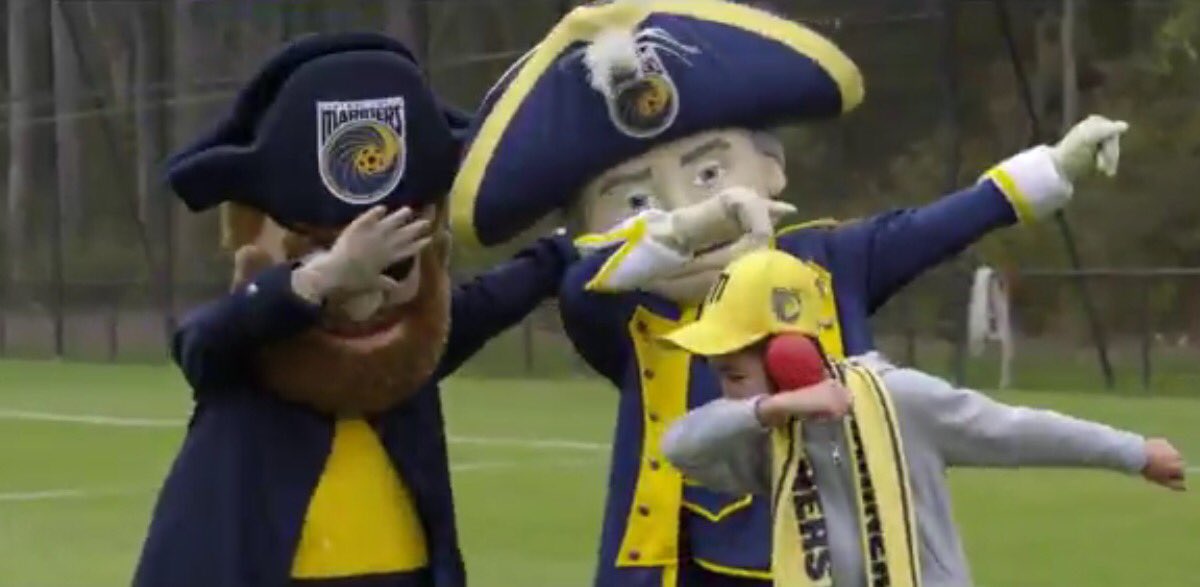 Diego Costa corner.  "That's just the way he plays".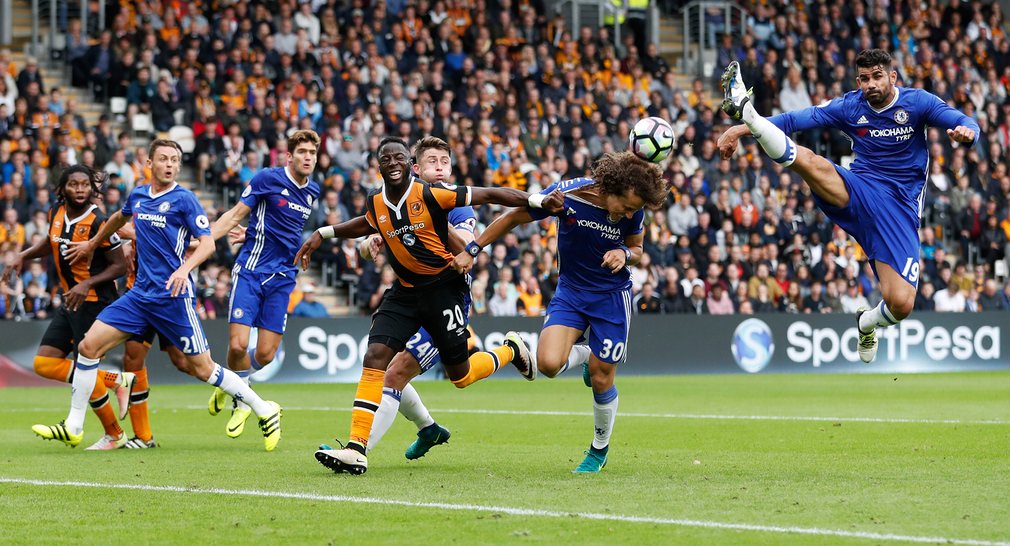 From the archives.  When Victor Trumper played in Fiji in 1905.