Sporting Pictures of the week :- 8 August
0
People said Usain Bolt didn't really have his heart in the Commonwealth Games.  This shot would indicate otherwise.
And as we say farewell to those games we marvel at wet 2014 Glaswegian hippies.
In Michigan, USA, the European Champions played a mid-table Premier League side in a pre-season soccerball friendly. And over 109,000 USA!!! shirt-buying Soccerball fans turned up.
Last Sunday the Canberra Raiders dressed up like The Hulk, apparently, and then got to meet Manu.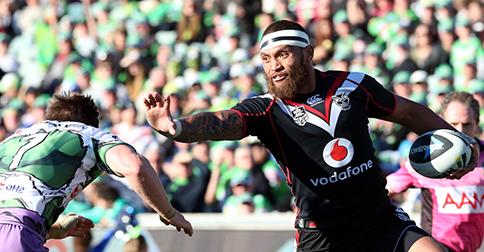 Say what you like about whether the rest of New Zealand should have wanted the Zebra Shooters to win the Super Rugby final, that is a pretty cool photo.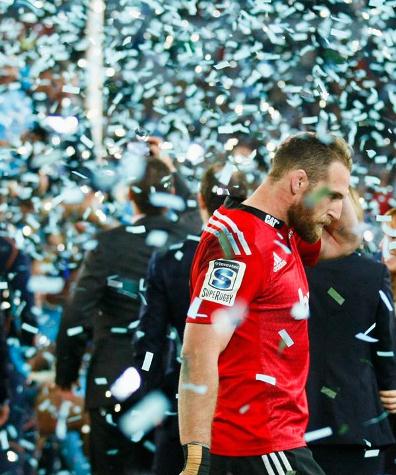 Mahela Jayawardene has never really got the credit he deserved. 11k plus test runs, an average over 50, 34 test centuries and counting etc.  Here he is at last getting the credit he deserves in his final series.
Barry Sinclair (left) was recognised by the NZ Professional Cricketers Players' Association during the week.  The original Little Master.
This time next week test cricket will be played at the massively under-rated Kennington Oval.  And isn't it looking a picture?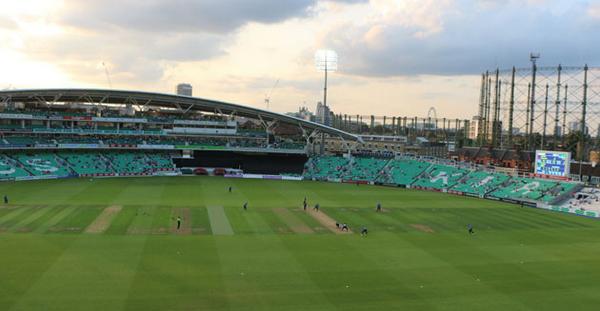 Meanwhile, on the other side of the world; its Hagley equivalent is starting to take shape.