Sporting pictures of the Week :- 8 June
0
Bless those Headingley spectator optimists.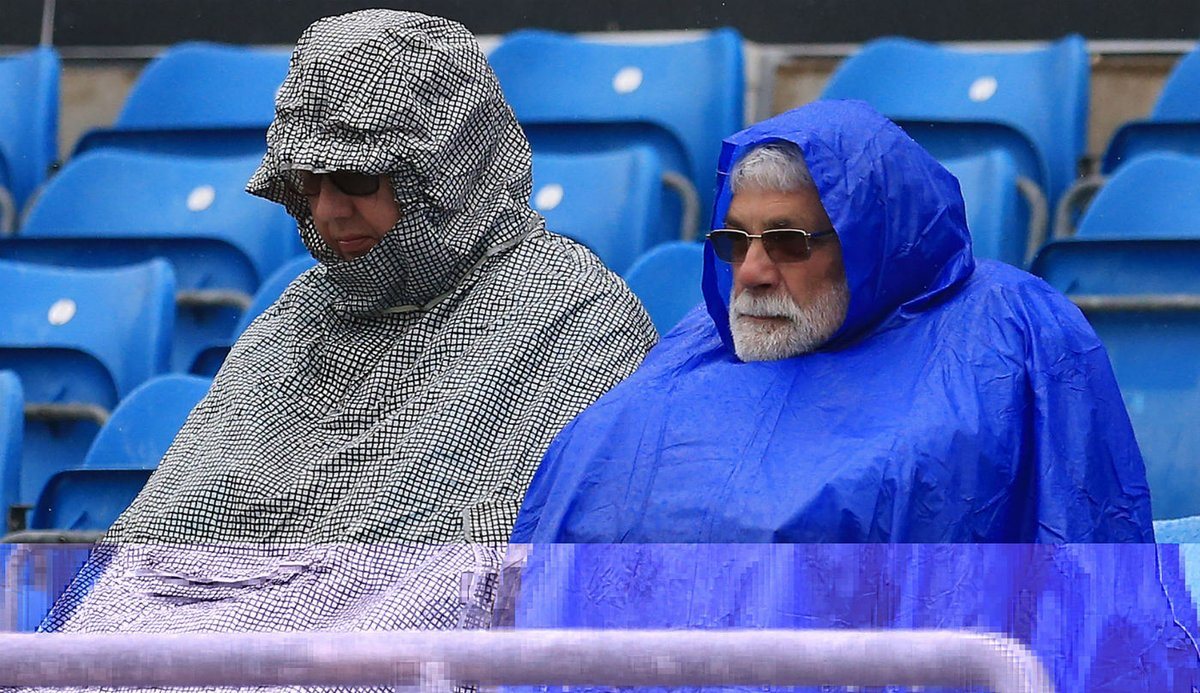 Meanwhile, Jos Buttler had an interesting self-motivation message on his bat.  You might need to zoom in to get it.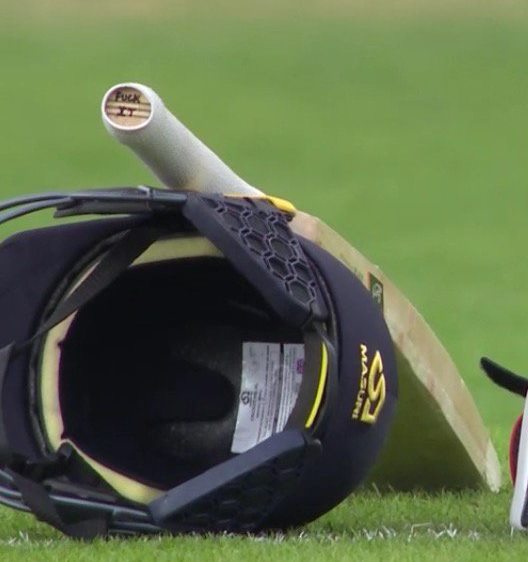 Let's not forget Le Bron's AC/DC shorts.
That Cameron Smith loves a good endorsement.
FIFA World Cup corner.  A promotional World Cup poster of Leroy Sané is taken off the wall of the German football museum in Dortmund.  He didn't make the final squad.
Just look at that Nigerian kit.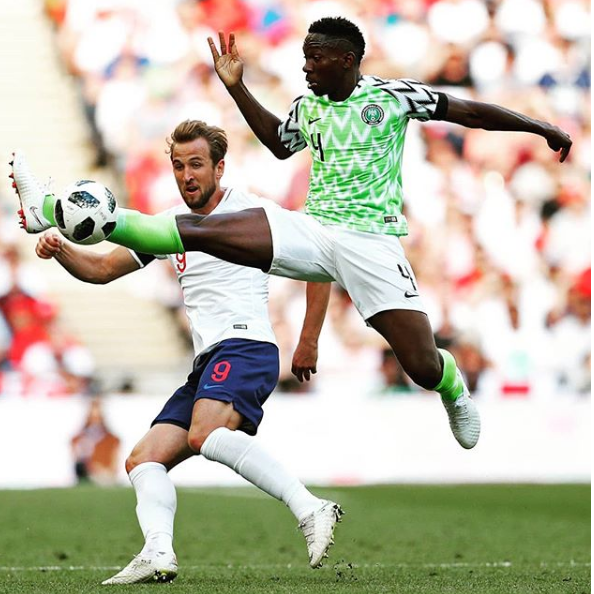 Moroccan defender Medhi Benatia making sure his mascot doesn't get wet.
Lionel Messi might be making a statement here.
From the Archives.  They knew how to do football kits in this 1990 promo picture too.
Diego Maradonna riding a bicycle.
England football captain Mr Bobby Moore (1941-1993) and Mrs Tina Moore circa 1972.  Wow.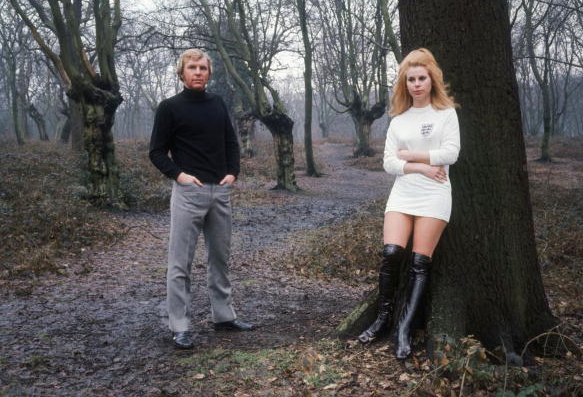 And in cricket From the Archives corner.  Those Waugh twins need to be remembered more keenly for their service to mullets.