Sporting pictures of the Week :- 8 March
1
In another tough week there's something cool about a photo of Afghani girls practicing taekwondo.
What a night for Sergio Ramos.
Missed the 2nd leg because he got deliberately yellow carded in the 1st leg so he would be free to play in the QFs.
Watched his side get knocked out for the first time since 2015.
Was recording a documentary about himself in the Bernabeu.
The Ajax players seemed happy with a bit of a contrasting backdrop.
Toughen up; here's the ref in the coldest game in MLS history; Colorado Rapids v Portland Timbers.
Manchester United royalty in Paris.
Oh, and Becs has a new statue out.  To be fair, the bulge isn't as ridiculous as a few recently.
The NRL is officially launched; in a paddling pool?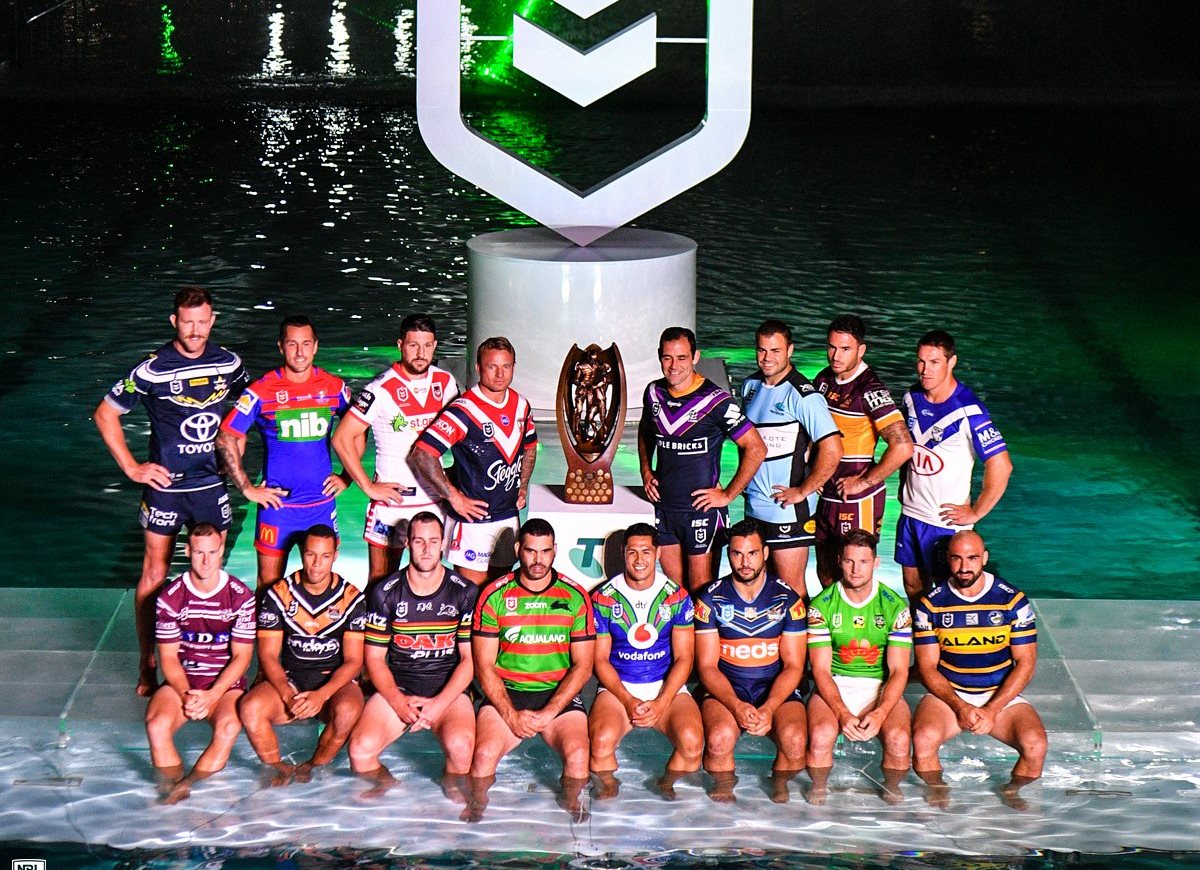 Strange trophy corner, and tennis does this well, Nick Kyrgios with the Mexican open trophy.
Synchronised ex All Black chopper pics.  If only they'd have stood the other way around.
When MS Dohni has a few friends round for a bit of a do, he does it properly.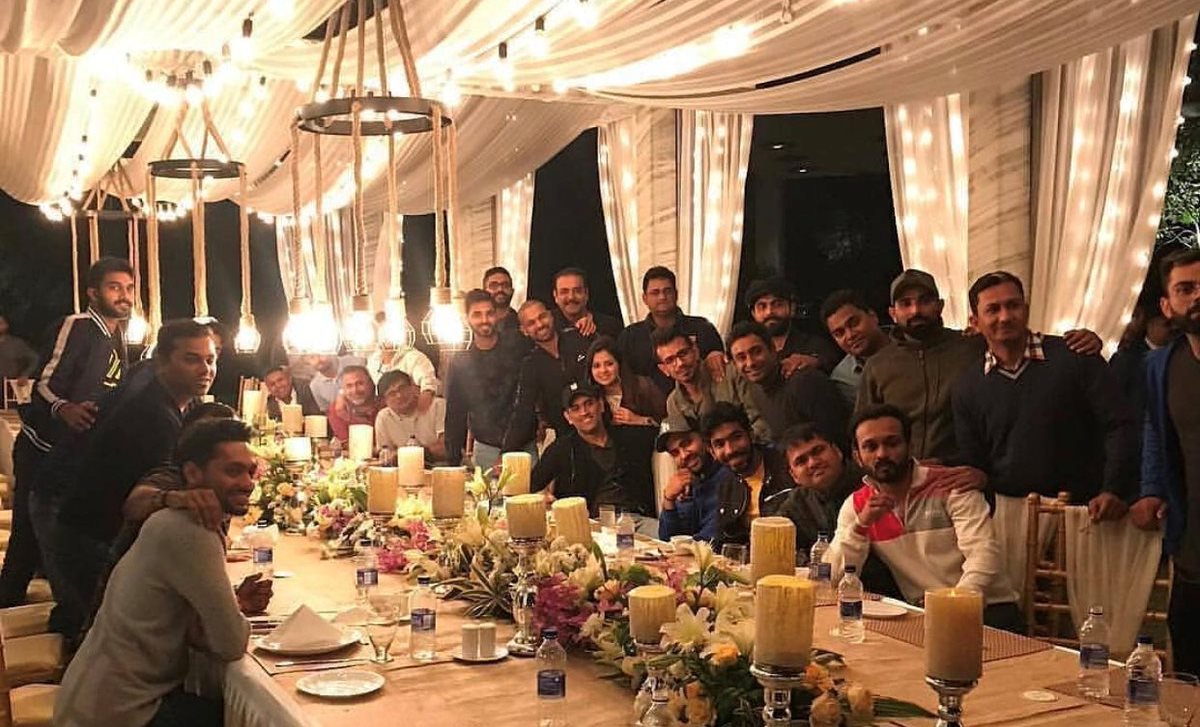 Meanwhile, Virat Kohli on social media is great.
No comment needed.