Sporting pictures of the Week :- 8 September
0
Welcome to Lawson Tama in the Solomon Islands; the most OFC of all grounds.
More metaphors than you can shake a club at.  While wild fires burnt throughout Oregon and beyond it is apparently still really important to line up that 10 foot putt.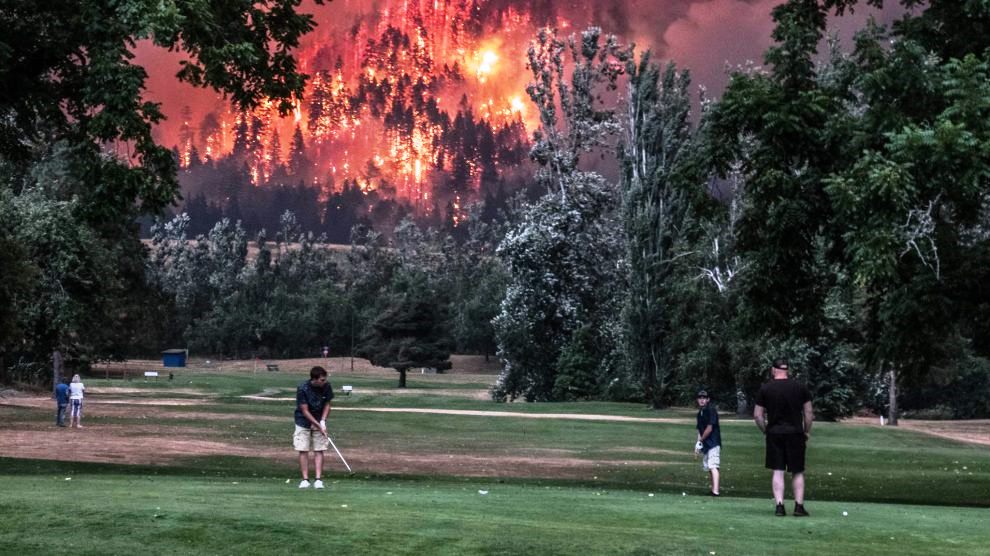 The West Indies at Lord's.  Is anyone making money out of this pre-test chair routine?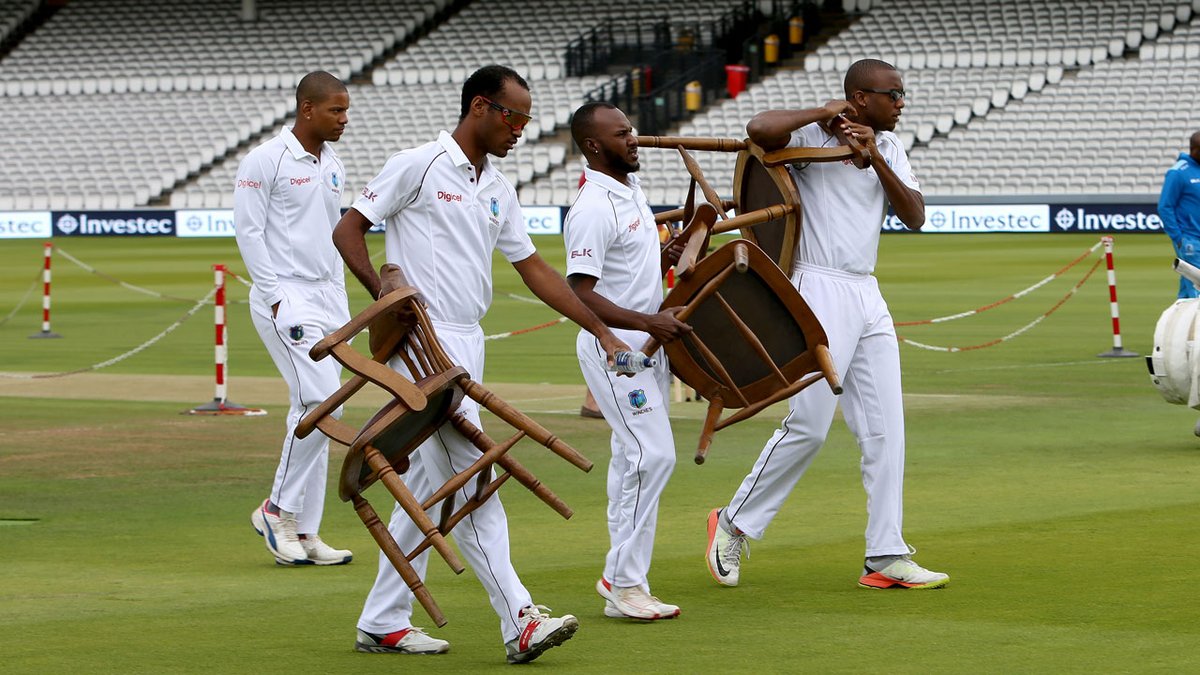 Fred Flintoff still knows how to party.  This was about a minute before he fell over.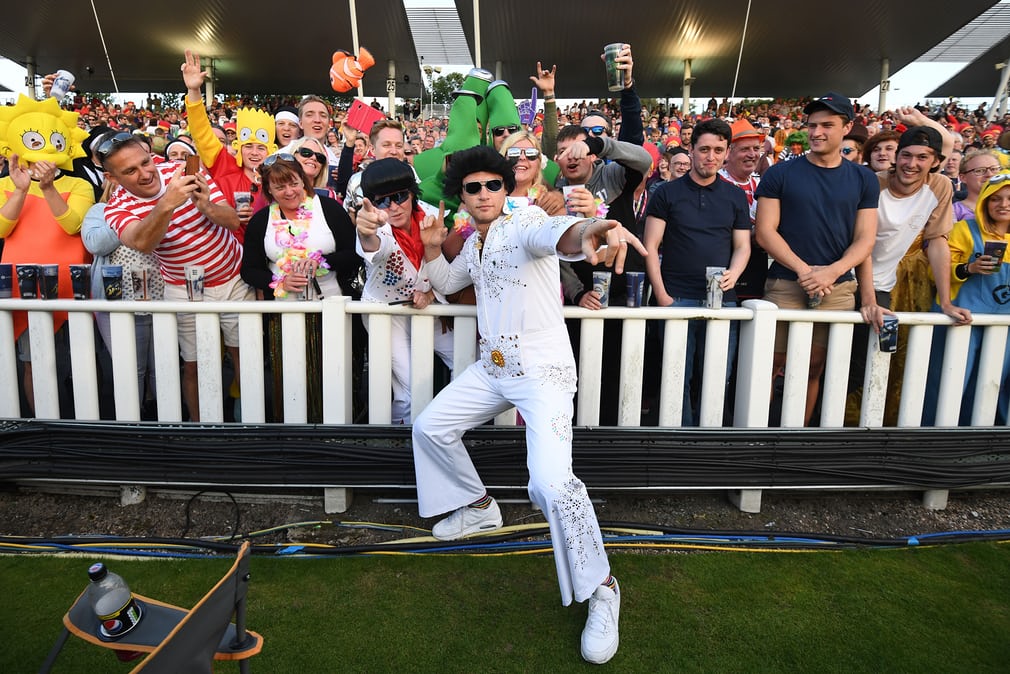 It's all about The Optics.  12th men are told to do all sorts of things, but there's something about this photo of Usman Khawaja holding a sun umbrella for his team mates.
Stephen Fleming in yet another memorable promotional activity.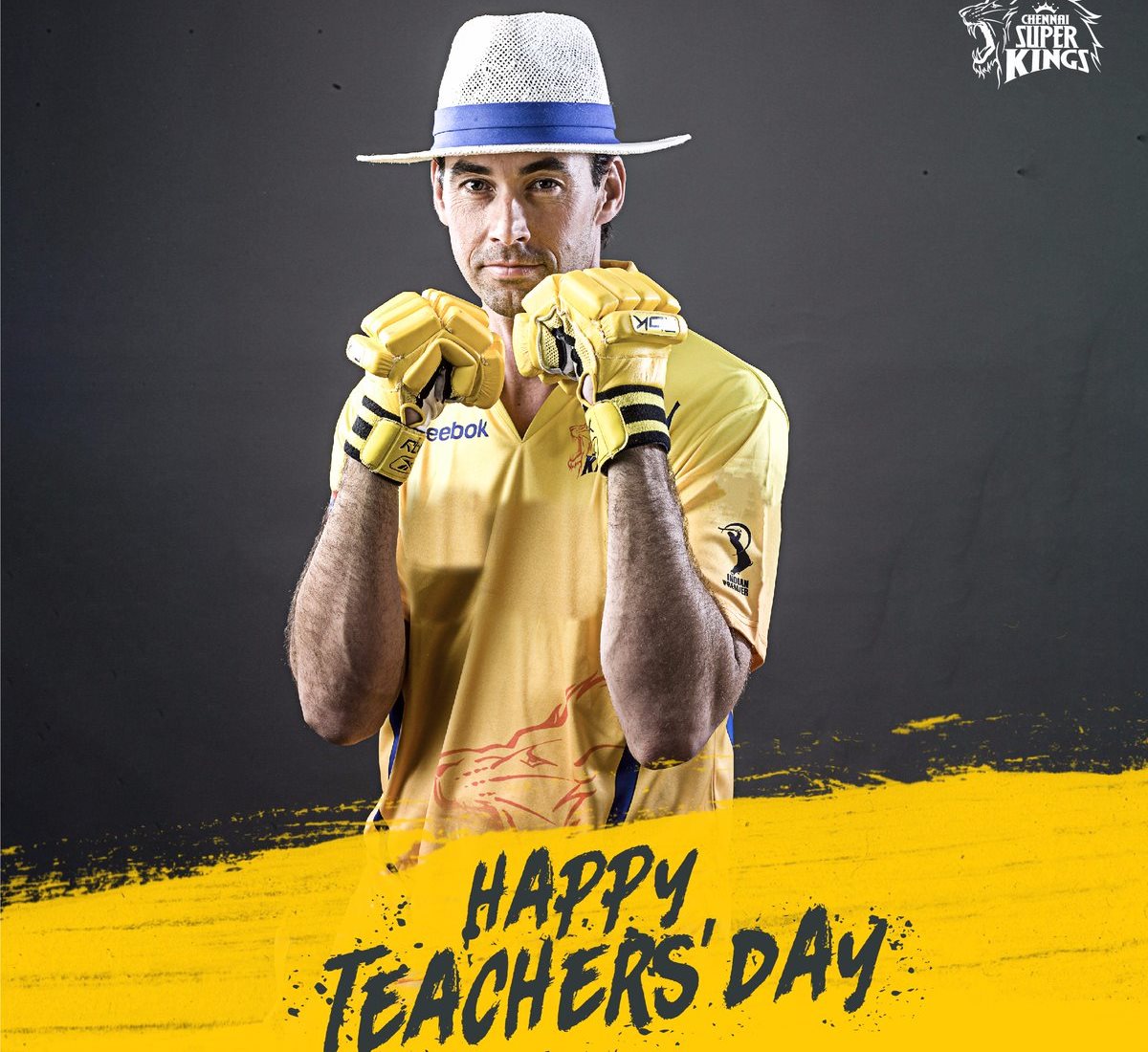 John Terry Watch.
The sacred 100-year-old tree was not allowed to be removed, so Yucai School in Beijing was built around it.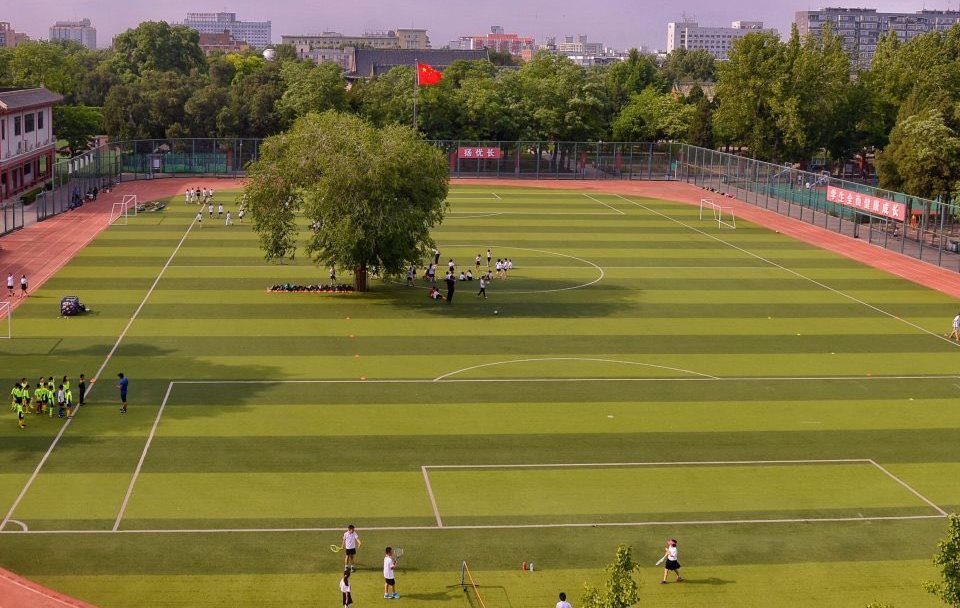 In case you were wondering, Paladin are the gear suppliers for both Wellington and Hawkes Bay Mitre 10 Cup sides.  And they've even donated a much coveted trophy.
Mascot Corner:  For some fans, flipping the bird at a team mascot is showing true loyalty.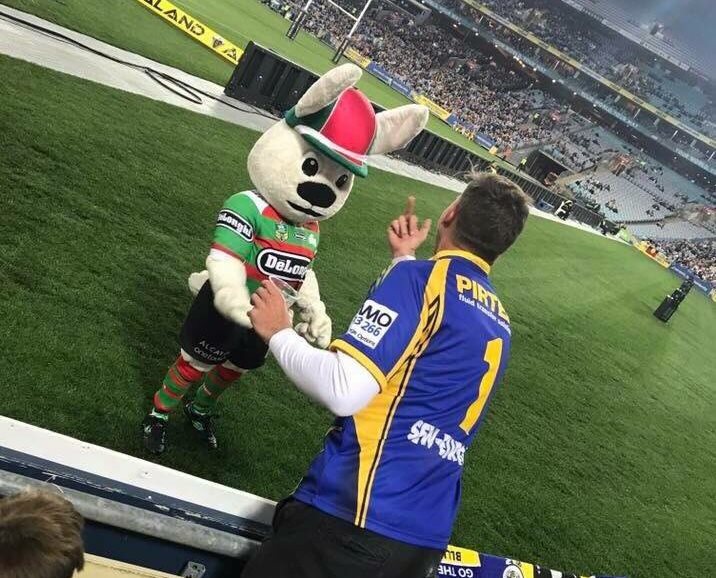 Would he be brave enough to do that to the mascots of Ehime Football Club in Japan?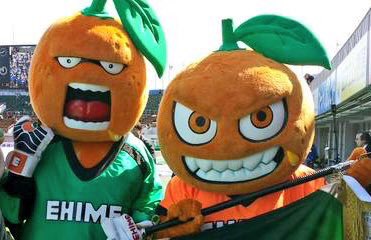 Merchandise Corner:  A true New Zealand classic.
The new stadium at Monterrey.