Sporting pictures of the week :- 16 December
0
Surfing photos taken to the next level.  Mick Fanning surfing off the coast of Norway underneath the Northern lights.
The commercialisation of modern football jumps another shark.  Benfica players exit the pitch through an Emirates check-in desk after warming up.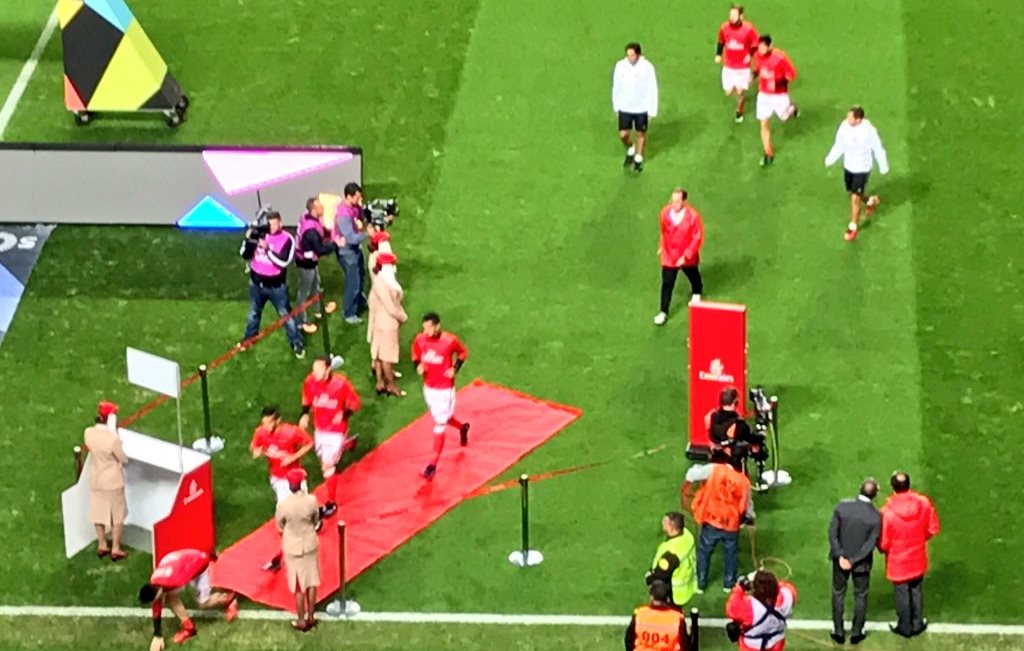 Which picturesque Australian cricket ground at sunset is this?  It's actually Hamilton prior to last weekend's Phoenix game.
And what a game it was.  That is what it looks like when you score your first goal in 259 or so matches, and it's a screamer from 30 metres.  We didn't believe it either Vinnie. Credit NZPhotomac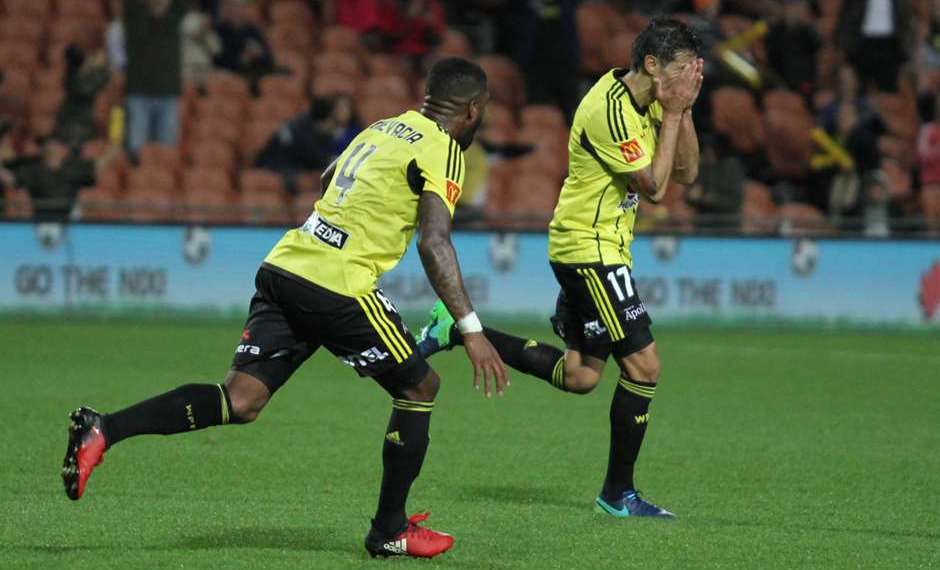 Say what you like about Stoke City but they don't muck around.  John Walters knows this.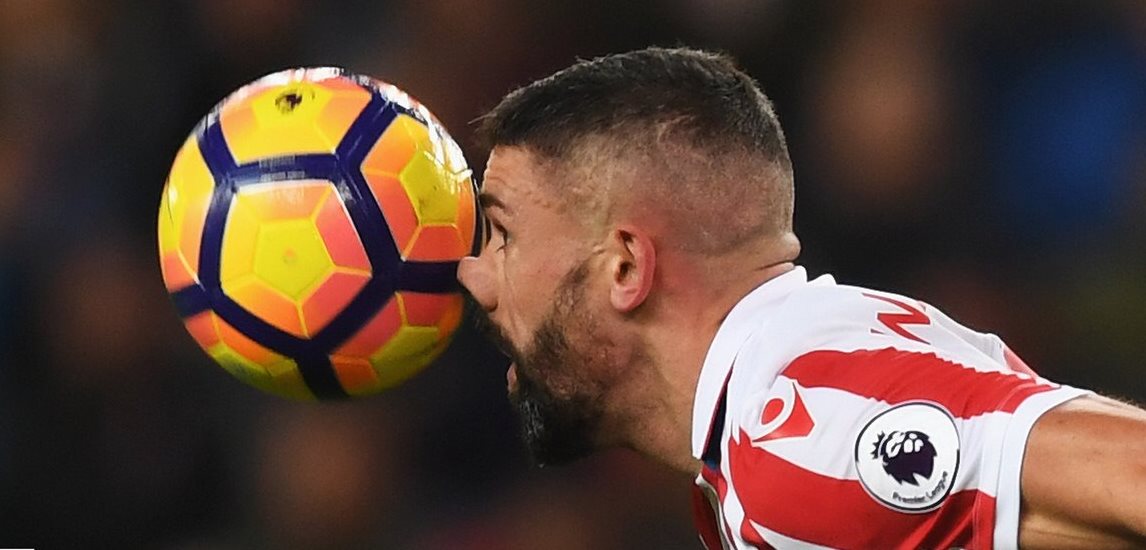 And they're underway in the Taupo Triathlon; an event that just keeps on getting bigger and bigger.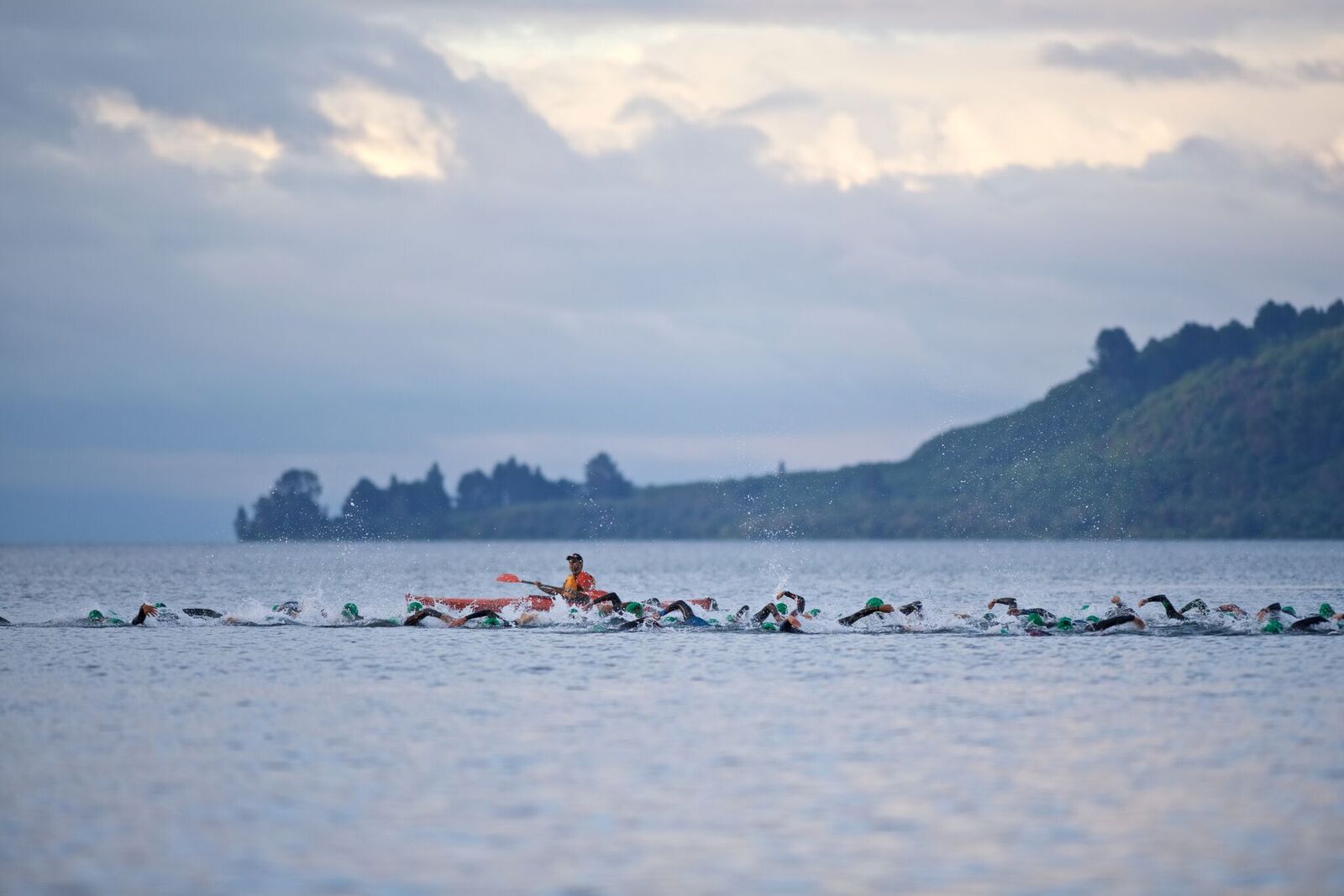 A tikka pitch.  Ground staff drying out the pitch in Chennai prior to this weekend's test.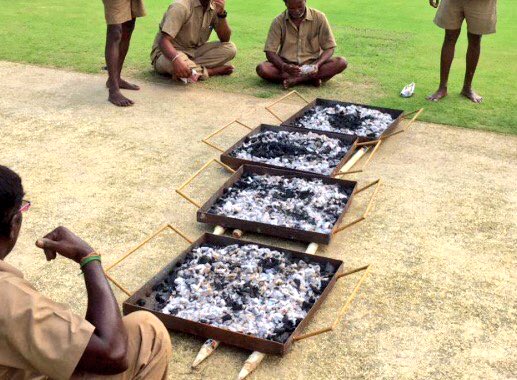 Adam Zampa is a walking accident.  If he's not effecting run-outs via his nose he's bumping into team mate Tom Triffitt.
Test cricket 2016 style.  The day-night test at the Gabba and there's nothing like having a paddle at the cricket.
Takes a while to get your head around this one.  World swimming champs, and the 4 * 50 medley heats.
You've probably all seen Warnie at the Coldplay concert, so no need to repeat that.  Instead….
Spellcheck has gone, the keyboard lags massively and is completely unresponsive, but I get Warne gifs pic.twitter.com/cZZvr9Y1SU

— Peter Miller (@TheCricketGeek) December 15, 2016