Sporting pictures of the week :- 9 December
0
The All Blacks are slowly making their way home.  Here they are popping into a Brooklyn Nets NBA match.  Does TJP not know how to wear overalls, and let's not begin to speculate what Ardie's thinking.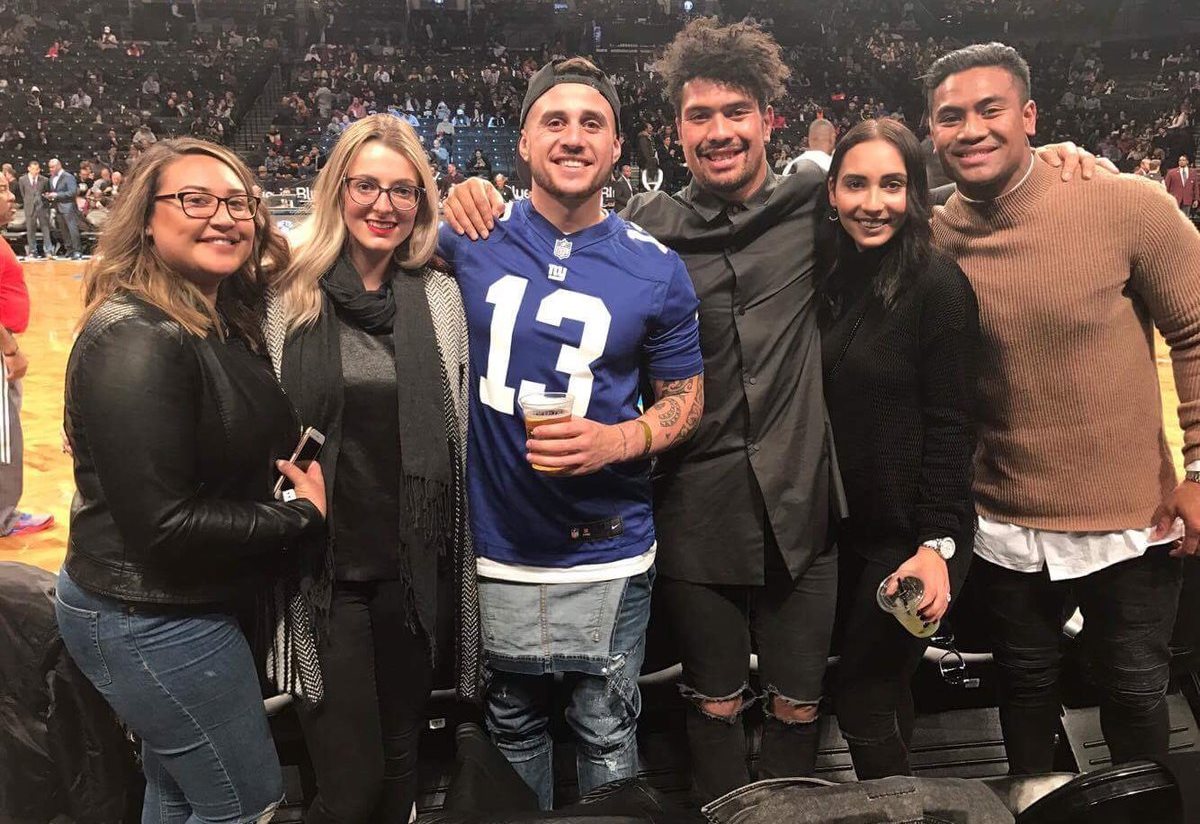 Kone Hurrel doesn't snapchat in the off-season anymore; he does commando courses now he's a Titan.
There has been a lot of hype about a combat sport bout taking place this week.  This is how they do it in North Korea.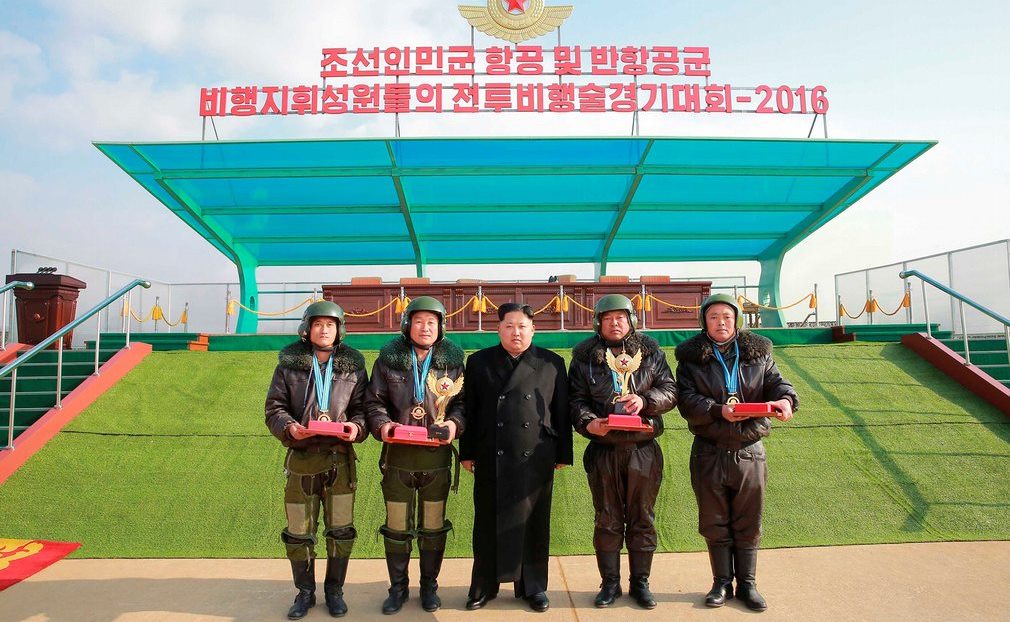 Grêmio about to face Atlético before the Brazil Cup final, and their tribute to the Chapecoense football team.
A Real Madrid dressing room celebration photo.  Doesn't Cristiano look …. thoughtful?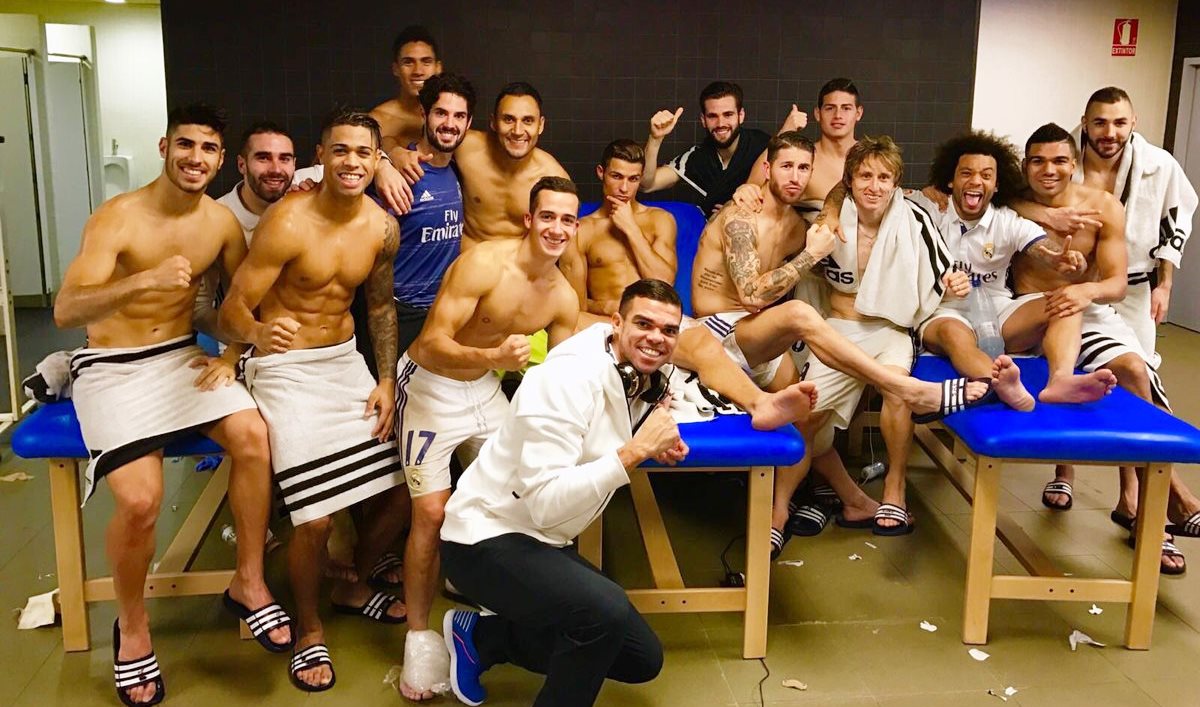 You can buy a blanket with his brand on it too if you like.
Ross Taylor eye update.
Our favourite bunch of people.  At least they got Warnie to take the photo.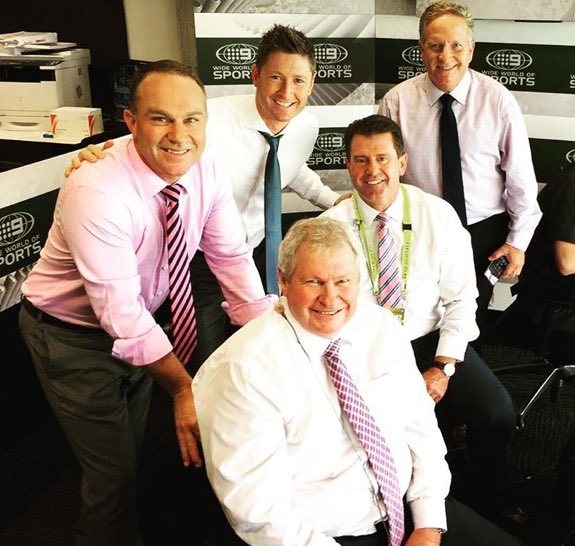 Speaking of which, have you downloaded all your Warnie emojis yet?
Anyone on the champagne last night & had a lot of fun ? Hahaha @WarnieMojis !!!!!! Download for free on both app stores… ✔️👍 pic.twitter.com/kWYKdXC8EX

— Shane Warne (@ShaneWarne) December 3, 2016