Sporting Pictures of the Week :- 9 January
1
Here is an unusual picture.  The drone is cool; ask any seagull you see.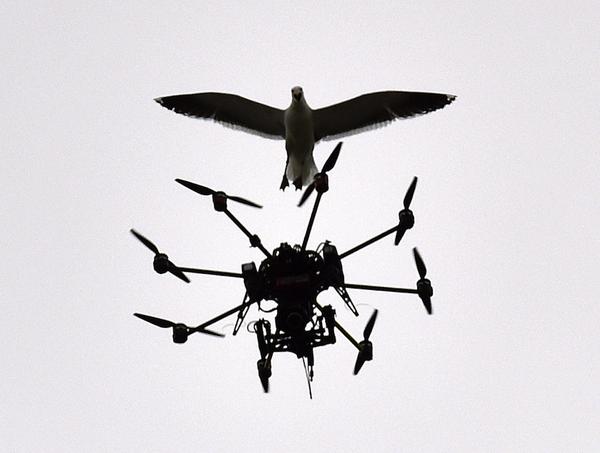 The Jane McGrath / Phil Hughes memorial test.  This is taken at 0630 on the opening day.
All the sentiment, all the stuff for the camera.  David Warner on reaching 63 nout out.  How the game had changed.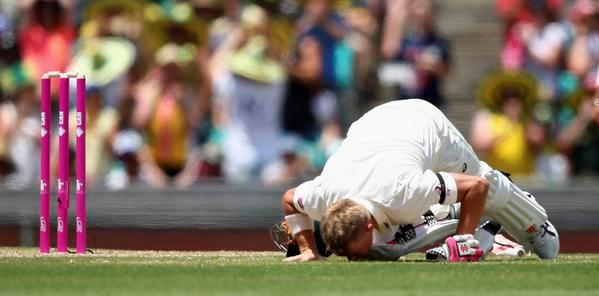 Fast forward 24 hours and here's Mitchell Starc doing a fantastic take in hypocrisy.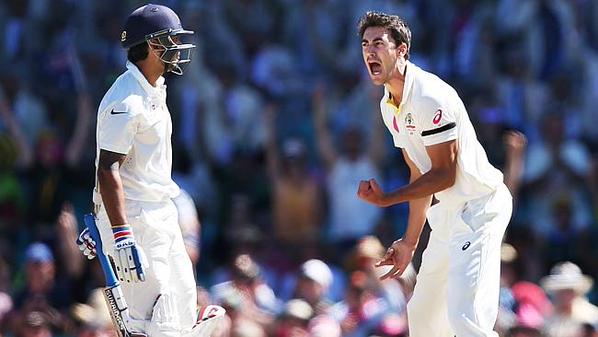 Back to the Basin, and here's the latest exhibition at the museum; a Jeremy Coney / Mark Richardson mash-up like you've never seen.
The Basin Reserve tradition.  BJ Watling was out there for two and a half days, and then he had to organise the limo for the Mt Victoria thing.  But where were Hamish Rutherford and Kane Williamson?
In other tradition news, here is the scorecard from the record-breaking second innings.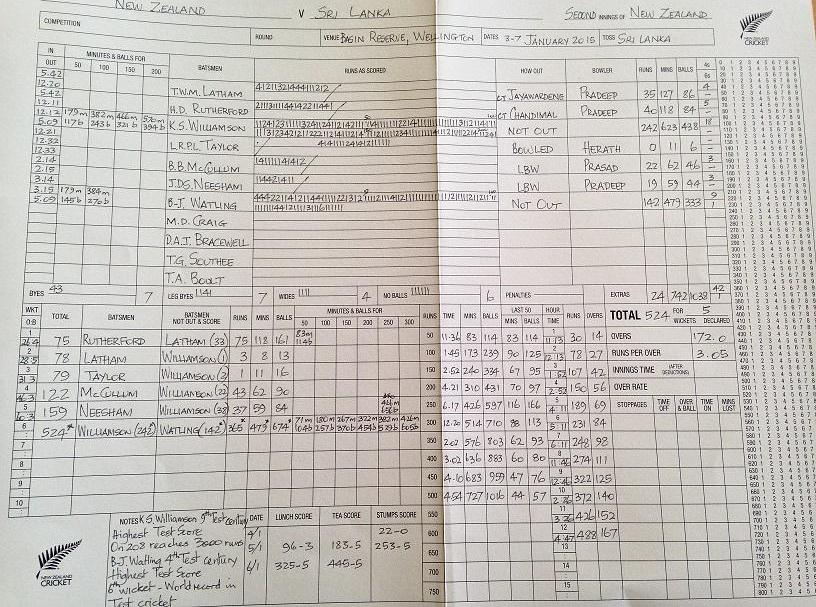 They do a traditional kids on the park lunch thing in Cape Town too.
During the week loyal Liverpool FC veteran announced his retirement from the Premier League.  Because he is famous for being such a Liverpool hard-core stalwart he could transfer to another EPL side, so is heading off to Major League Soccerball in the USA.  Here he is as a young boy.
Remember Wimbledon FC and the Krazy Gang?  They took on Liverpool in the FA Cup during the week and got suitably nostalgic.
A derby match in the BBL like no other.
Finally, try to get hold of one of these posters; could be a collector's item.