Sporting pictures of the Week :- 9 Mar
0
Test cricket from University Oval, and the contrasting styles of Bryan Waddle and Jeremy Coney. And if you look hard enough, and intend on popping down at some stage, there may be a WiFi password on the wall that may be of interest.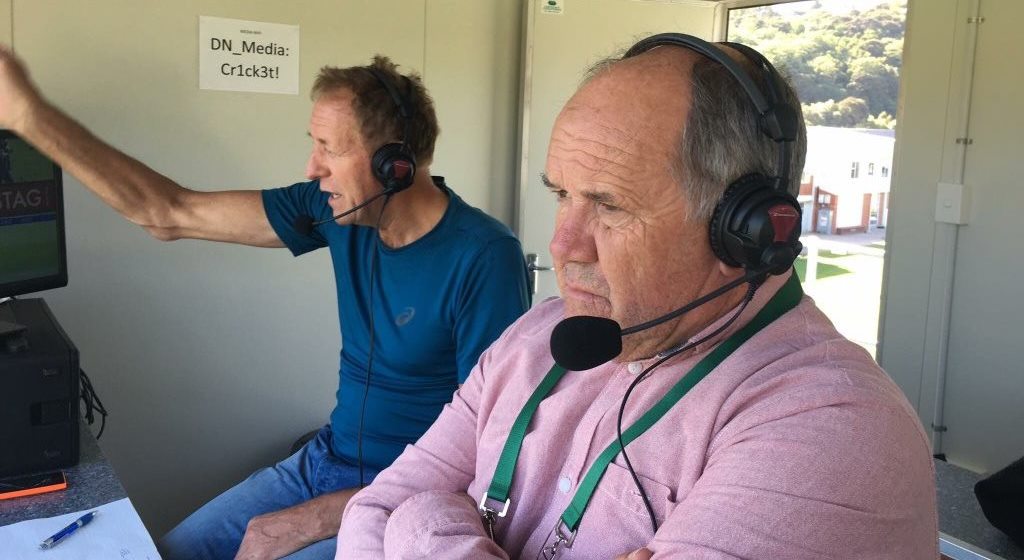 It's not all shining glamour in that Press Box though.
Suzie Bates handed out the caps before the match.  Seriously though; jandals?  And what's with Jeet Patel's pants?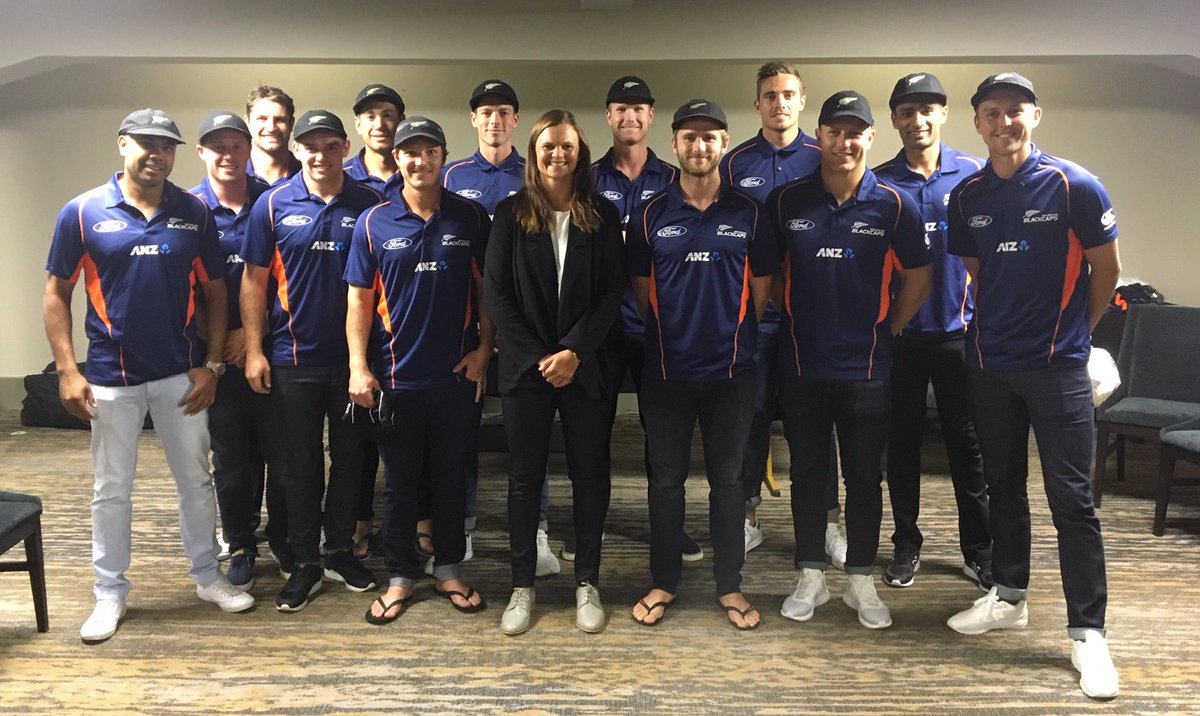 They were pretty focussed when watching the India v Australia test though.  Note the batting coach studying more than most.
Let's hope they were watching Nathan Lyon's pitch map from the first innings.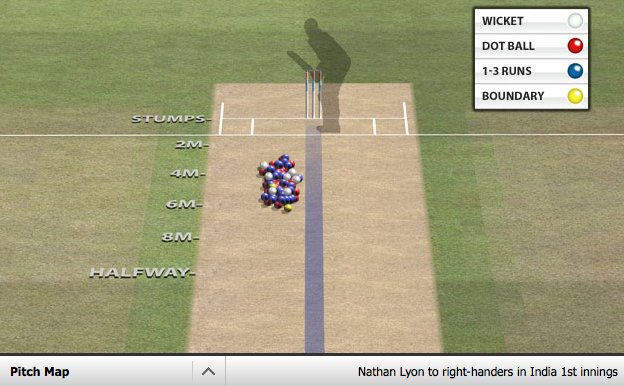 And let's hope they were not getting inspiration from whatever Ish Sharma was trying to prove.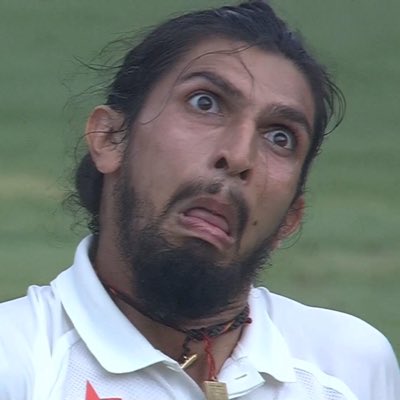 Arsenal Round of 16 Special.  Before their latest 5-1 defeat their fans let everyone know what they think of the club and Arsene Wegner by unleashing the symbolic bog paper.  Nothing shows rebellion quite like a whole lot of tissue paper.
Spare a thought for Gunnersaurus though.
But wait, the Bayern Munich mascot did.  Heart warming; go Berni.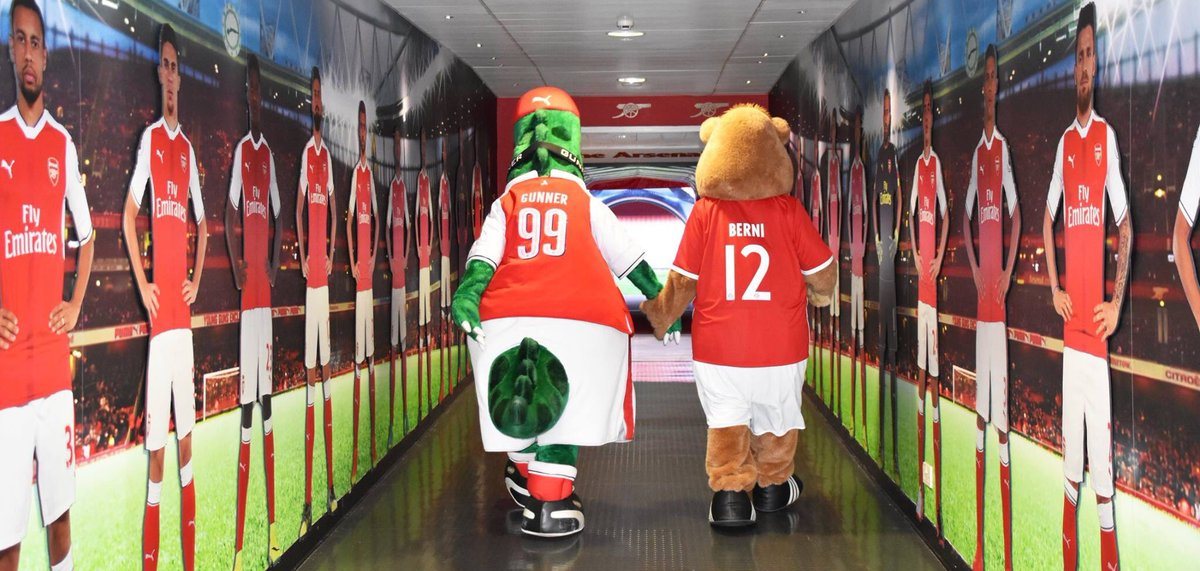 It is a reality of New Zealand sport at this time of the year that you need to cater for multiple codes.  But Eden Park laid it all on a bit thick.
Montreal goalie Carey Price doing what was required against the Vancouver Canucks.
The Australian Men's 7s team warming down in Las Vegas.  Maybe a little short for room, but at least they had space for a flag.
You can buy a souvenir from this tournament.  As the blurb says: "These extra special boots have been created for 7's players competing in Las Vegas and are designed for offensive rugby players".  Americans, and their bastardisation of the English language.
West Ham has released a movie about their last season at Boleyn Ground / Upton Park before their move to the Taxpayer Stadium.  And they had the grand opening featuring Andy Carrol wearing Mike Hosking jeans, and those shoes.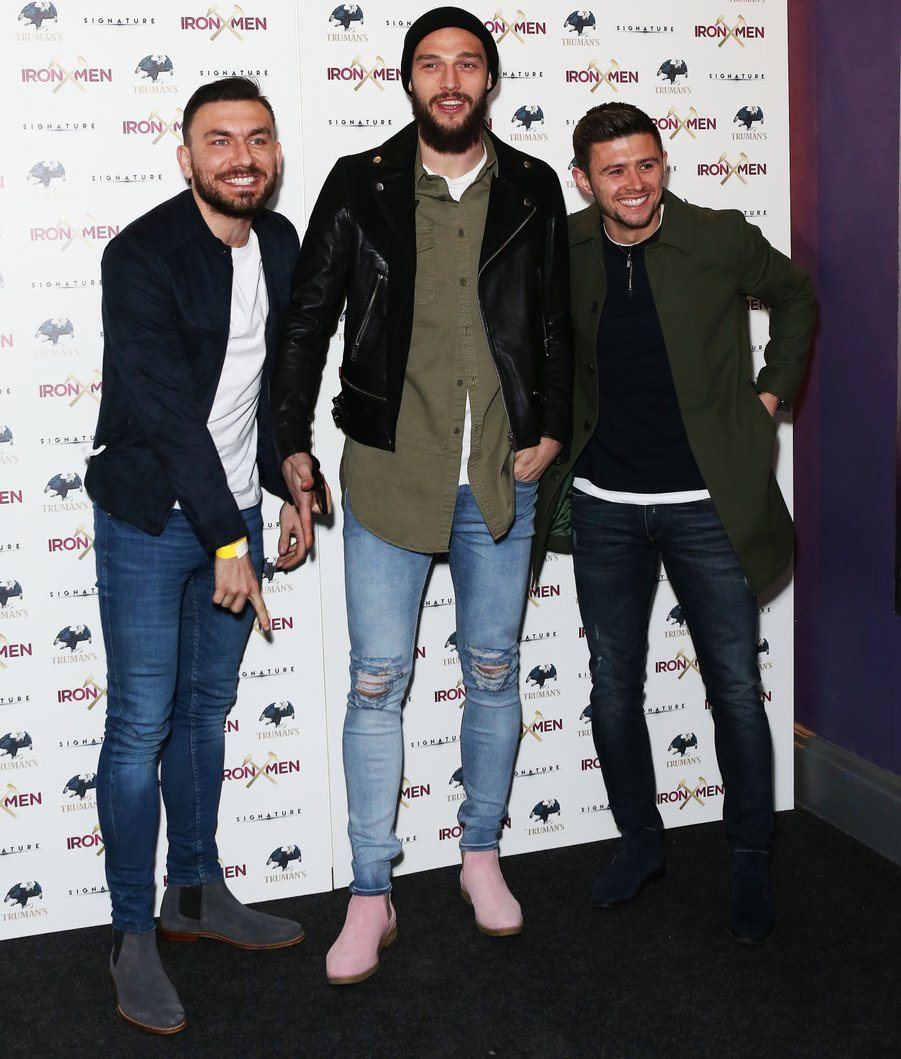 Apparently one of these involved surgery.