Sporting pictures of the Week :- 9 May
0
The surf photo of the year has been awarded.  Off the coast of Tasmania.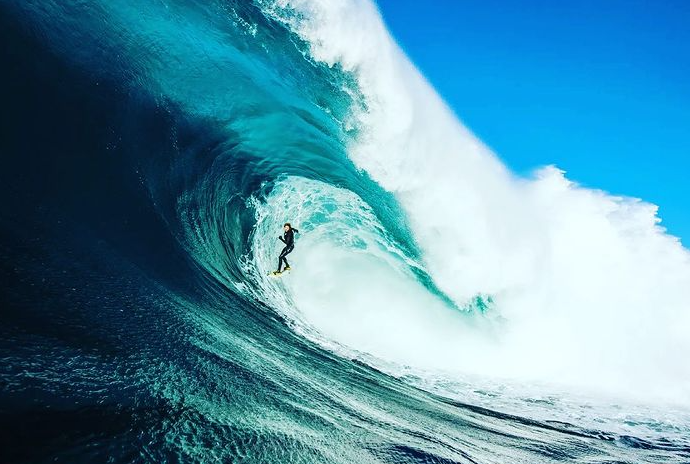 Rolling back the years.  A protest at Old Trafford turns into a day out in the mid 1980s.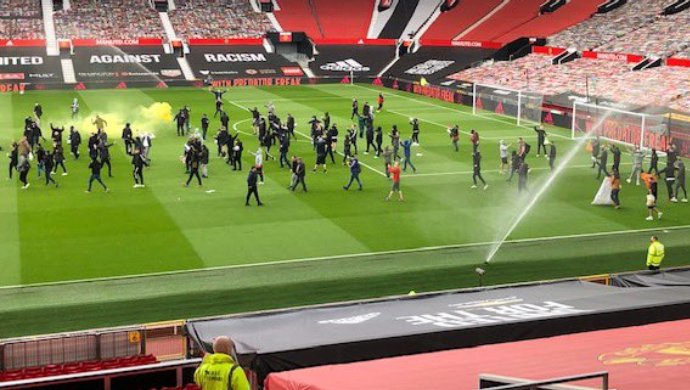 Complete with a bit of Full Kits stuff going on.
The IPL gets suspended and Ishant Sharma is in such a hurry to get home he didn't have time to do up his shoe laces.
Meanwhile the NZ and Australian players have gone to The Maldives.  It looks idyllic there, as long as they don't bump into this guy.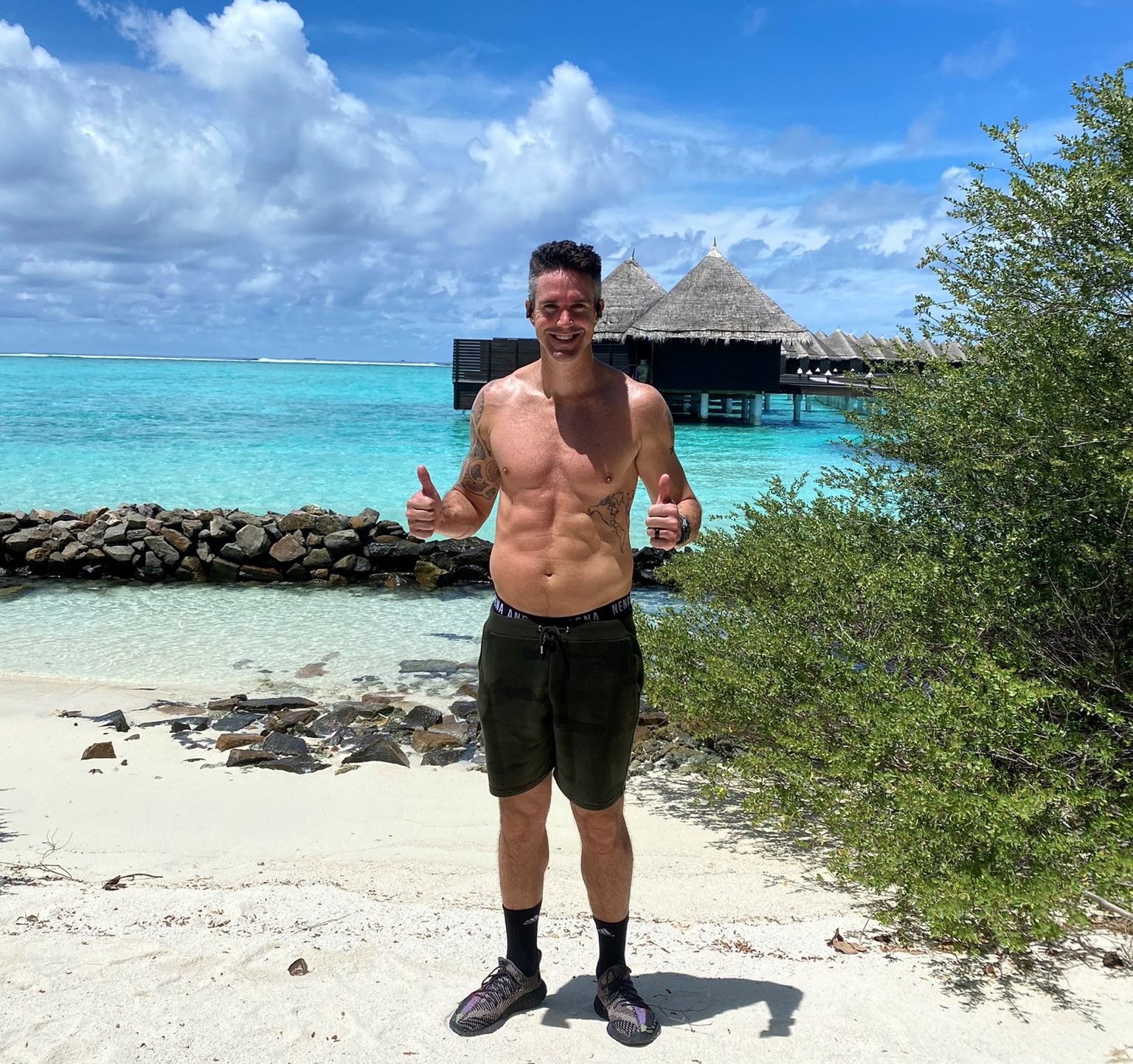 Naughty boy corner.  Six Washington Capitals players in the penalty box at once.
A mural on the streets or Rome.  Let's see how that goes.
From the Archives.  Elton John with the touring England cricket team in 1984.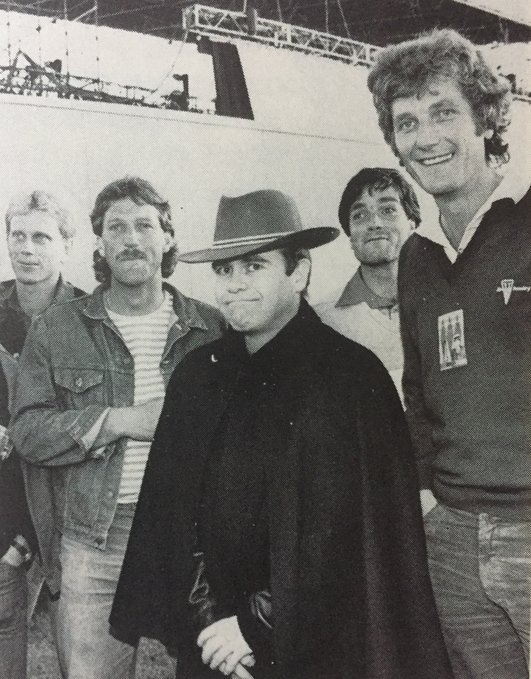 Michael Jordan in his pomp.