Sporting pictures of the Week :- 9 November
0
Now that Chelsea has changed its kit sponsor the All Blacks need to find other promotional activities leading up to a London test.  Welcome the McLaren Technology Centre Tour.  But Aaron Smith has that look on his face.
But a round of golf with KP at Wentworth.  Really?
Ah, the glamour of the Melbourne Cup.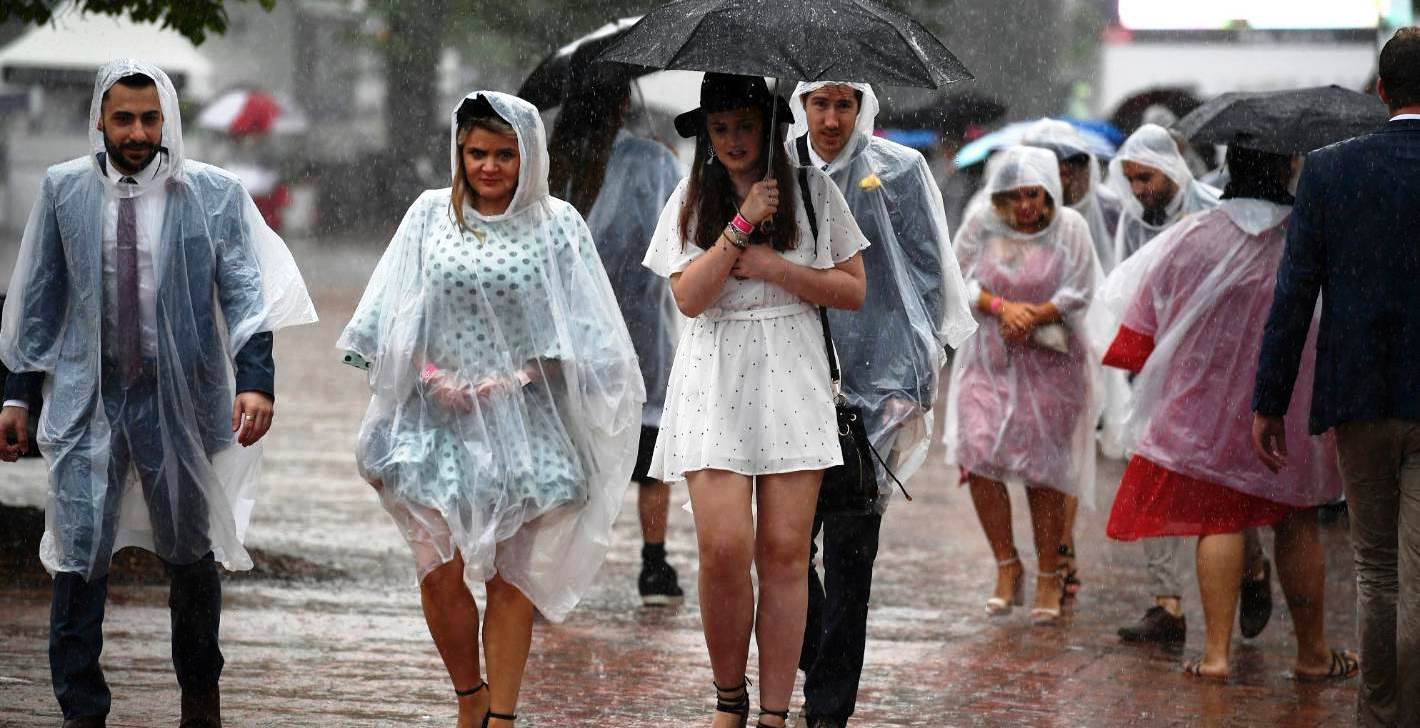 Fashion in the field.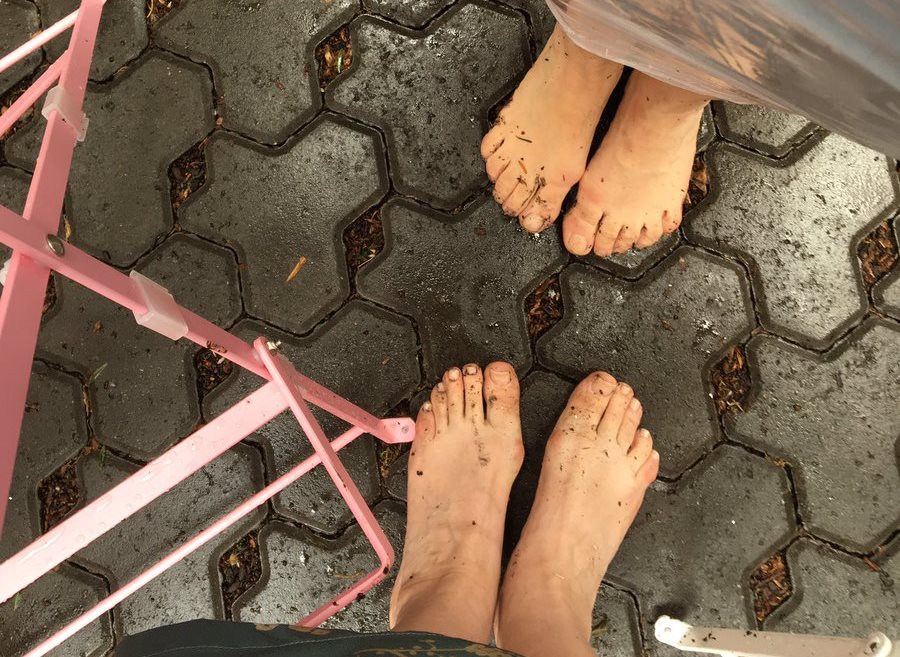 Footballer statues are brilliant.  Here's the latest; Mo Salah's statue unveiled in Egypt.  Design in that country has regressed a long way since the days of the pyramids.
Boston Red Sox Alex Cora had a big week celebrating, but it did mean he had to hug Tom Brady.
Wait; this is 2018?
James Franklin welcoming Trent Boult to the NZ hat trick club.  But wait; where was Danny Morrison, also a member of this maximum elite super club, in Abu Dhabi, on a Wednesday?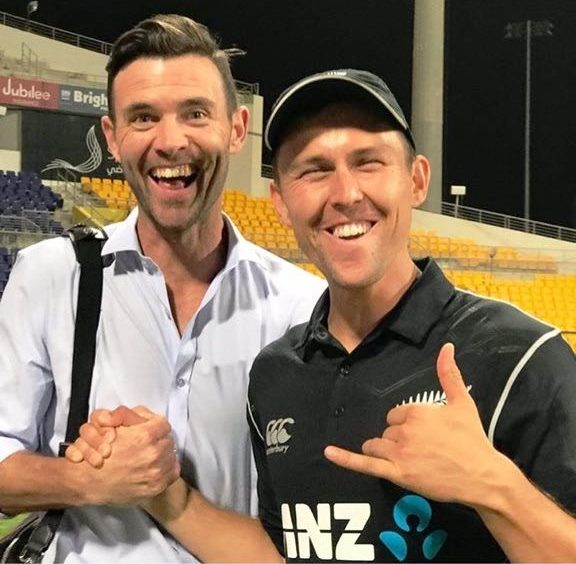 Meanwhile, coaching an IPL side requires a lot of weights.
Sri Lanka has become the new hipster destination for the Barmy Army on tour.  That's all good until they start drinking.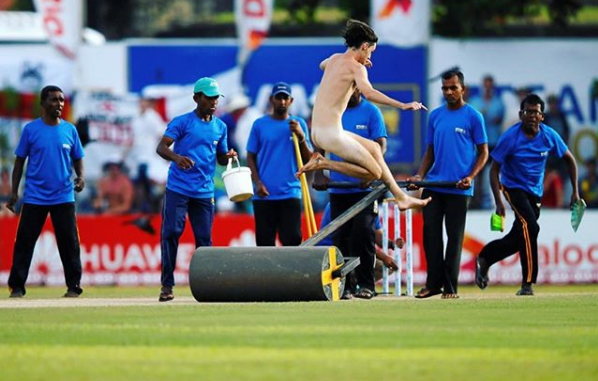 The locals do it better though.
Cricket grounds around the world.  The Women's T20 World Champs start tomorrow, and the Daren Sammy Cricket Ground in Saint Lucia looks pretty cool.
For posterity's sake.  The day Cricket Australia thought that getting a marketing intern to dream up some nonsensical rubbish would sort everything out.
WARNEING:
Just when you thought it couldn't get any funnier…..