Sporting pictures of the Week :- Holiday Special
0
What classier way could you usher in the new year than seeing Ravi Shastri dropping a few beats?
Ah; Cricket Australia.  Keeping it classy as ever.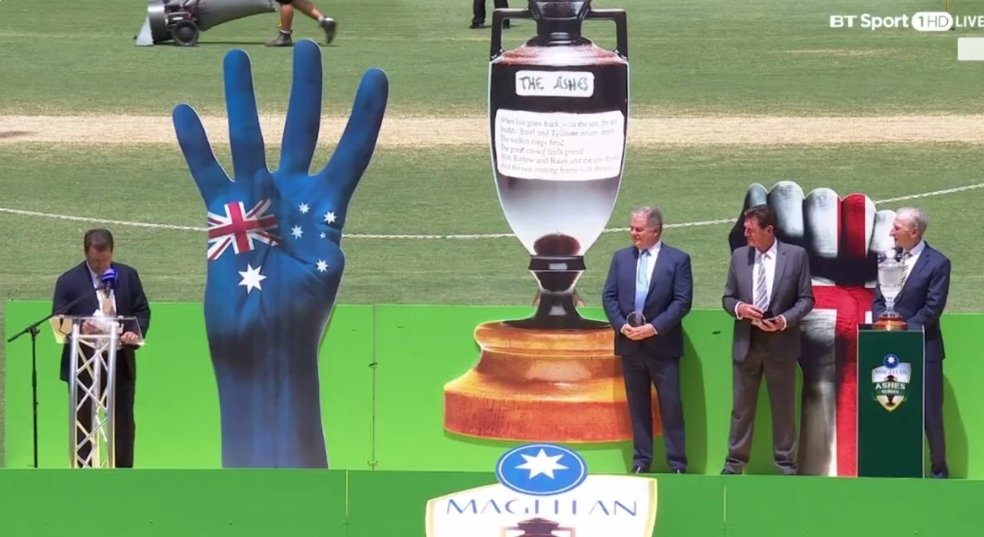 Ignoring the sparkly fingers; what is that trophy they're holding there?
Or is this worse? <Warnie Alert>
That's a statue of Steve Waugh in case you were uncertain.
The BBL is all class too.
Ambassador Anderson's nationwide tour to promote the U19 Cricket World Cup took a trip to the Bay Oval.
Bristol City ballboy Jaden Neale (10), who celebrated wildly after a last-minute winner against Man United and his family have been invited by Citeh to travel to the Etihad for this week's semi-final.  New kids.
In the college basketball, let's get an update on Louisville current injury list.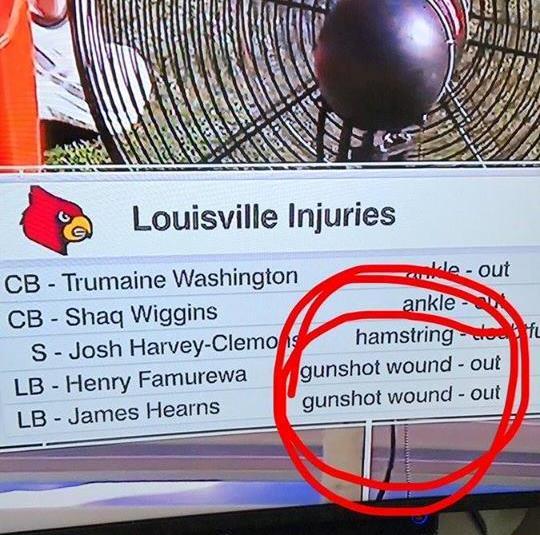 How was your summer holiday?  Beauden Barrett's seems to be OK.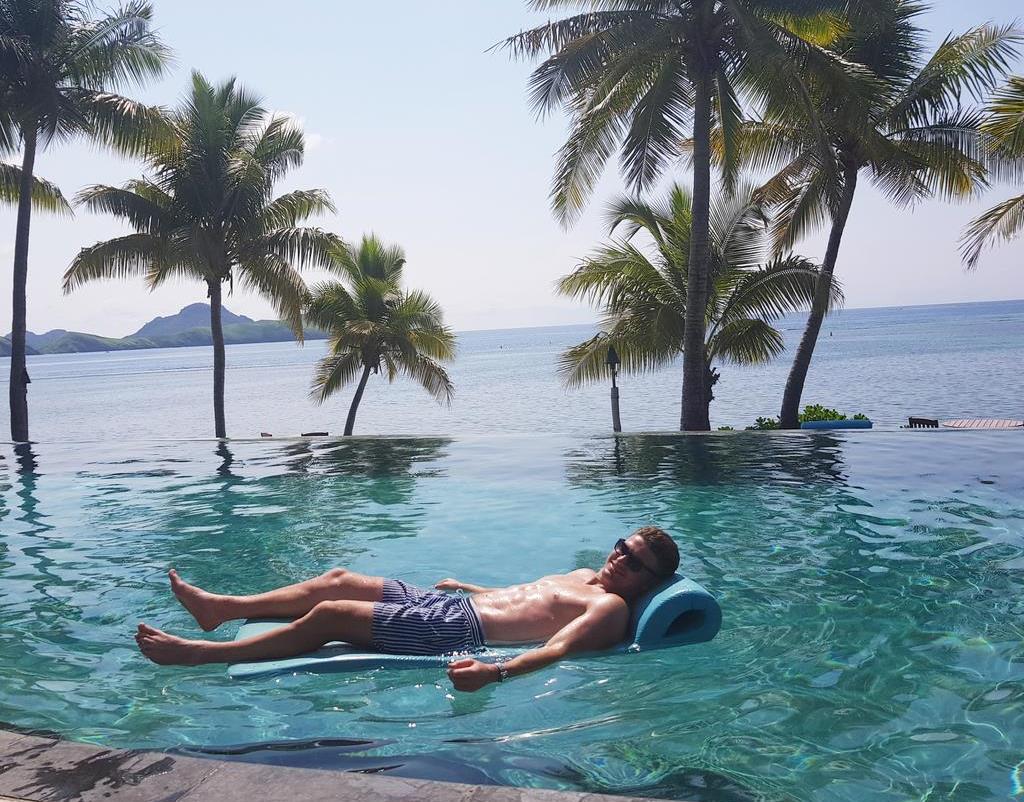 No holiday for Sophie Pascoe; training preparing for the year ahead.