Support and Maintenance
0
by Sportsfreak
in Uncategorized
— 26 Apr, 2014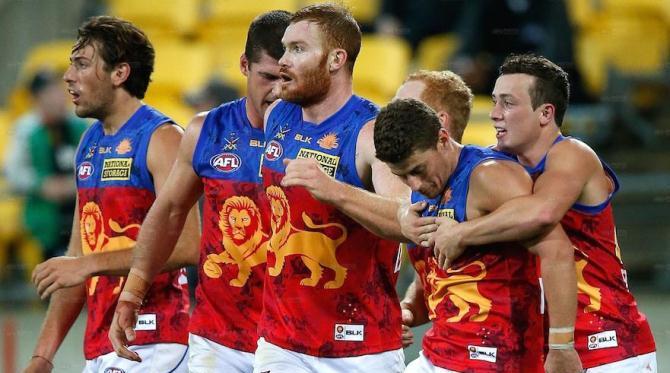 Yesterday the Brisbane Lions travelled to Wellington to play the St Kilda Saints who were playing at home.  Such is the way of professional sport in 2014.
Another thing that screams professional sport in 2014 is the support staff.  Accompanying the team were … 26 officials.  And they were named too.  So here we go; the support roster for the Brisbane Lions.  So here they are; listed in order.
Senior Coach
Assistant Coach
Assistant Coach
Assistant Coach Yes that is three of them
Head Coaching / Develop
GM – Football Operations
PDM    Assumed to be Personal Development Manager
Runner (No. 4)   Perhaps the other three stayed back in Brisbane
PPT Manager   Once more; use your imagination
Rotations
Interchange Steward   Not sure where the demarcation between those two lies
Team Manager
Physiotherapist 1
Physiotherapist 2
Physiotherapist 3
Physiotherapist 4
Medical Officer 1
Medical Officer 2
Rotations     Another one; strangely separated from the previous one
Hydration Tech    Take that waterboys all around the world
Game Analyst
Game Analyst
Trainer (Reg No 1)
Trainer (Reg No 2)
Trainer (Reg No 3)
Trainer (Reg No 4)
Bench Trainer (Reg no 5)    Now that's getting specific
Ruck Coach
All these roles had names against them, and they were all present.  People like media liaison offices were additional to this; the 26 were the ones who were allowed field access during the match.
It's not easy running a sporting franchise, even if it does appear they went overboard on the Rotations people.