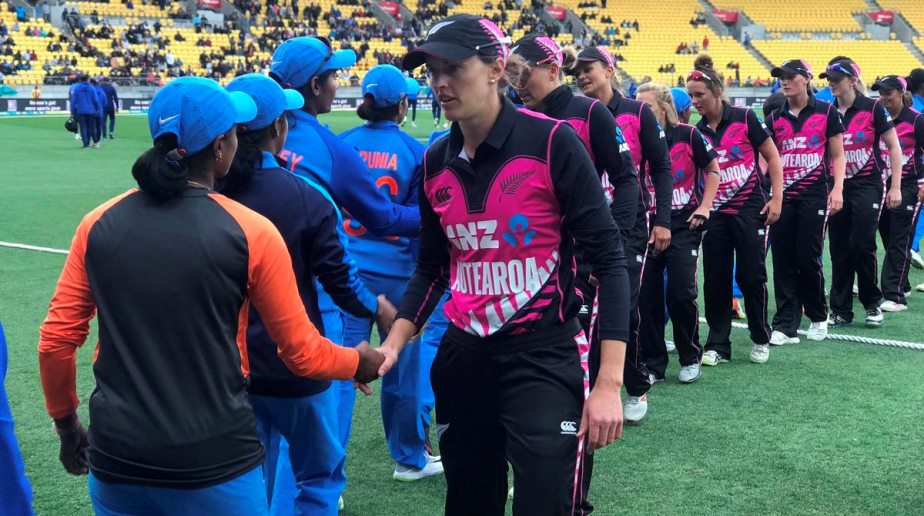 What is with India being so dogmatic about chasing?  This was a dying pitch that had been used on Sunday.  Conventional wisdom says you bat first but twice they didn't, and twice they paid the price.
It is well documented that Billy Bowden is irritating to watch on TV.  That is nothing compared to how irritating he is to watch at the ground.
There wouldn't be too many players in the situation Tim Southee seems to be in. An automatic choice for tests & T20s, but not the one in the middle,
The biggest progress in cricket over the last 10 years has been the boundary flick it up and catch again effort that we saw from Karthik.  It was extraordinary skill but in 2019 it's just expected.
A breakthrough innings from Tim Seifort.  Imagine what he might achieve if he starts middling it consistently.
Daryl Mitchell's run up.  When he came in for the first ball those who hadn't seen his work in domestic cricket were convinced he was choking on the big stage.  But apparently that's how he runs in.
Lockie Ferguson.  Please shave.
Drax Project were pretty good.  There is hope.
On her 34th birthday Katey Martin was superb in both facets.  A reminder that age is a number.
It is 6-4 to India so far in this twin series.  And we have yet to have a match going to the last couple of overs.
If only the double-header had taken place on Tuesday.  In this joint series with the late start times there have been two fixtures where the following day has not been a work day.  Both have sold out.