Unpredictable West Indies, The Devon Darling
0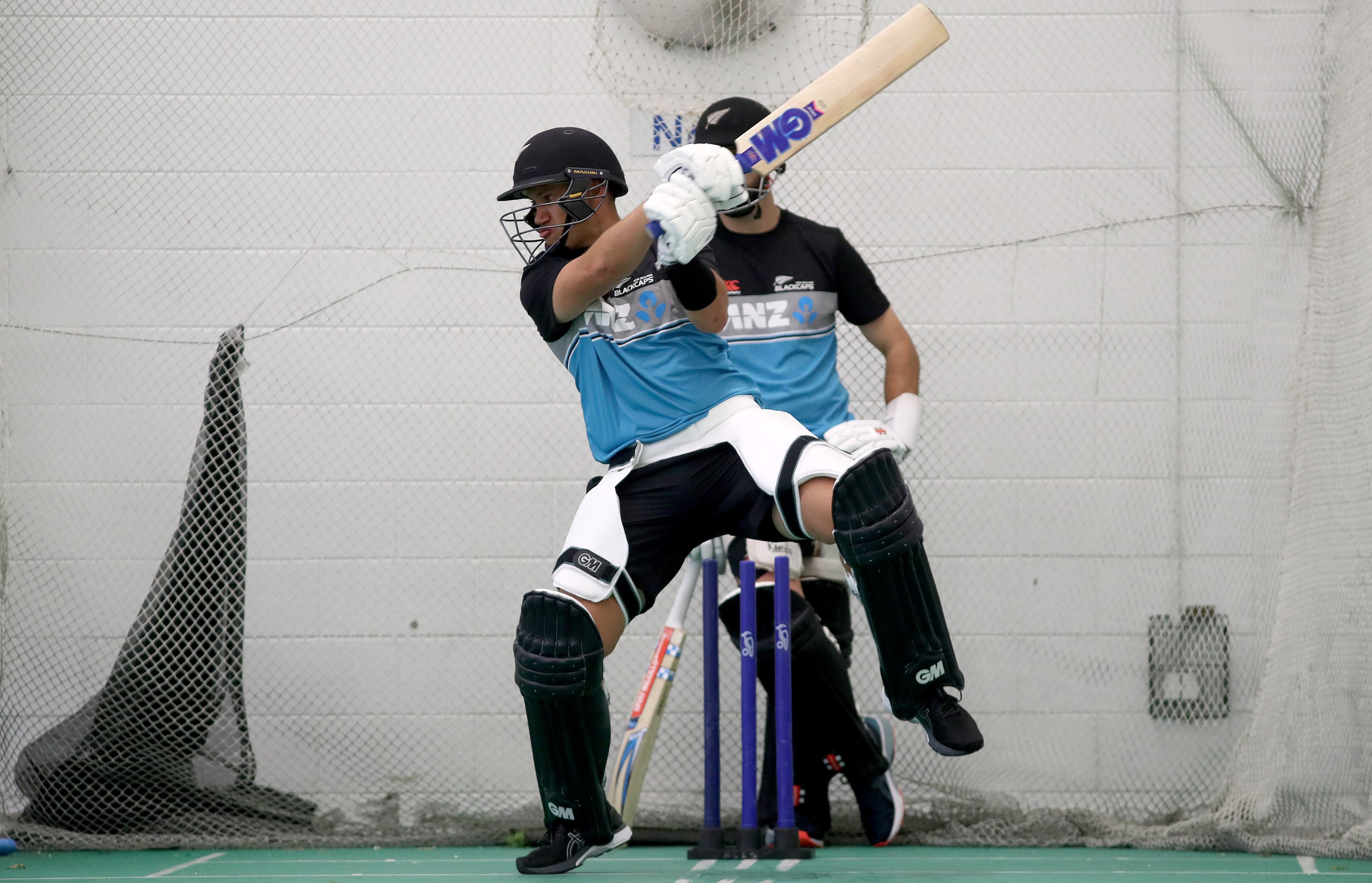 By Michael Pulman
It feels like a lifetime has passed since the sound of international leather hitting willow graced the ears for us kiwis, and this summer of cricket is shaping up to be something of an unknown that starts with a team that I just cannot wrap my head around.
Let's face it, who knows what kind of West Indies team is going to show up and grace the pitch when their tour officially kicks off at Eden Park this Friday. As of 8th November, they're ranked 9th in T20 cricket, just a single place above Afghanistan in the shortest format of the game. This seems a long way off from the heights of being the best in the world back in 2016 and, arguably, cricket also finds itself in a much different place four years on in all formats.
The West Indies aren't anything close to the once-great side they were, and to sit down and predict just how they'll go makes for a stressful exercise.
Skippered by Kieron Pollard but lacking the supreme talents of Andre Russell and Dwayne Bravo, the West Indies will use this tour to blood some new talent but will bring all the flair you'd expect to this tour, flair that could just be turned up a notch.
The West Indies, for as bad as they could be, they've simply got little to lose. Even a single win against New Zealand would be a high success point to take from this tour, and if it were to happen, you'd expect it to come during one of the three T20 encounters where New Zealand will take to the field without two of their very best.
Speaking of New Zealand, you'd be forgiven for thinking that the T20 portion of this series was all about a man by the name of Devon Conway. Darling Devon Conway, I feel like I've been hearing that name for a while now, it's as if he is going to be the great second-coming, maybe even the next big thing.
The left-handed batsman has had to wait a long time for his shot in the Blackcaps due to eligibility restrictions, but his record at the domestic level is why the 29-year-old has already become something of a favourite amongst cricket media and fans alike.
An average of over 40 in four-day and 50-over domestic cricket, Conway averages just a tick under 40 in the shorter formats but can also brag that he has a 105 not out to his name. Conway has been a run machine thus far, in fact, that's an understatement, he makes batting look easy and has easily been a step above and beyond all else in New Zealand for a good period of time.
Just where to bat Mr. Conway at this level though? With no Colin Munro, maybe for the foreseeable, the obvious answer is either as an opener alongside Martin Guptill, or alternatively, at first drop. Wherever the position, it's fair to say we will all move a bit closer to the edge of our seats when Conway first wanders out to the crease in a Blackcaps uniform.
Good lord, just imagine if Conway bombed and was dismissed for single figures? What would we all say then?
Outside of the wonder-man who has lead scoring in all three formats in the domestics, the Blackcaps have something of a poor record in dire need of turning around. In the last five T20 matches, five losses have been the result. Granted, a few of those were tight affairs that came down to Super Overs, but also in those particular encounters, they'd let the game get away from winnable positions.
Stead and co will be desperate to start the Blackcaps summer off with a win, and really, against this West Indies team, you'd have to say they'd have to reach a new low to not get the job done.
So get ready, the wait for cricket is finally over, and it's about to get busy. Enjoy the summer.
Follow Michael on Twitter