What to Expect from the Kiwis Side in the Denver Test
2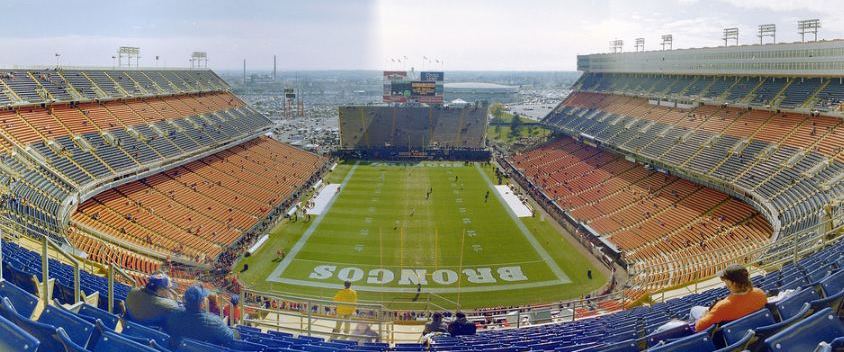 By Stephen Gallagher
In Michael Maguire's first task in charge of the New Zealand Kiwis, he gets a free trip to Denver.
He, alongside trainers, staff, and 19 players; 7 of which are new faces to this Kiwis team get to try their hand at expanding the game to the American market.
I'd rather not delve in to the depth of the David Kidwell era, as we all know it was an absolute shit show, and why a former player with no head coaching experience got the job is beyond me.
The former premiership winning Rabbitohs coach was the right candidate in my opinion, and I am glad New Zealand Rugby League took the best coach, rather than one who was New Zealand born.
Just eight players have remained from the hilariously horrible Rugby League World Cup, but some players ruled themselves out with niggling injuries, and not wanting to risk the remainder of the National Rugby League season.
That's fair enough too. I will say that the timing of this Denver test isn't the greatest, but it seems the Kiwis are making a lot more noise about it than the English.
A tri series, or a few tests at the end of the NRL season would have been a smarter option, giving the American audience a few games of rugby league to embrace.
I'm sure however after the United States beat Scotland by one point last week in a game of rugby union, that some punters will be expecting a game of union.
The All Blacks have had a few matches in Trump territory, so it's good to see rugby league do their part to try expand the scene.
If you didn't know, the United States and Canada are hosting the 2025 Rugby League World Cup, which is great news.
Back to this Kiwis side, with 7 fresh faces.
There's a few guys in here that would never normally get a run, and I am sure they know that – but hopefully that doesn't cheapen the experience of being part of Te Iwi Kiwi.
Brisbane's Jamayne Isaako, Wests' Esan Marsters, Australian born Slade Griffin, and Samoan internationals Ken Maumalo, Leeson Ah Mau, Herman Ese'ese and Raymond Faitala-Mariner are the new guys.
For me, it's great to see a few guys get the experience. It'll be a privilege for them, and some of these blokes will really want to put in a great performance, so they can visit England at the years end.
I'd expect the Kiwis to line up something like this.
Dallin Watene-Zelezniak
Pita Hiku
Jordan Kahu
Esan Marsters
Jamayne Isaako
Te Maire Martin
Kodi Nikorima
Leeson Ah Mau
Issac Luke
Martin Taupau
James Fisher-Harris
Joseph Tapine
Isaac Liu
Slade Griffin
Jared Waerea-Hargreaves
Nelson Asofa Solomona
Raymond Faitala-Mariner
That means Ken Maumalo and Herman Ese'ese miss out.
I think this side will be able to hold its own, but I'm not expecting a victory.
Issac Luke is the natural leader here, and in the form he has shown this season will be the go to.
One thing I have noticed about this Kiwis side, is there's four goal kicking options among them. Kahu, Marsters, Isaako, and Luke can all get the job done with the boot. That beats years gone by where the Kiwis have struggled to have one good goal kicker.
England's side is strong. Their forward pack looks rough, and Wayne Bennett has selected some really tough players that will really go to battle.
For New Zealand, it's about being able to try restore some pride in this jersey, as well as trying to get a win against this good English outfit.
There's points in this Kiwis side, and the backline is more than capable. The forwards are really going to have to lay a strong platform early to try get a roll on.
If you don't have plans at 8a.m. on Sunday morning, eat your breakfast over this match. Any international rugby league fixture is worth a watch.
Follow Stephen Gallagher on Twitter