72 and Doully Also Hit to the Boundary
0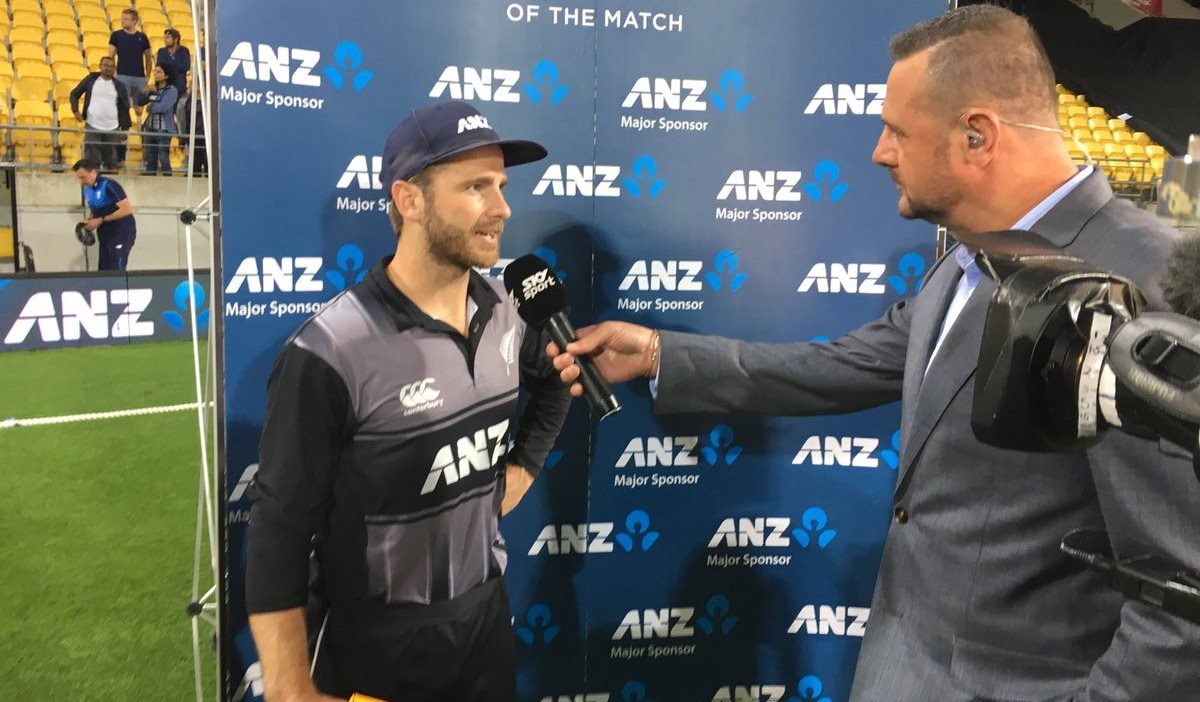 By The Spotter
I'm going into bat for Simon Doull a bit here, even though Kane Williamson on Tuesday evening put up seventy-two compelling reasons why I possibly shouldn't.
I don't know Simon Doull from a bar of Lux.   What I do think though, is that has just become a casualty (albeit not of the ICU variety) of our trusty old Kiwi knocking machine. You know the one- it's got the finely tuned tall poppy cutter at the top.
Because when Kane W played that gem of an innings in Wellington after Doull suggested he forgo the international T20 stuff, it ignited quite the little storm of rebuttal from more than one journo, the Herald included; the gist being that Williamson proved beyond all doubt with his innings that he should remain active across all three forms (the articles weren't definitive about Williamson remaining as T20 captain or not ).
The rebuttals were directed at 'critics', but whether it was fully intended or not quite so, the subtext felt like a veiled rebuke directed Doull's way.
It would be a lengthy process to go into the pros and cons of Williamson staying indefinitely in the T20 side, and this piece is meant to be pointed and brief. It's eminently possible Williamson might dismantle Doull's argument even further tonight or the next time. Even so, why are we quite so quick to subtly denounce an ex-international for having a considered opinion?
Form is temporary, class is permanent- a time-homoured and totally valid refrain. But what if Doull turns out to be correct and Williamson falls into a rut again? The media rebuttals have come too soon, even if eventually proven as correct. Fairer to take aim after a few more instances, not just the one. Isn't it?
Or could the strong-ish counter reaction be more about keeping the editor satisfied than anything else?
Paul: talltree@xtra.co.nz