Sporting pictures of the Week :- 16 February
0
Winter Olympics corner.  And one really large TEAM USA!!! hug at the Ice Hockey.
Emotions.  Carlijn Achtereekte of the Netherlands is really happy with her gold medal.
In contrast…
Akwasi Frimpong of Ghana in training.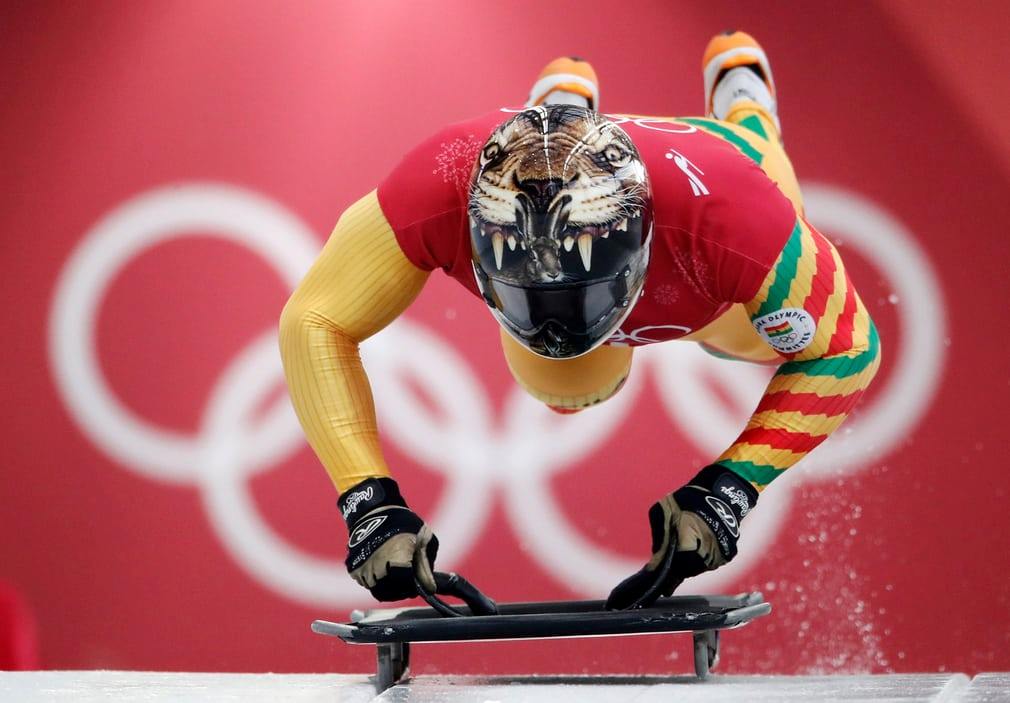 That snowboard halfpipe thing is cool.
A bit of Daniel Vettori channelling going on at Westpac Stadium during the week.  Chris Jordan, despite being dressed as an EFTPOS card pulls off a stunner as the crowd looks on in disbelief.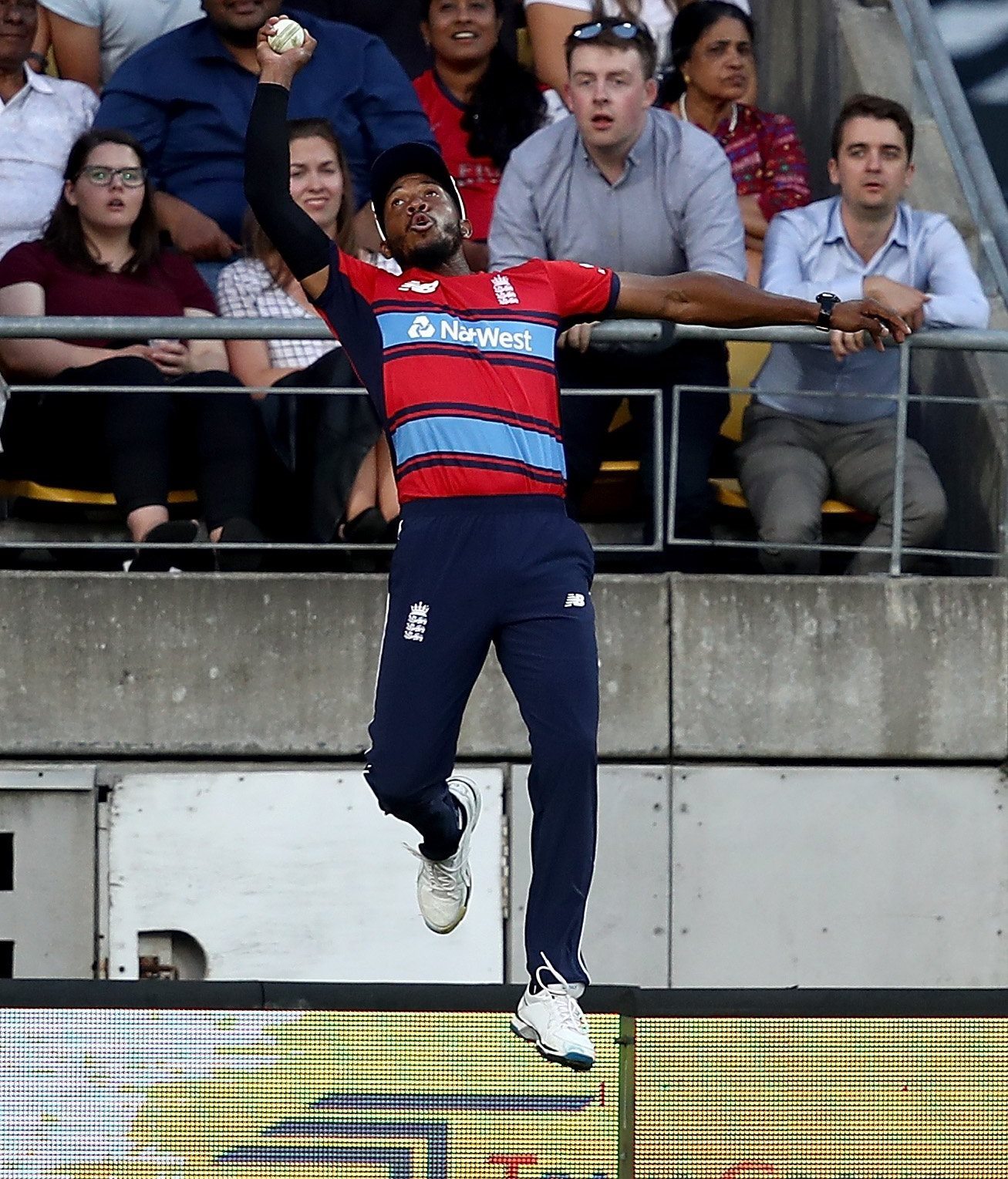 Jurgen Klopp keeping it classy.  They were playing Southampton.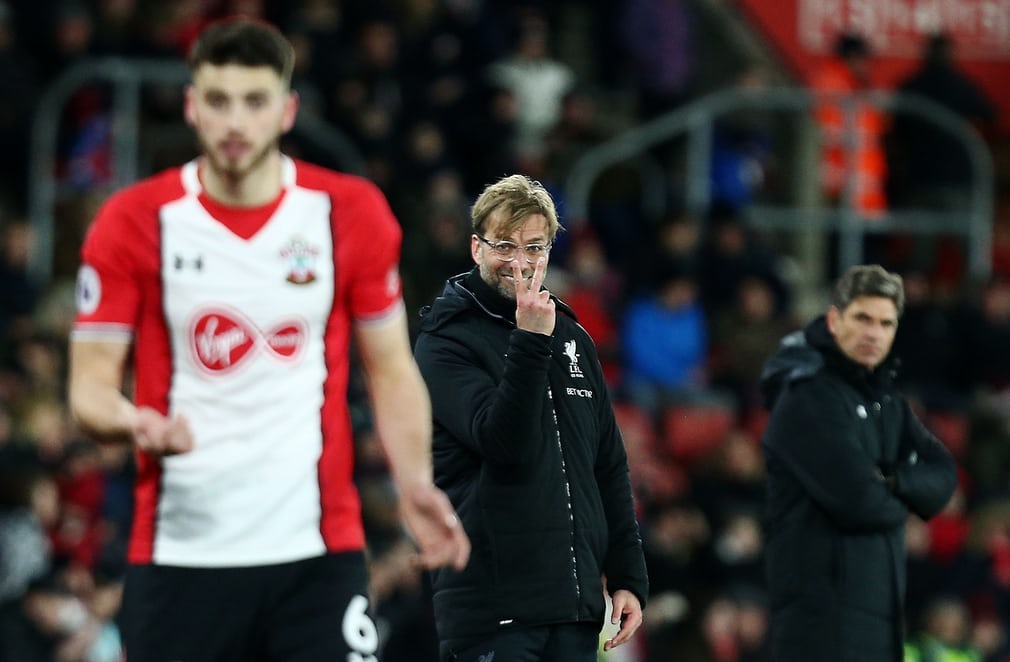 Good luck selling those chump.
The O League has its critics but they're right into it in Vanuatu.
Ah, the Tens; a little bit hard to take seriously.  Every time the Blues win a title this guy is involved.