All Blacks v Lions Second Test: 10 Reffing Talking Points
2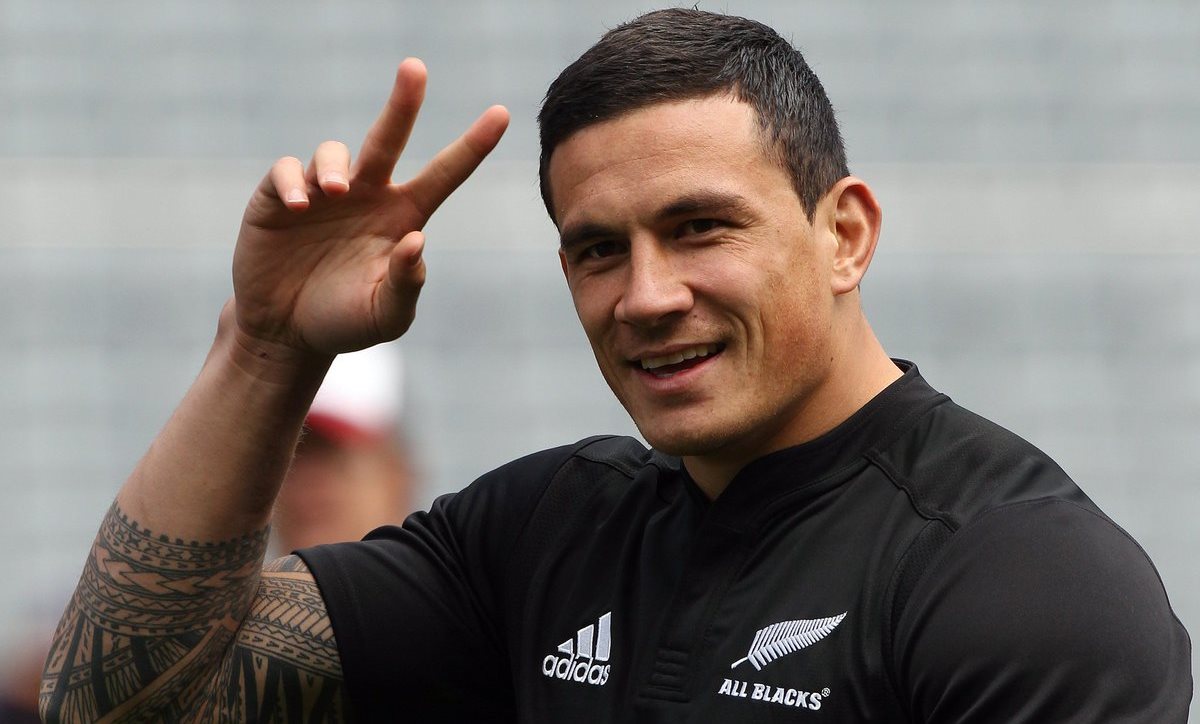 By Scott MacLean
You can't do what Sonny Bill did, in this climate. End of
Its remarkable that it took the Lions so long to adjust, before they ultimately prevailed.
Itoje brought the niggle he's renown for, but probably needed to be shown a seat for being a repeat offender
If World Rugby is serious about tidying up the game, Vunipola should have been shown red; you can't fly off your feet and smash someone in the face with a forearm. We should hear more about that
Did Rieko Ioane even touch the ball tonight?
Lions defence was much much improved. Their discipline was not
Garces got flustered. The consistency of his decisions was off, if not non-existent
The penalty against Faumuina was technically correct, but the law is an ass in that regard
Not the hardest penalty Farrell will ever kick, but easily the most important
Bring on next weekend. Its going to be epic!
Follow Scott on Twitter