Sporting pictures of the Week :- 1 July
0
Scott Styris forgot his wedding anniversary recently and was publicly shamed for it.  So here's his making up gift.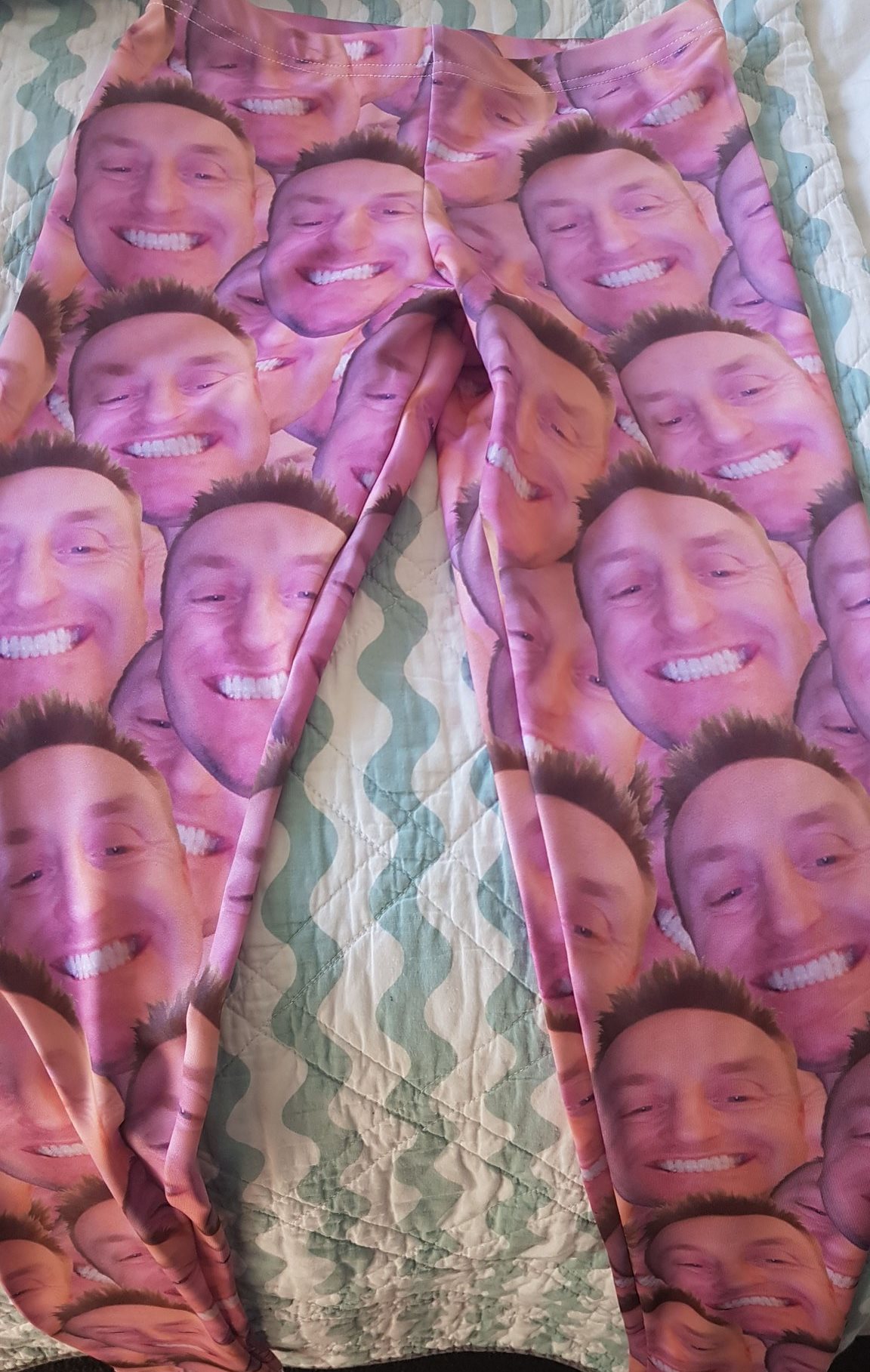 There's a lot going on at the opening of a golf course at Turnberry in Ayrshire, Scotland.  And yes, that's Eric Trump.
A Salt Lake City fan gets a crying LeBron tattoo.  Really?
Mithali Raj is fast becoming the star of the Women's World Cup.  First there was the "Do you ask the same question to a male cricketer?" when asked who her favourite male cricketer was.  Here she is waiting to bat against England.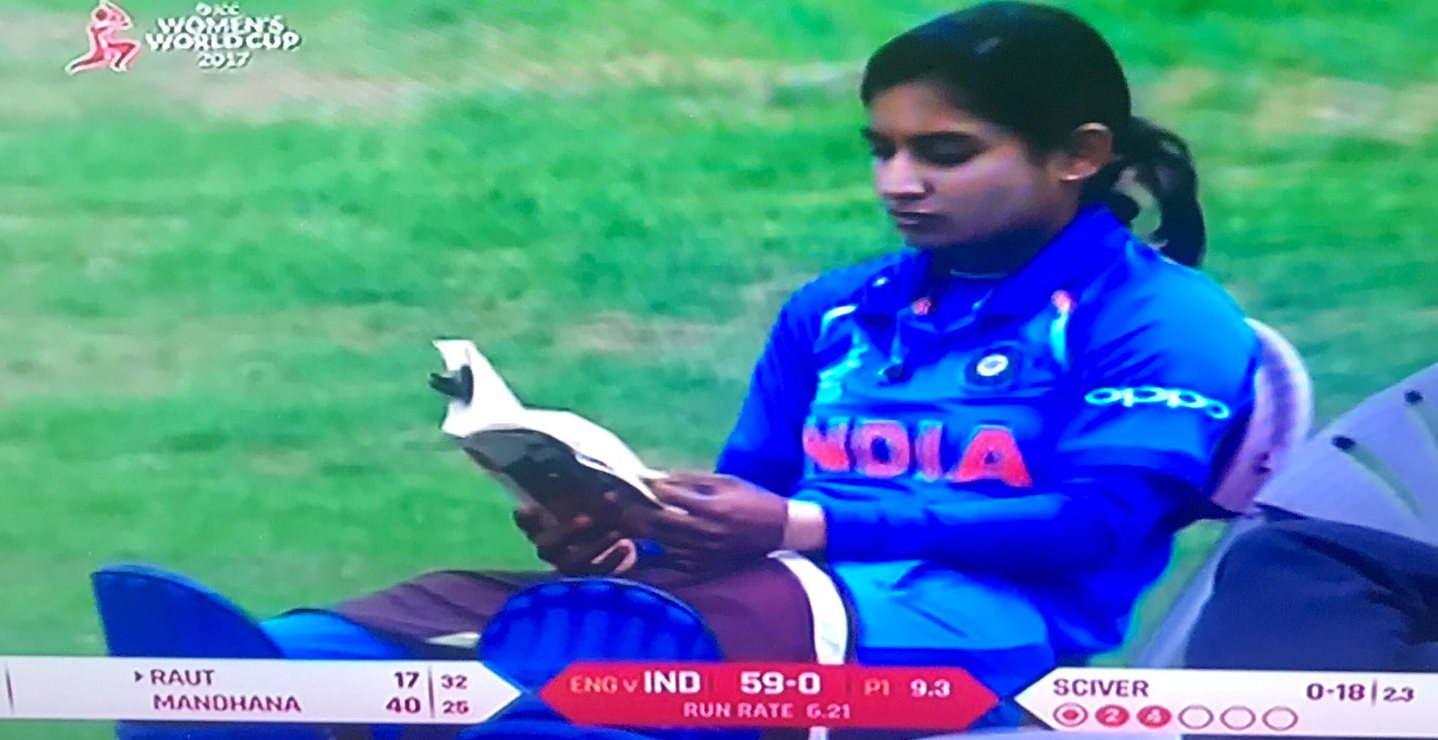 But spare a thought for Davey Warner.
Wes Goosen flying away with it.
The Lions branding is pretty staunch.  Seven of these brand new range rovers outside the team hotel. And then there were the team buses.
There's a fair bit going on here too.  The Queen Anne Enclsoure at Ascot.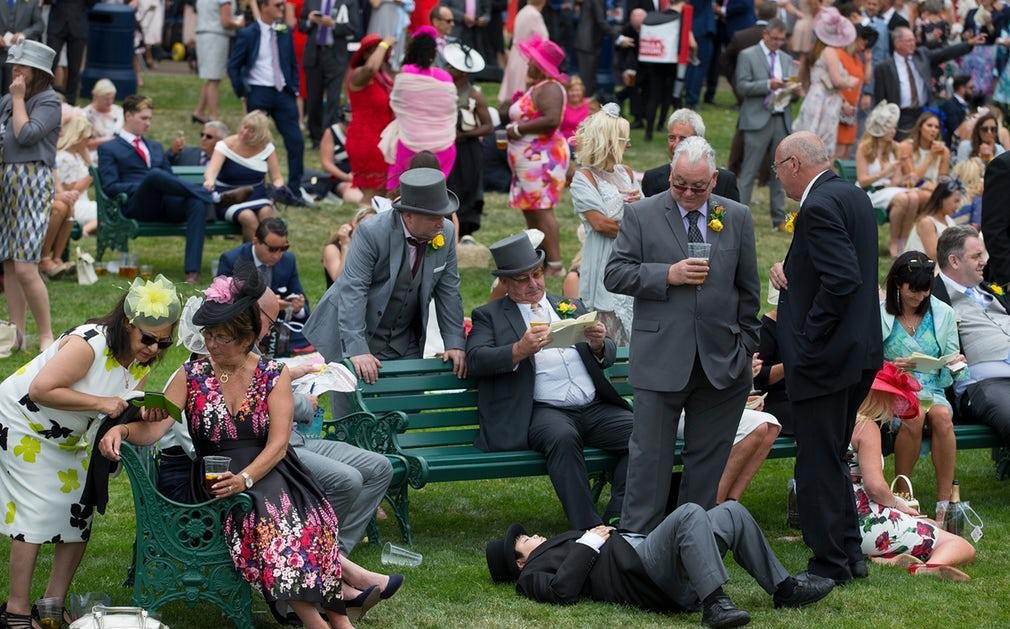 The All Whites may have had a tough time of it at the Confederations Cup.  But at least the Phoenix's Tom Doyle got to meet Him.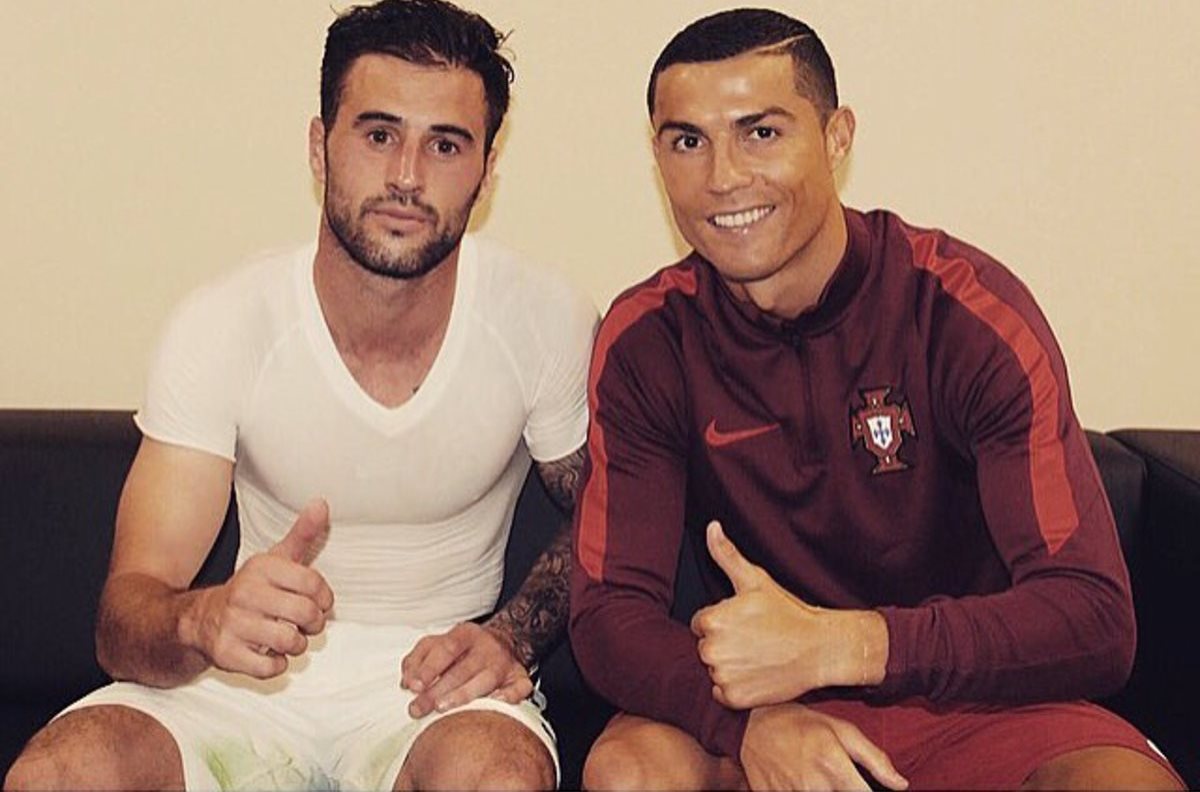 It's been a big week for Liverpool FC.  Here a fan enters a hall to hear the news on criminal prosecutions being brought against six policemen.
Want more of those Styris pants?  OK, here they are being actually worn.