Footballer Christian Eriksen Will Be Implanted a Pacemaker After Cardiac Arrest
0
The leader of the Danish national football team Christian Eriksen, who suffered heart failure right on the field during the European Championship match, will be implanted with a miniature device that will maintain normal heart function. This was announced on Thursday by the doctor of the Danish national team. Dr. Morten Boesen told the press that Eriksen would receive an implantable cardioverter-defibrillator. Now the Danish footballer is being prepared for surgery.
Eriksen, 29, suddenly collapsed and passed out in his team's first match at the European Championship last Saturday. As it turned out later, his heart stopped for a moment. The event received resonance not only among football people but also fans of online pokies and other sports and gambling games that were watching a match.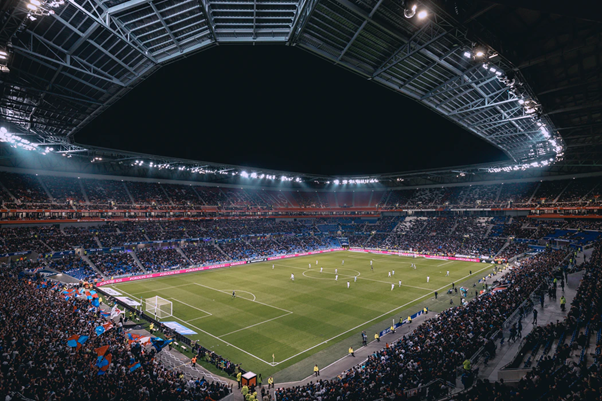 Football Players Who Died of a Heart Attack
Christian Eriksen is not the only athlete who suffered heart failure. Here are some of the sportsmen who were faced with the same:
Jairzinho Peter from Curacao (2019). Died of cardiac arrest in a hotel room before the match against Haiti;
Davide Astori (2018). He died in his sleep the day before the away game against Udinese;
Shayk Tiote (2017). The athlete lost consciousness during training, died in the hospital from a heart attack;
Moise Bru Apanga (2017). He died of a heart attack while training at the location of the Gabonese team "105 Lieberville."
Patrick Ekeng (2016). He replaced Dinamo Bucharest in the match with Viitorul and died seven minutes later from cardiogenic shock.
Eriksen Regained Consciousness Already at the Stadium
Doctors provided Eriksen with emergency assistance, restarted his heart, and the athlete regained consciousness already at the stadium. He was then taken to the hospital. Five days after a detailed examination, doctors came to the conclusion that the football player needs pacemaker implantation. Eriksen has agreed, as the Danish team doctor said.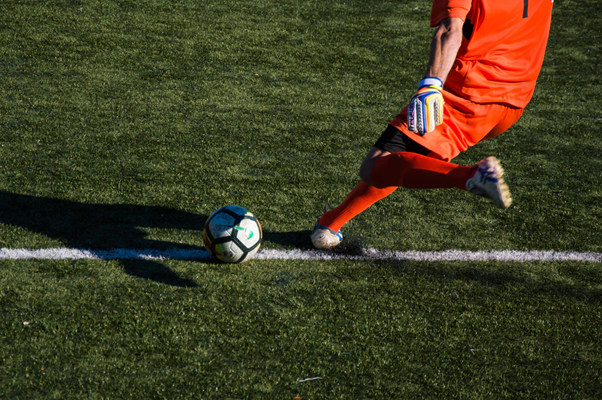 A miniature implantable cardioverter-defibrillator is implanted under the skin and corrects the heart rate in case of failures, sending electrical shocks of varying strength. In critical cases, it acts as a defibrillator that triggers the heart, according to the British Heart Foundation website.
Eriksen has already reached out to fans via social media. "I am fine, given the circumstances. I have yet to undergo an examination at the hospital, but I feel good," he wrote.
Conclusion
Doctors suggest that the leader of the Danish national football team will have to leave the big sport. But there is also an opposite example. In 2019, Dutchman Daley Blind returned to the field two months after receiving a pacemaker.
Midfielder and playmaker Christian Eriksen is currently playing for Italian Inter and has just won the national championship with his team. Before Inter, Eriksen played seven seasons for Tottenham Hotspur in London and began his top-level career with Ajax Amsterdam. He was named the best footballer of the year in Denmark four times (2013, 2014, 2015, 2018).