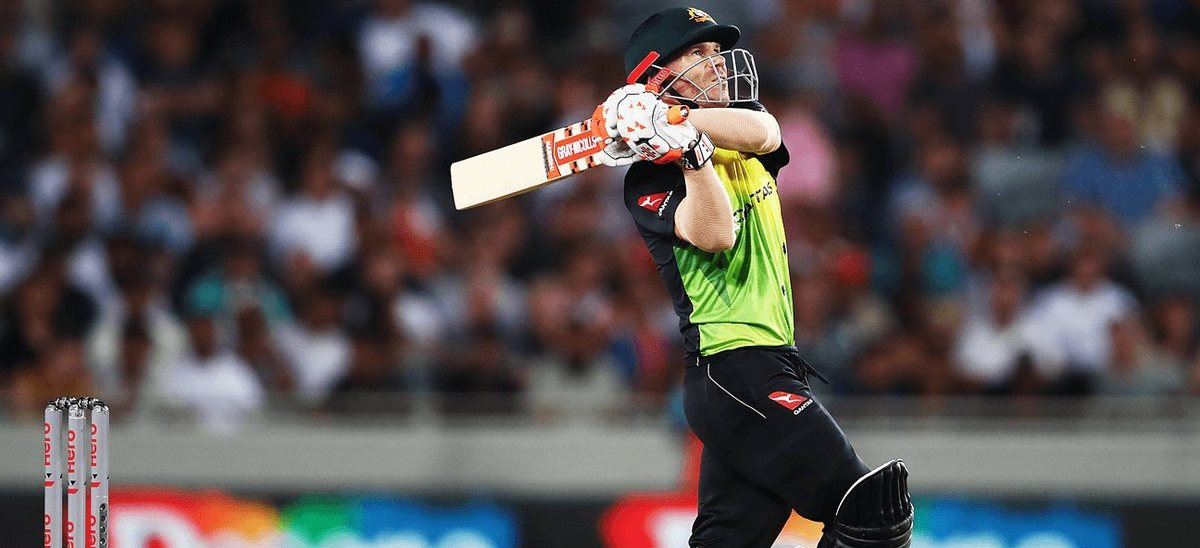 Nothing pricks sensitivities quite like a bit of criticism from abroad, especially from an Australian.
One of Maxwell's strongest points was noting the risk and reward imbalance when cricket is played at Eden Park.  Seeing thin edges go for six will never look good.  Overall, Friday night's T20 was more than a little embarrassing.
The disturbing reaction in that article were from Eden Park Trust chief executive Nick Sautner.  He "hit back" saying the venue's "intimate setting and fan friendly boundaries make for one of the best cricket atmospheres in the world".
Ridiculous hyperbole aside, the notion that they are fan friendly boundaries are just absurd.
"There wouldn't be a player or spectator who attended Friday's T20 fixture that left the Eden Park disappointed by the atmosphere, with 488 runs scored and 13 new world records set," he said.
Number of world records set (noting the rich 12 year history of the format) is an interesting way of measuring the quality of an event.  If the game had been held at your local school's top field there would probably have been even more records set.
"Eden Park's design guarantees an unmatched live cricket experience for fans at the ground or for those watching at home."
Unmatched is not always a positive adjective.
"The best way to respond to Jim Maxwell's comments is to ask Mitch Grimstone, who bagged an impressive one-handed catch and $50,000, along with his mates and the other 33,000 attendees, what they think of the size of the boundaries?! "
This, of course, is completely irrelevant and a real barrel scrape.
Sautner does have a colourful past, and you really have to wonder at this Monty Python's black night attitude to what is obviously an issue.
While there is no dispute the atmosphere was good, that has little to do with the park itself.  A proper cricket ground in New Zealand's biggest city with a capacity of 30,000 or so would also provide that.
And the two word counter to the argument Eden Park has too much tradition to be dispensed with is Athletic Park.
The two obvious candidates would be Western Springs and Colin Maiden Park.  The current preference appears to be for the former but both have potential for an upgrade that would result in a vastly superior final product.
Next month Eden Park will host the novelty day-night test against England.  It will attract decent crowds due to that novelty factor as such a venture would at either of the proposed upgrade options above.
But the key statistic here is that it will be just the third test at this venue in 12 years.  Going from that statistic alone it looks as if New Zealand Cricket has the same opinion of the place as Maxwell.  It has become beyond a joke.  It also totally misses out on ODIs this season.
It is an extraordinary state of affairs where a country's largest city sits on the periphery of an international sport.
Don't blame the messenger, and do something.