My experience with concussion: Part 2
0
By Camille Guzzwell
Update from the initial report of Camille's 2017 concussion issues.
Update: Monday June 19 2017
Today was a big day for me – after nearly 5 months of rehab, treatment and support I was finally discharged by my specialist sports dude – Doctor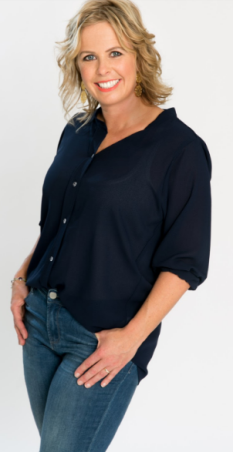 Chris Milne.  He said I should be proud of my positive attitude since my diagnosis – officially I've had a "concussion with post-concussion symptoms and cervical strain". I cannot believe it's taken 144 days to get to this point.
When it all happened in January I was sure that it would only be a matter of a few weeks before things returned to normal, that's what it looks like on the tele, right?!
But no, my symptoms hung around and made life interesting for a long time.  It wasn't that long ago that I was in such a bad place all I could do was sleep or just sit and look outside the window.
Any type of light hurt, noise was painful, I couldn't touch or look at a screen and everything was impossibly hard to do.
I look back now and all I can think is how incredibly grateful I am. I feel so blessed to be here and have a functioning brain that works – especially when there are so many who do not.
Don't assume that concussion is something "that only professional sportspeople have to deal with" – it's not. And if there is one thing I would love everyone to learn from my accident, it's that life is precious, don't take the little things for granted.  
Cuddle your children and listen to them.
Engage with your friends and family – take the time to call them, or even better, visit them in person.
We all get so busy and it's only when you are forced to stop and not do anything that you suddenly look at your life and realise you could kinda do it better.
Today I graduated from concussion school and it feels pretty good. #144days.
Follow Camille on Twitter