Plunket Shield Summary. Round 5
0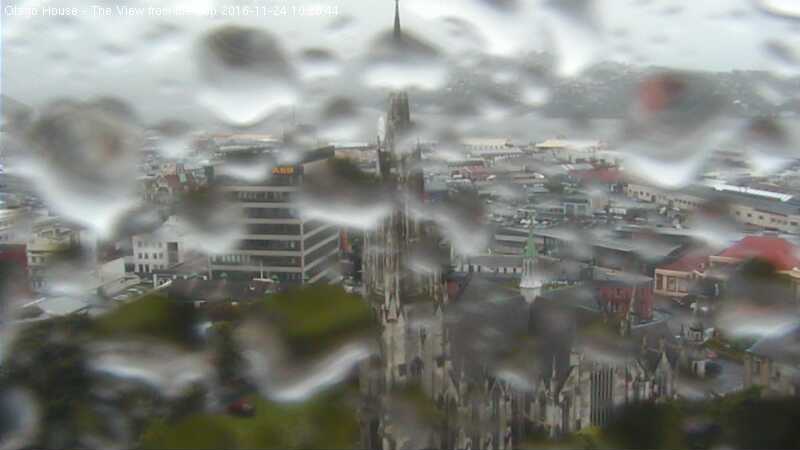 We are now halfway through the Plunket Shield season.  A tournament that now takes a three month break, before resuming on  25 February 2017.  It really is an eccentric competition.
This week saw Wellington take its drought breaking whispering qualities to Dunedin, and a couple of really tight matches.
Opening Batsmen
Boyle, son of Justin; former Wellington opener and carousel enforcer Justin, scored 81 on debut.  Watch this space.  His fellow opener Chad Bowes scored 155; his second first class century.  His previous was for Kwa-Zulu during the 2011/12 season.  That's right; another one.
Elsewhere, Ben Smith scored 70.
Other Batsmen
Luke Ronchi noted his omission from the Trevor-Barry series in Australia next month by quietly putting together an unbeaten 119 (109) in a match where he was the only player to pass 50.  Moving the other way internationally was Colin Munro whose 108* (86) earned him a trip across the Tasman next week.
Future ODI international Tom Bruce scored his third first-class century (115 off 128 balls containing 9×4 and 3×6).  Dane Cleaver also scored his third FC century and second of the season (108*).
The other knock of note was ND's Nick Kelly who battled away for 56* off 229 in a match-saving knock.
All Rounders
All eyes were on Jimmy Neesham, having been put in his place last weekend by the Zimbo with the French name.  He took 2/68 but, tellingly, didn't seem to bowl a lot on the final day as the game drifted towards a draw.
Bowlers
Future New Zealand rep Kyle Jamieson took a breakthrough 8/74 (with 3/76 in the second dig) to confirm the hype.  He's not Steven Adams, but he's not a lot shorter.  Team mate Ed Nuttall claimed his third first-class five-wicket bag — 5/67
Meanwhile, in the same match Lockie Ferguson took 3/51 in the first innings as well as bagging himself a NZ ODI squad call-up.
Jeetan Patel returned from his Indian recall by quietly slotting in a return of 6/55.  He's always been the slightly ignored one, professional drinks carrier etc, but he quietly reminds us of what he has to offer.
Tarun Nethula and Ajaz Patel (the only front line spinner in the country not to have played for New Zealand), also took five-wicket bags in this round, both now with three bags this season.
This series of Plunket Shield wraps is for those who like to follow casually, particularly with an eye to national selection.  Given the tournament has no radio coverage anymore someone has to do it.  However, it is almost exclusively done by reading scoreboards and NZC Press Releases.  If you happen to go to any of the matches and have some observations to make please e-mail freak@sportsfreak.co.nz with feedback.  Cheers