Sporting pictures of the week :- 24 November
0
When you've grown up being called Faf you probably know what it's like to be trolled.  So, in his week of attack from the Australian media Faf new how to turn it around on arrival at the cauldron of Adelaide airport.
Anyway, Australia has responded by picking three debutants in the batting order.  Here they are in the customary imitation routine of posing in a crass photo opportunity.
The South African and Australia women's teams are also involved in a series in Australia. Synchronised cricket gymnastics.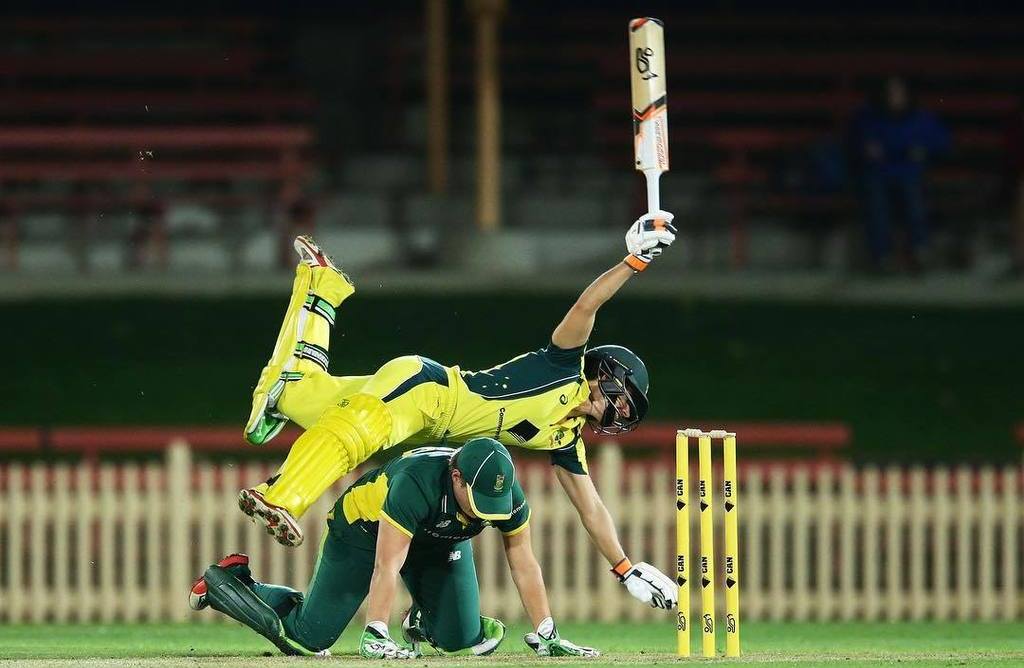 Meanwhile in India. Kohli and Ashwin celebrate the victory against England with a spot of Instagram / Pokemon Go relaxation.
And Aggers in a vaguely creepy photo op with the pitch sweepers.
All Blacks in Paris chic photo.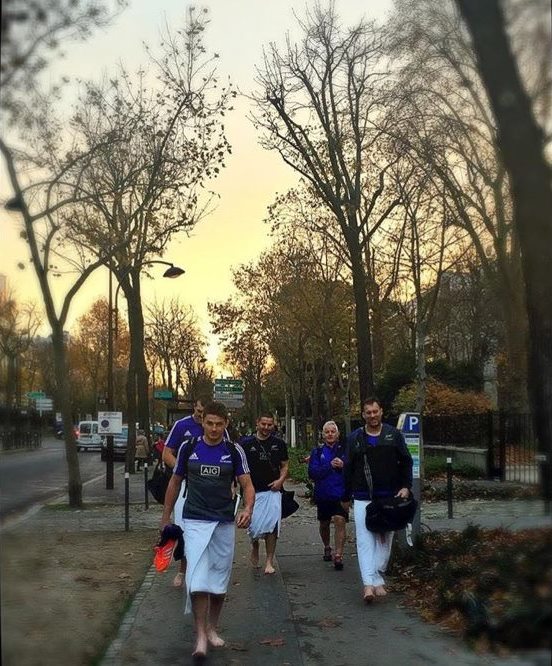 Watching them train was Conrad Smith wearing a cardy.  Apparently that's really sexy.
Possibly the most Times of London Letter to the Editor ever.  And well played by the editor.
Arsenal at home to PSG in the Champions League during the week.    Seems like a good time to facetime your partner for 47 minutes.
Isn't that Conor McGregor a class act?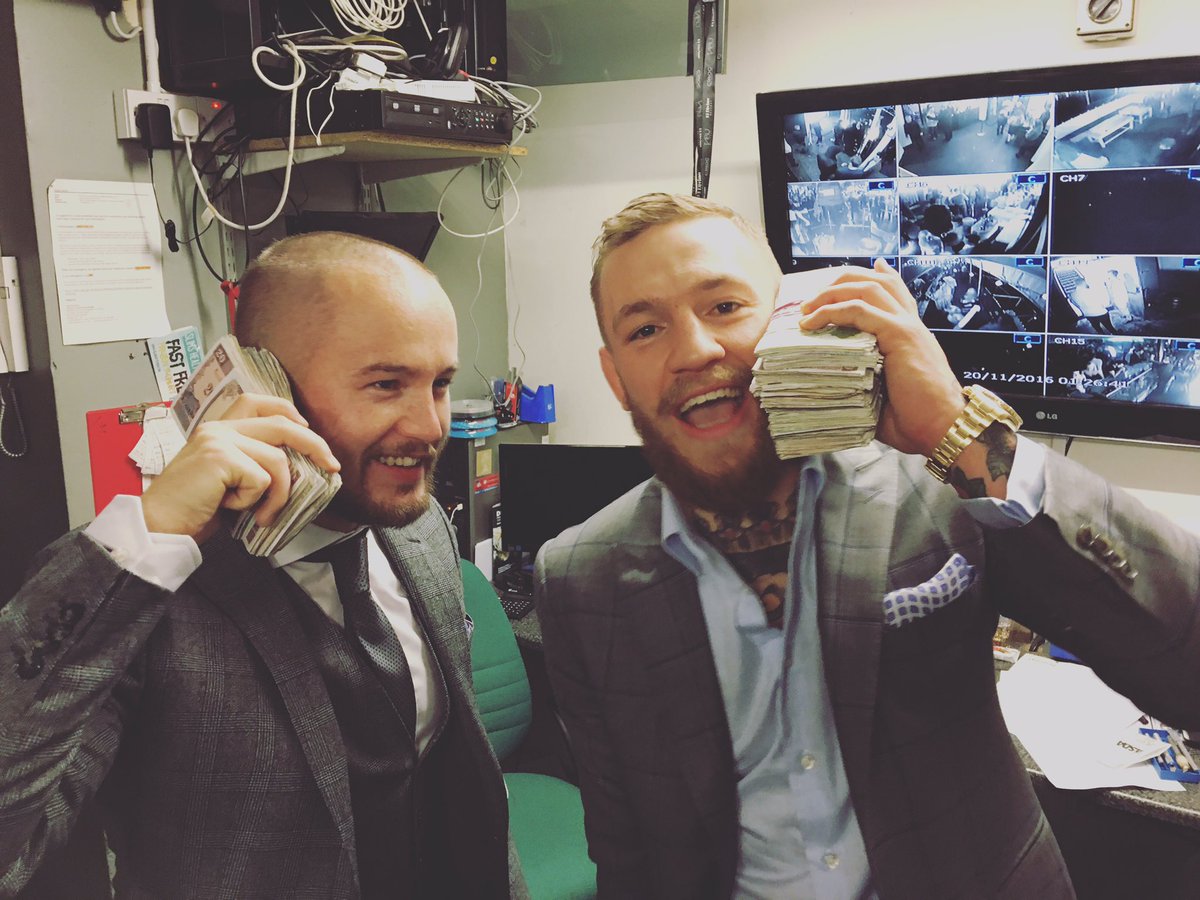 A reminder that surfing is the most photogenic of sports.  Off the coast of Praia do Norte in Portugal.
Cricket from around the world corner.  Kashmiri boys play cricket under the Chinar trees in the Nishat garden.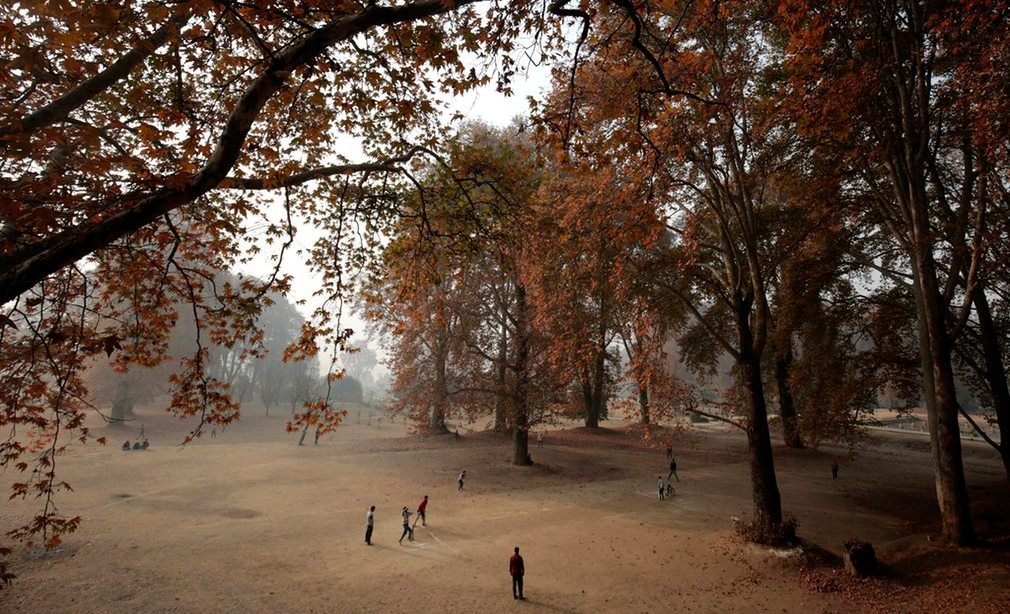 WARNING: Scroll down with care.
A photo that seems to have cheered the nation.  Convicted child support defaulter doing it tough at Seddon Park.
And the Cantabs have taken wicket celebrations to a new level this season. Here they are on defeating Auckland by 10 runs in this weeks' Plunket Shield.
You get the feeling @CanterburyCrick weren't keen on losing 3 in a row to @aucklandcricket. Card | https://t.co/WocsTfaJkG #plunketshield pic.twitter.com/k5br5JkS0J

— BLACKCAPS (@BLACKCAPS) November 25, 2016
The White Ferns have taken their game to a new level, so we can probably excuse this mannequin challenge thing.
Hey @OfficialCSA #ProteasWomen nice work! Let's up the game with some #streetcricket→ @WHITE_FERNS #MannequinChallenge 🇳🇿🏏 pic.twitter.com/8CnobDG9Ax

— WHITE FERNS (@WHITE_FERNS) November 19, 2016