Shane Warne. In Pictures
0
So farewell then Shane Warne.  Gone too early, but will never be forgotten.  A life in pictures.
Whether sitting in a box
Selling gin with a friend
Or selling aftershave on the side of a tram during a pandemic he was a larger-than-life figure.
Even when trying to look like Ken.
He liked to pose with friends too.  Not sure who he's with here.
But he posed with Ish
Which was a better choice than this guy.
'Or this bunch of idiots.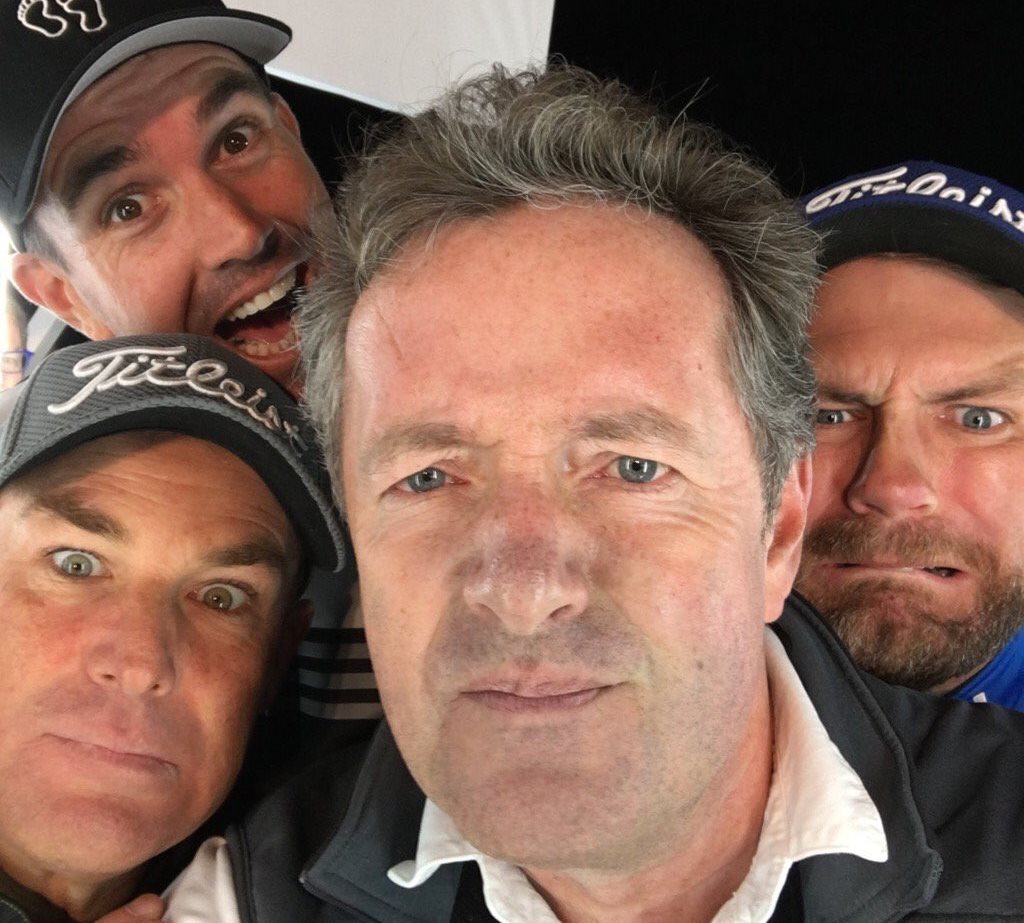 And the time he had a plastic surgery competition with Warren Beatty.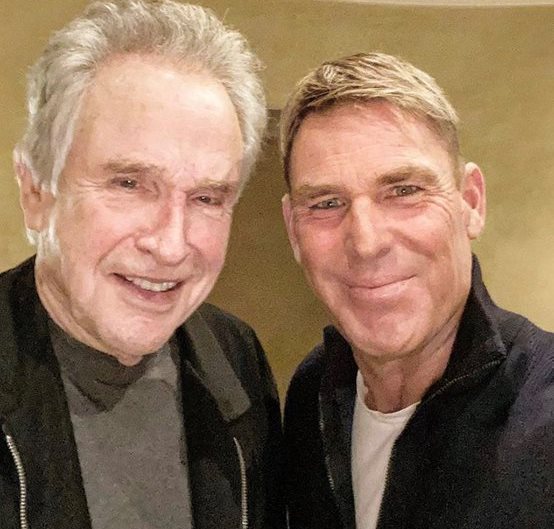 Never forget the mural.
Or the bong.
The bathroom art.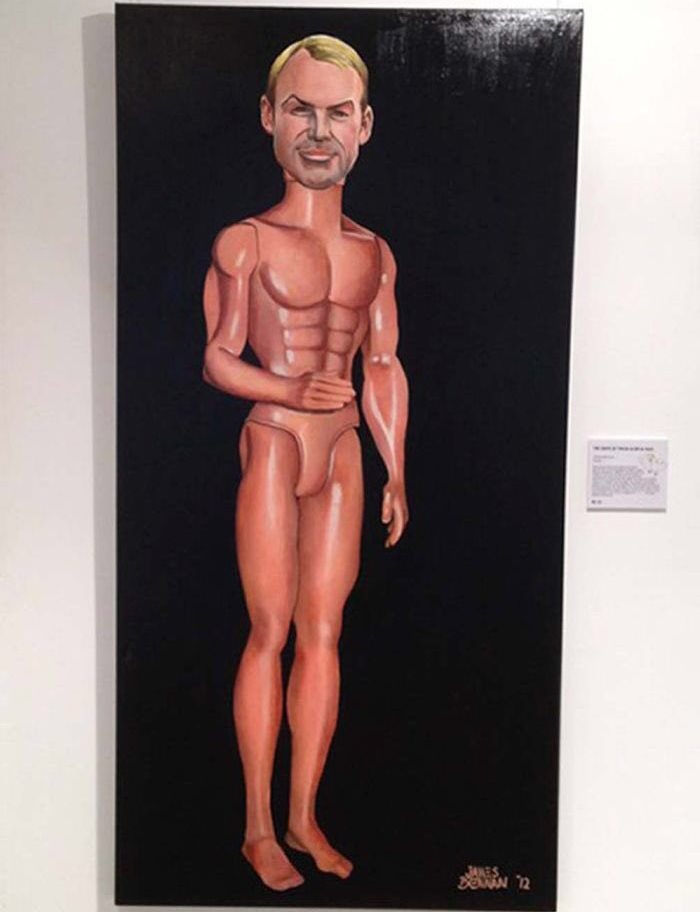 Or the dressing gown even.
Or when he and Brett Lee launched some cruise ship business in India.
And we will never forget the time he ran a Q&A session from his bed.  RIP