Sporting pics of the week :- 17 July
0
Ah, David Warner.  What a character.  What's not to love about a grown man using a chair for a hat and thinking he's being original?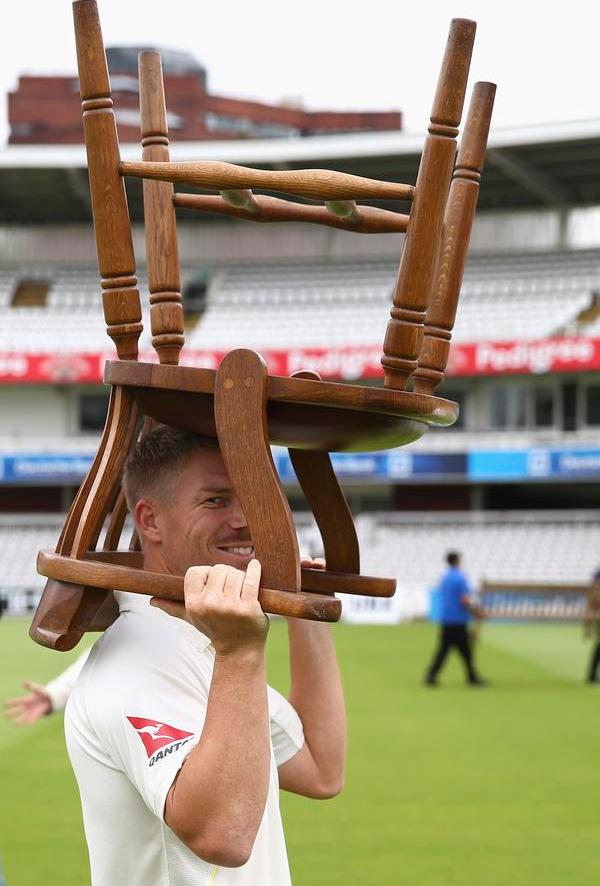 Brad Haddin in happier times.  When you're down the best cure is to get a hug from a McCullum.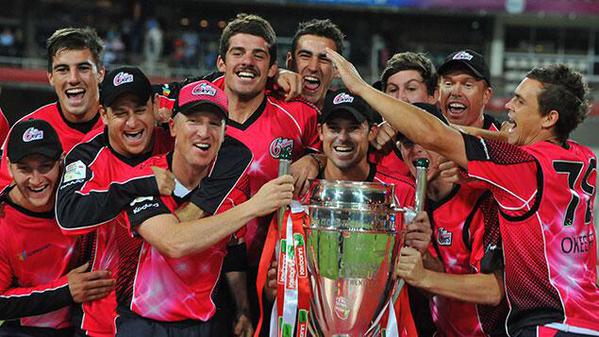 Advertising hoardings can be an eyesore at the cricket, but they come in really handy in Bangladesh during a rain storm.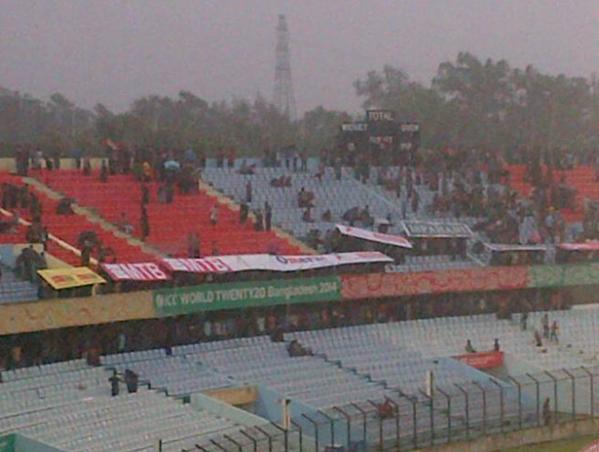 The traditional photo of past Open winners ahead of this week's major.  Where's John Daly?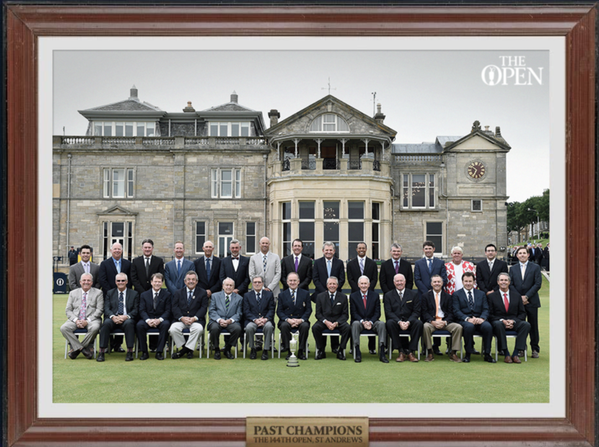 Victory parade USA style.  Most countries fill their town square with tens of thousands of flag waving fans.  In the States they put them in a studio and drag in Taylor Swift.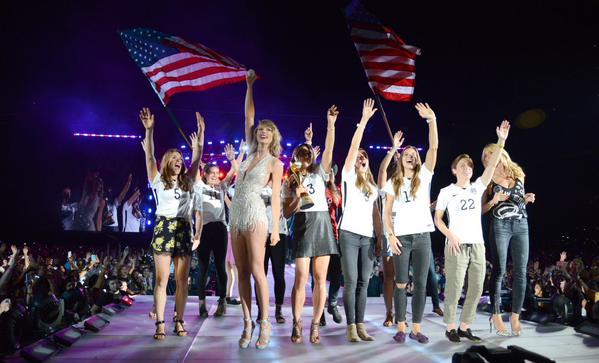 This is what a fainting weightlifter looks like.
Wellington Club Rugby mafia heavyweights Marist St Pats decided it was a good idea to try out a new type of grass at Evans Bay Park.  It died; all of it.  It now looks like Bloemfontein in the 1970s.
That time of the year when English Premier League sides travel to far flung parts of the globe to get down with the locals.  Liverpool players praying in Thailand in a slightly patronising way.  Perhaps they were praying for Raheem Sterling.
And in Australia Manuel Pellegrini hugs a koala, which we can only assume is made of plastic.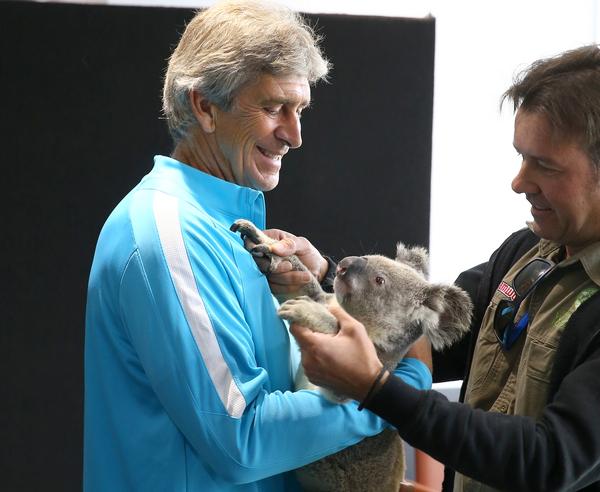 Caribbean Premier League time.  A lot of what Chris Gayle does is really cool.  Not all of it though.
It's a while since there has been a photo of Danny Morrison scaring the daylights out of random people.