Sporting Pics of the week :- 2 May
0
by Sportsfreak
in Uncategorized
— 2 May, 2014
You are heading for your first domestic tile in 24 years. All you need to do is draw against a side known for parking the bus when playing away.  Obviously you'd get a shirt printed in advance to celebrate this occasion.  You get to wear it.  Once.
Could be worse though.  To think it is less than two years ago that Ukraine and Poland hosted a Euro competition. We all know what is going on in Ukraine, but in Poland they pour pepper spray to put out the fire of a burning fan.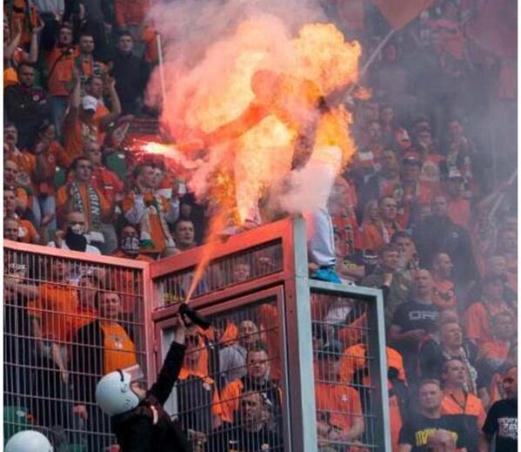 Dani Alves had a banana thrown at him during the week, and footballers around the world made a mockery of it pretty well.  Not sure Louis Suarez was that convincing though.
On the other hand, here's Peter Siddle wallowing in the only food he eats.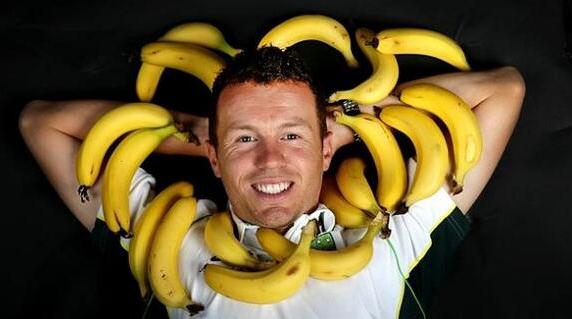 While we're talking of cricketers…  A lot of people are not big on the IPL, but Chris Gayle appears to be enjoying himself OK.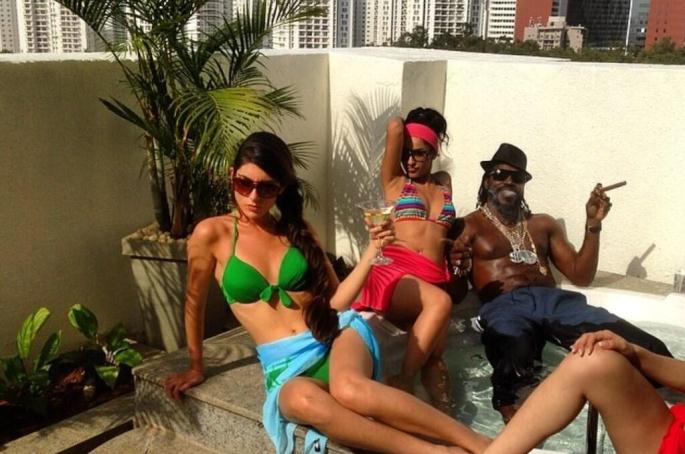 It's 20 years since Ayrton Senna died.  And here is Brazilian club Corinthians in an interesting tribute.
More motor sport.  Shane van Gisbergen won in Pukekohe in the weekend, and then did that odd traditional burning rubber thing.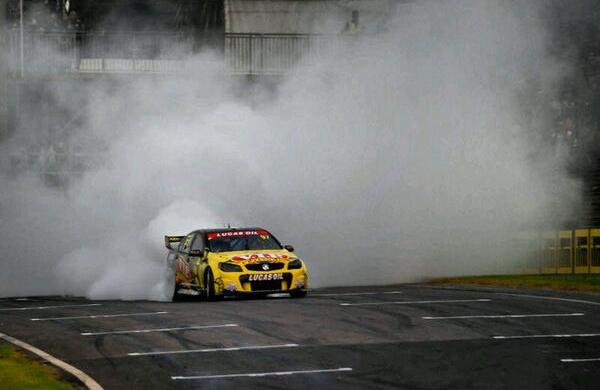 Seriously, these are the new England Ruby Sevens kits.
By contrast the Hurricanes, who are going OK, held a team bonding session wearing Op Shop clothes.  You be the judge.