Sporting pics of the week :- 24 July
0
Remember that photo from a few weeks ago of Wayne Rooney with family and some pigs?  Well it's a thing; amongst English footballers anyway.  Apparently there is an island in the Caribbean where pigs swim in the shallow water.  Here's Harry Kane making sure he doesn't miss out.
Liverpool FC touring Australia.  The world's most old-school scoreboard was never going to go out of its way to get with the programme.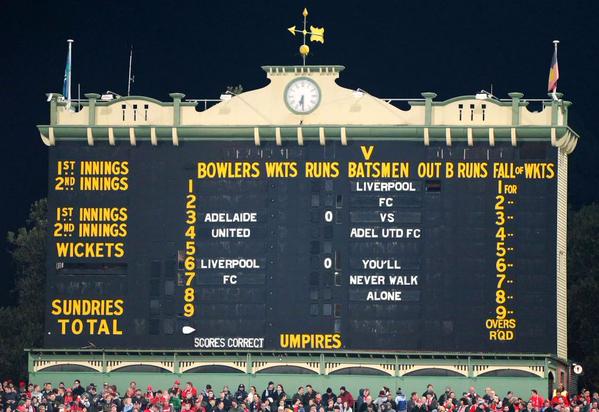 This is what Usain Bolt looks like these days.
So farewell then Tom Watson.  Last time at St. Andrews.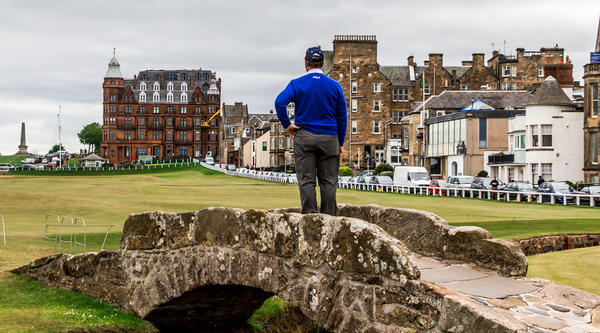 Shane Watson (no relation) embarks on his mid-life crisis with real enthusiasm.
The moment when it suddenly dawned on Sepp Blatter that, for one, this was fake money and it was part of a protest.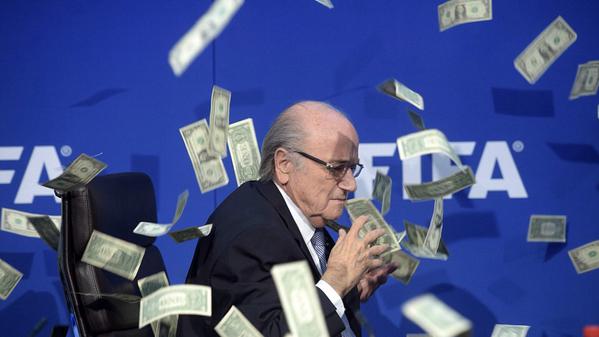 Holiday Rental company airbnb is running a promotion where you get to do a sleepover before next month's Bledisloe Cup test at Eden Park.  You get to stay in a remodelled apartment, and you get to have dinner with Josh Kronfeld.  And it all looks very homoerotic.
From the archives.  Tour de France 1903 style.  Nothing much changes.