Sporting Pics of the week :- 31 January
1
by Sportsfreak
in Uncategorized
— 31 Jan, 2014
These Sochi Olympics promise to be quite something.  Here are the volunteers.  Ironically flamboyantly dressed?  You bet.
But, as with most international events the Germans take it to new levels.
While your eyes are still a bit challenged, here is Bellrieve Oval Hobart.  Now look closely; apparently there's a map of Tasmania and the Bass in there somewhere.  Otherwise, it will end up in a Magic Eye book.
On the subject of visual illusions, this is actually true.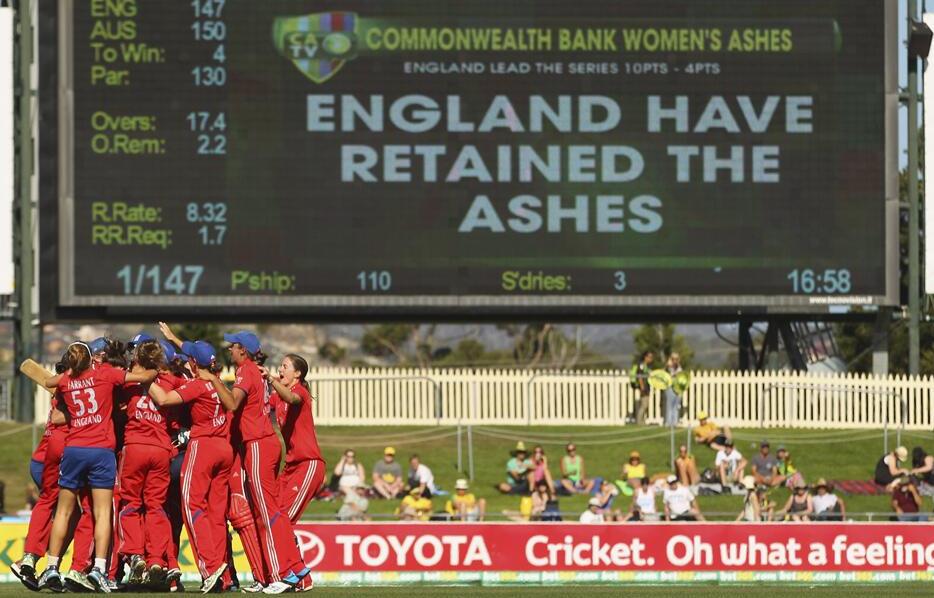 Not sure now is the time to show Chelsea's Brave John Terry in nappies, but there you go.  And look at who's offering him advice from the TV.
More Chelsea.  They dropped points midweek against West Ham.  By looking at those stats you'd think they might have got a win out of that.
After all the drama this week let's hop tours by India will still be a thing. Their board may be a-holes; their fans are anything but.
Remember when Tim Southee made his debut for New Zealand?