Sporting pics of the week :- 4 June
0
A week in sport that has been dominated by the FIFA walls coming crumbling down.  The world's media awaiting a Sepp Blatter media conference.  He was always late for those.
And a similar throng was there for Rafael Benítez, and his unveiling for an inevitably short lived sting at charge at the Bernebau.
In contrast; keeping it real.  The crowd at a promotion derby for a place in the 2nd league in Romania.  A front-end loader put to good use.  It's fair to assume that was not a dry Corporate Box.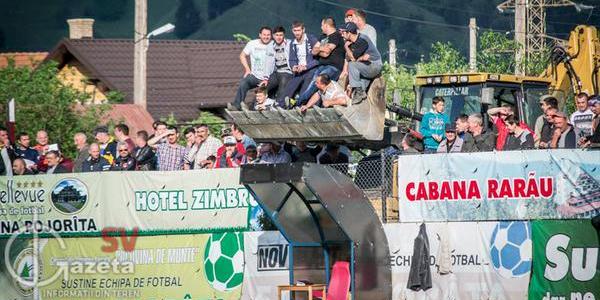 The crowd in Christchurch got it
Villa off to Wembley.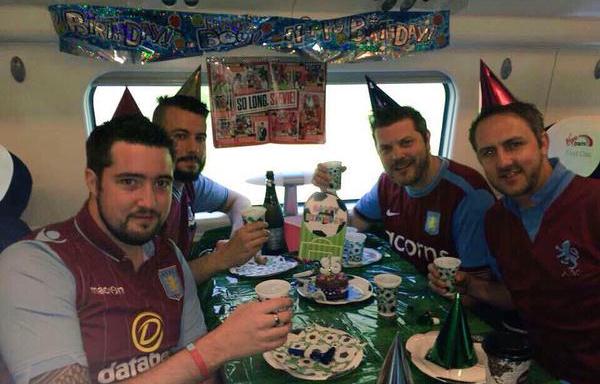 You wouldn't catch that from Russian Premier League side Zenit St Petersburg.  They know their history.
Iceland.  The country that has given us the volcano no news reader ever went near to trying to pronounce, Bjork, Sigur Rós and … Ásgeir Börkur Ásgeirsson.  He should really be in Cuba Mall, Wellington.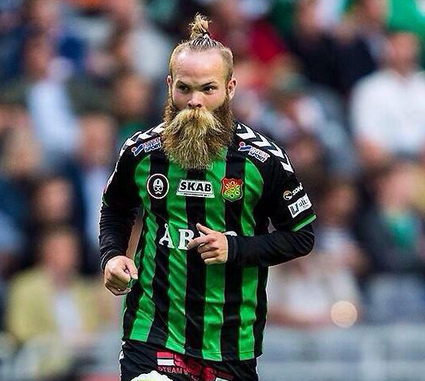 Roland Garos.  The height of Paris Chic fashion.  Except nobody thought of reminding Victoria Azarenka of that.  Why she dressed up as a Holiday Camp gardener is probably something only she can answer.
People criticise Tim Southee's batting approach.  This is vintage.  Eyes shut, body well away from the ball.  Power….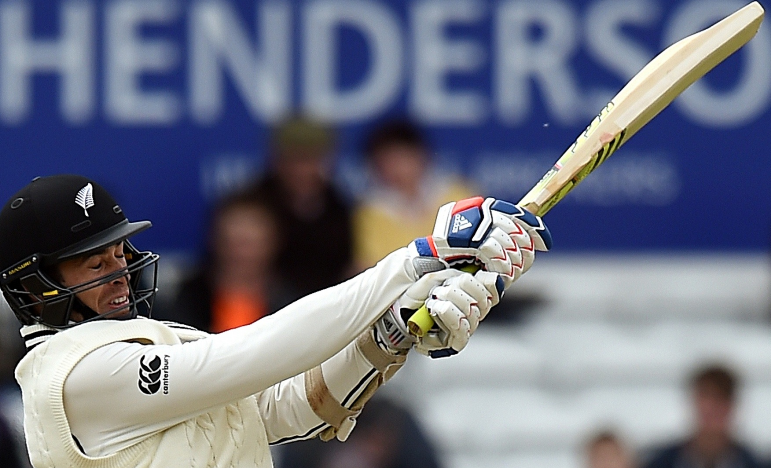 Last week this feature introduced Chuck Blazer; the unlikely former American FIFA Power Broker.  We are learning more about Mr Blazer; such as his Star Wars fandom.  Here he is taking part in a Halloween USA suburbia thing.  Bonus points for the mobility scooter, and the not so discreet FIFA bodyguards.