Sporting Pics of the week :- 7 February
0
by Sportsfreak
in Uncategorized
— 6 Feb, 2014
The build-up to Sochi has been fantastic. Obviously the Norwegians have been the benchmark, but let's give credit to Mexico.
Apparently things aren't that flash for the travelling media though.  The outrage of a failed curtain rail.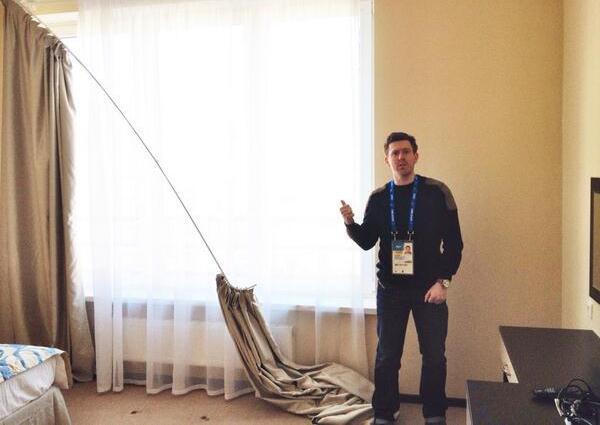 The Phoenix travelled to Eden Park last weekend.  Those one-off matches have a certain appeal.
Talking about football appeal; for those missing Mario, here he is getting a haircut.
He's in good company though. Here he is with team mates M'Baye Niang and El Shaarawy. It's all go in the fashion capital of Milan.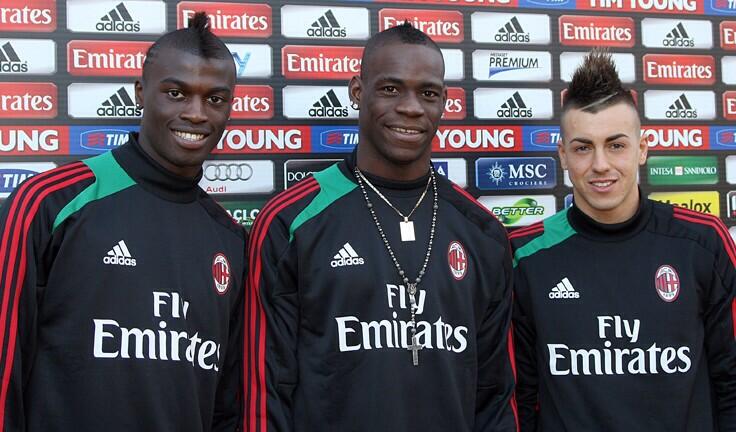 Back to grassroots; Team Wellington had a win over the weekend too.
Superbowl.  Young fan takes the towelling badly, while his father tried to get to the new level on Flappy Birds
Meanwhile the great King Kumar knocked off 319 in a test match and looked really annoyed he missed out on a bit of history.
IPL Auction time coming.  HOW MUCH IS COREY WORTH? A reminder of what that's all about.
Thanks to Cameron for the Team Wellington Pic