Sporting Pictures:- Christmas Special
0
The humiliation is complete.  Before they dumped Alistair Cook as captain of the England ODI side they made him take part in this photo shoot.  Nobody does Christmas glee quite like Cook.
What is it about rugby league and their special jerseys?  Here is what the Leeds Rhinos have come up with for this special occasion.
Chelsea FC were never going to miss this opportunity to make some more money.
It is all seasonal joy at Everton.
Unsurprisingly,  the football club that owns Christmas kitch is Arsenal.  In fact Santa is a Gooner.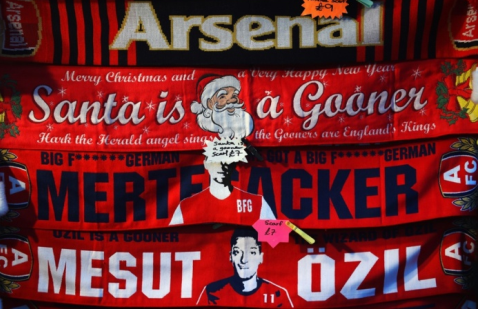 Here's Oliver Giroud taking a memorable selfie.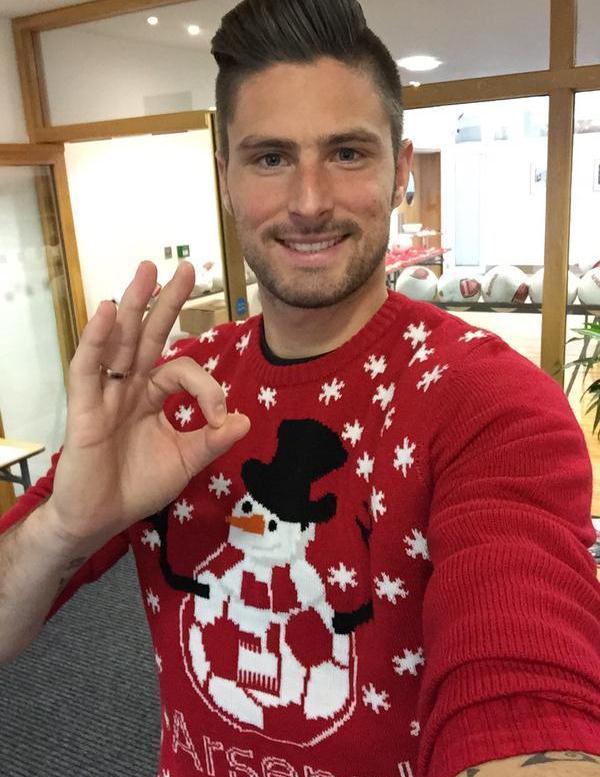 Where did Oliver get a jersey like that from?  Well all the players had their chance.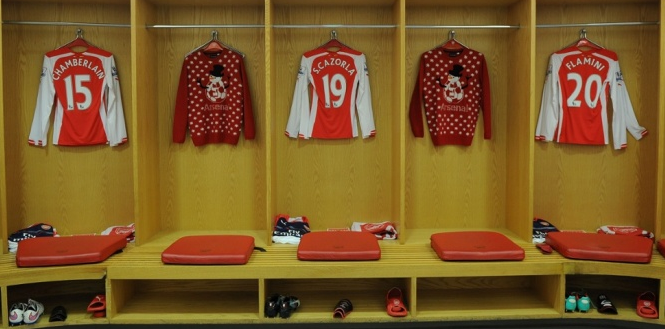 And Podolski, Rosicky & Szczesny made sure they got theirs.