Sporting pictures of the Week :- 1 November
0
Upper Central Stallions beat Canterbury Bulls in the national RL final over the weekend.  What a way to celebrate.
Manawatu fans.  Bless.
Yes, there is an annual Halloween surfing competition in California.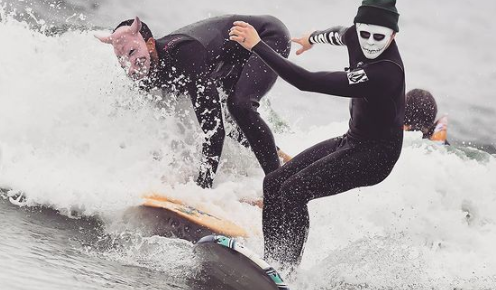 Meanwhile, LGPA golfer Hailey Rae Ostrom gets into the spirit.
Not sure what Ronaldo is attempting here.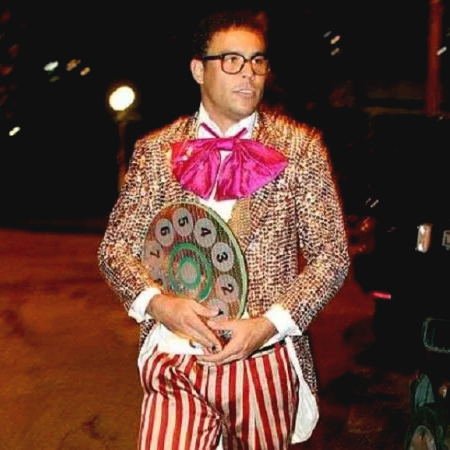 Or John Barnes from the archives.
Classic Sir Alex Fergusson.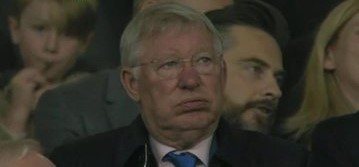 Meanwhile, another former Manchester United manager seems to be pretty relaxed.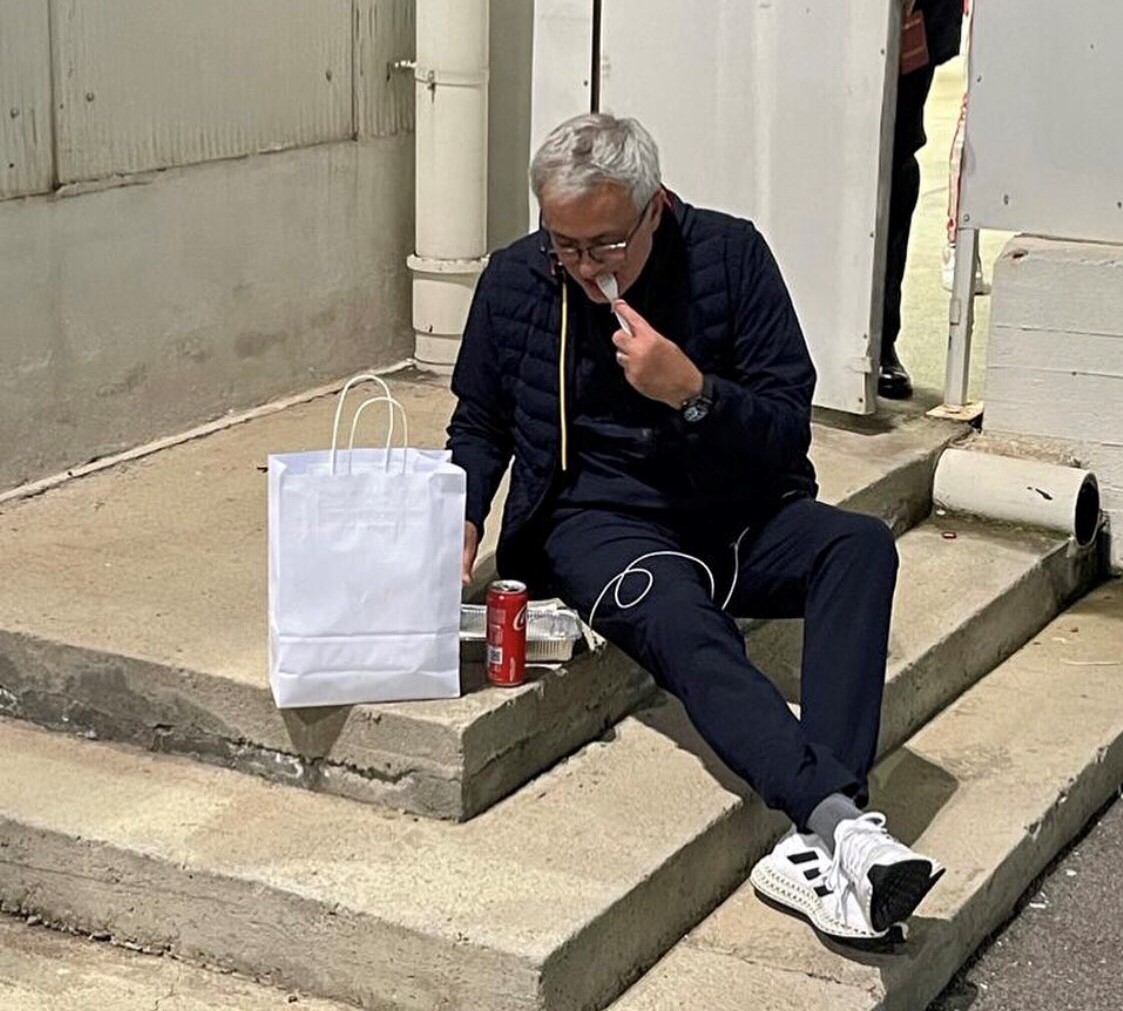 The state of South African cricket in one photo.
Boston Celtics player Enes Kanter making his political statement.
Team Italy in the World Rhythmic Gymnastics competition in Japan.
Cricket from around the world.  Oamaru, New Zealand.