Sporting pictures of the Week :- 10 August
0
New Zealand's Aaron Gate and his King of the Mountains prize in the Tour of Austria.  That's an awful lot of salami.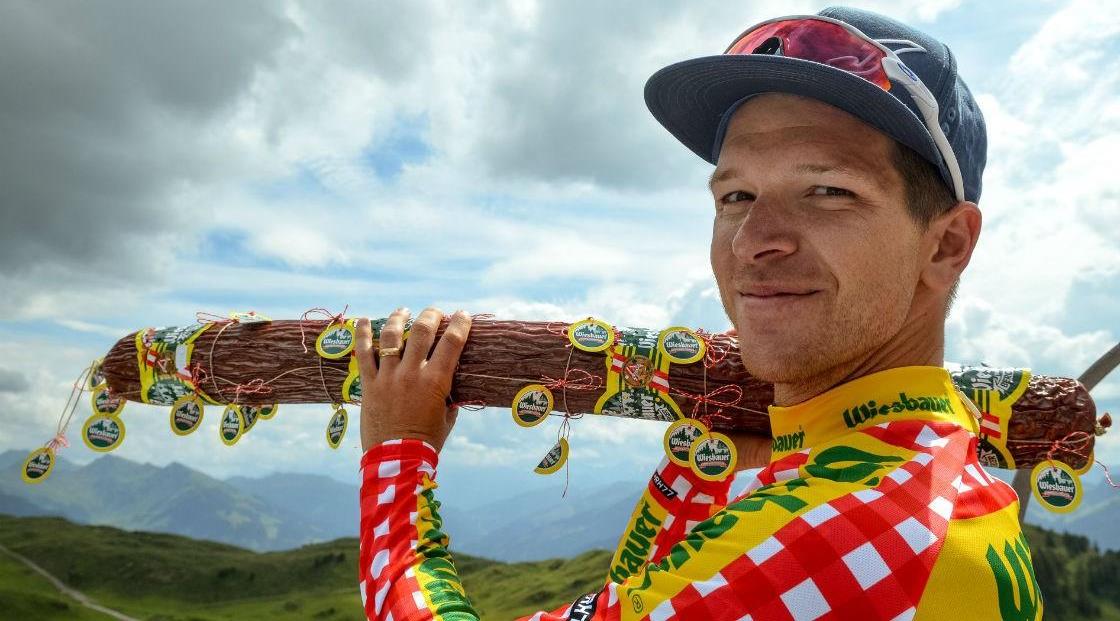 The MCC World cricket committee; Suzie Bates is front right.
Meanwhile, at the same ground, some cool shadow action.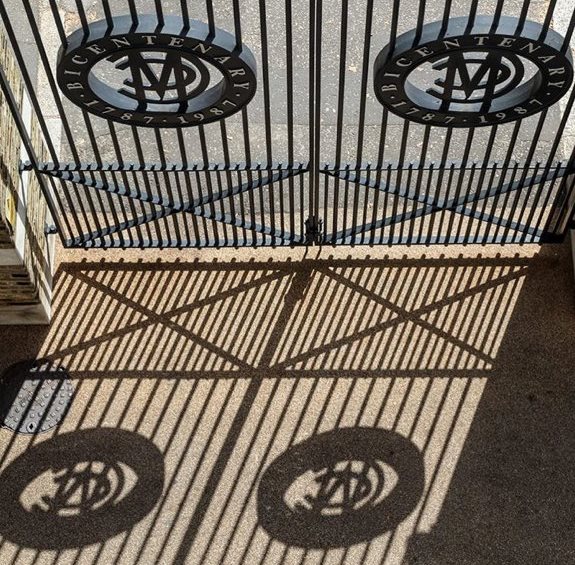 We know that most of the NZ Cricket team lives within a couple of blocks of each other at Mt Manganui.  But what's with the dogs?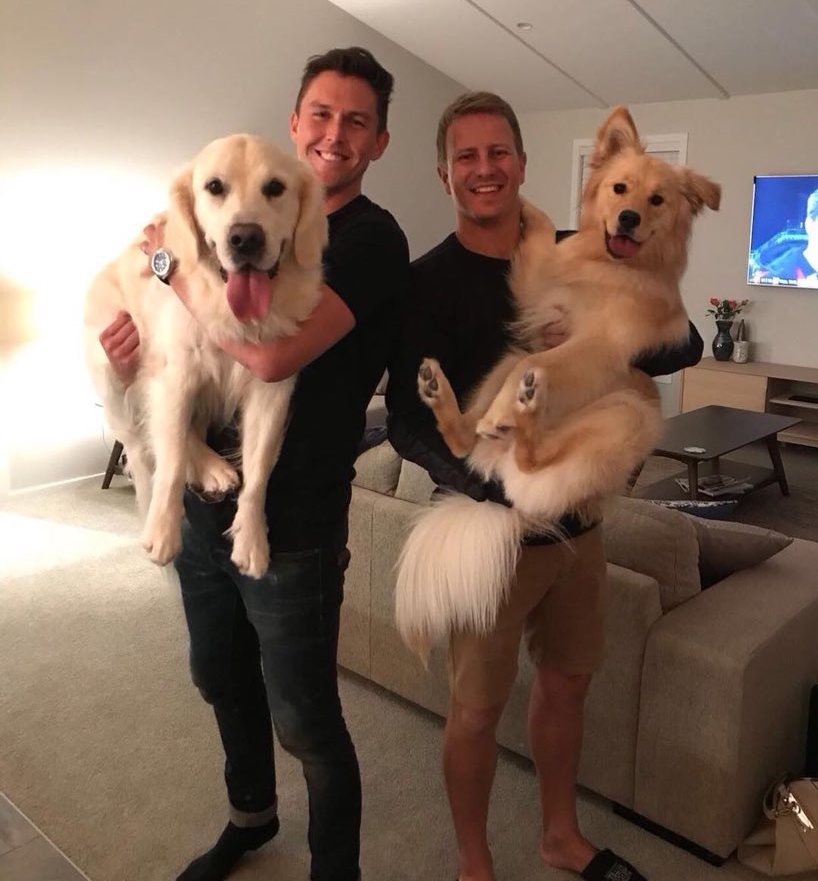 New Gold Dream.  Random T20 cricket leagues offer all kinds of strangeness.  And what's with Auckland players in the Caribbean league wearing sequential numbers, regardless of their franchise?
What's this then?  The British Lawn Mower Racing Association hosted a 12-hour endurance race in West Sussex over the weekend.  It's called Le Mow.
Mascot Corner.  Be careful of your sponsors; West Bromwich Albion's new mascot is a combi boiler.
Germany's Arthur Abele celebrates winning the decathlon event at the European Championships, with his flag.  And a paper kids' party hat.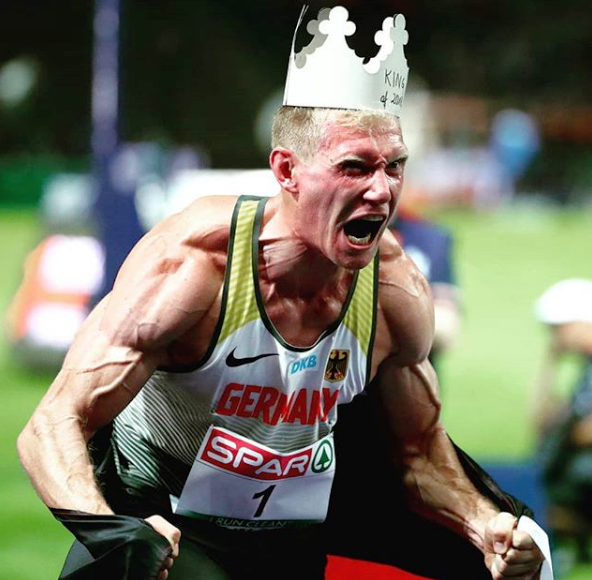 From the Archives: So farewell then Billy Slater.  The Melbourne Storm back in the day when Stephen Kearney looked a bit younger.
Brian Clough bowls for Lord's Taverners, August 1975.